Vulnerability management is the process of identifying, assessing, fixing, and reporting security vulnerabilities in systems. Security flaws, on the other hand, are technical flaws that allow attackers to compromise a product and the information it contains. They can affect software, hardware, and networks. Vulnerability management must be performed continuously to keep up with the addition of new systems to networks, system changes, and new vulnerabilities, as well as SCA tools by JFrog to examine security, licensing compliance, and code quality.
Let's go through key techniques for implementing successful vulnerability management to secure your assets effectively.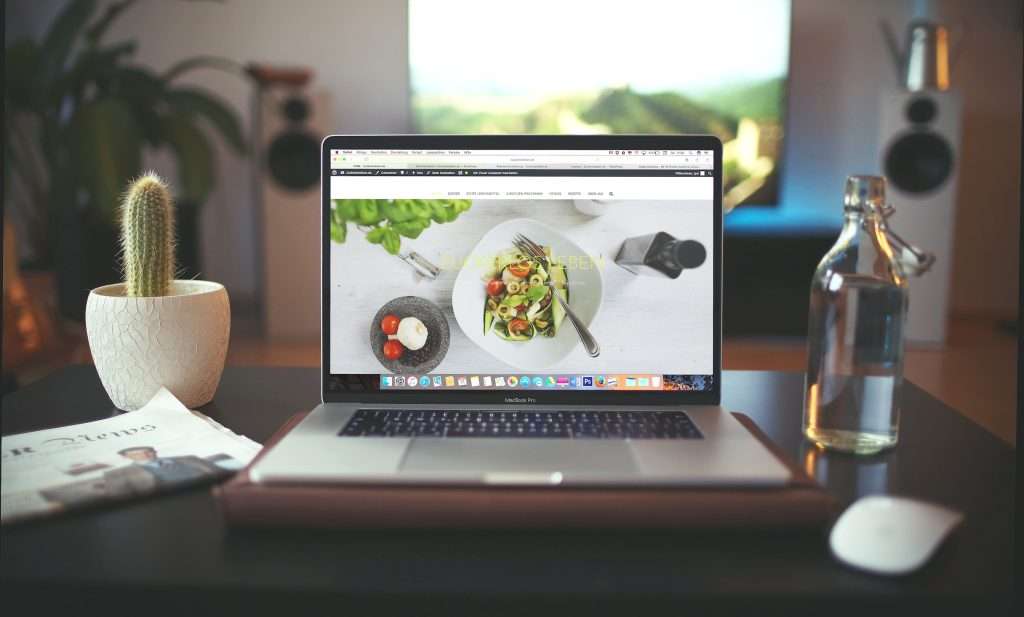 Implement Asset Discovery
A thorough asset inventory provides you with an overall view of all of your assets as well as the role that each asset plays in the various business processes.
With the help of this inventory, you will be able to analyze the relevance of each component of your infrastructure and design a plan for the most effective evaluation scan frequency and patching schedule. Since each component cannot be a priority, you must create a queue with the following priority levels: critical, high, medium, and low.
External assets such as public web services and cloud-based workplace tools should always be prioritized since they often fall into the category of main goals. Internal resources, like a locally hosted web server that is only accessible to certain IP addresses, might be given a lower priority. This is not to say that these materials should be wholly ignored.
Select the Right Tools
You need to select the tools that are most suitable for your needs. Today, vulnerability scanners come in a variety of types, including network scanners and database scanners. You must choose those that fit with the network's design and devices, as well as those that span the breadth and depth of the assessment. Go for products that offer solid support, frequent updates, and detailed reporting.
Scan Every Device in Your Environment
If you do not scan every device and access point on your network, your network, and its systems are vulnerable. Increasing your awareness necessitates educating yourself on the various flaws in your network. Scanning all of the assets in the ecosystem helps bring to light the multiple vulnerabilities inherent in the infrastructure and allows for developing a remediation plan or risk acceptance.
Prioritize Your Results
Reports obtained by vulnerability scanning often reveal a variety of problems impacting a wide range of IT assets. As a result, IT teams must prioritize their remediation efforts to ensure that critical vulnerabilities are fixed as soon as feasible. Although the report will frequently include a risk or severity rating, a good tool will allow you to filter and sort your findings based on a variety of factors, such as the number of systems impacted and how recently they emerged so that you can more effectively exploit the information to minimize risk as quickly as possible.
Address the Flaws
After the security vulnerabilities have been identified and analyzed, the next step is to choose the best course of action to remedy them.
The goal of remediation is to thoroughly resolve a vulnerability so that it can no longer be exploited. You may do this by completing a clean installation of security tools, an update to the product, or something more complicated.
The priorities established serve as a guide for the process of fixing vulnerabilities, which necessitates the involvement of all crucial stakeholders.
When there is no adequate remedy or patch for a discovered vulnerability, mitigation may help reduce the risk of an attack happening. The decision is made to buy time before doing the cleanup.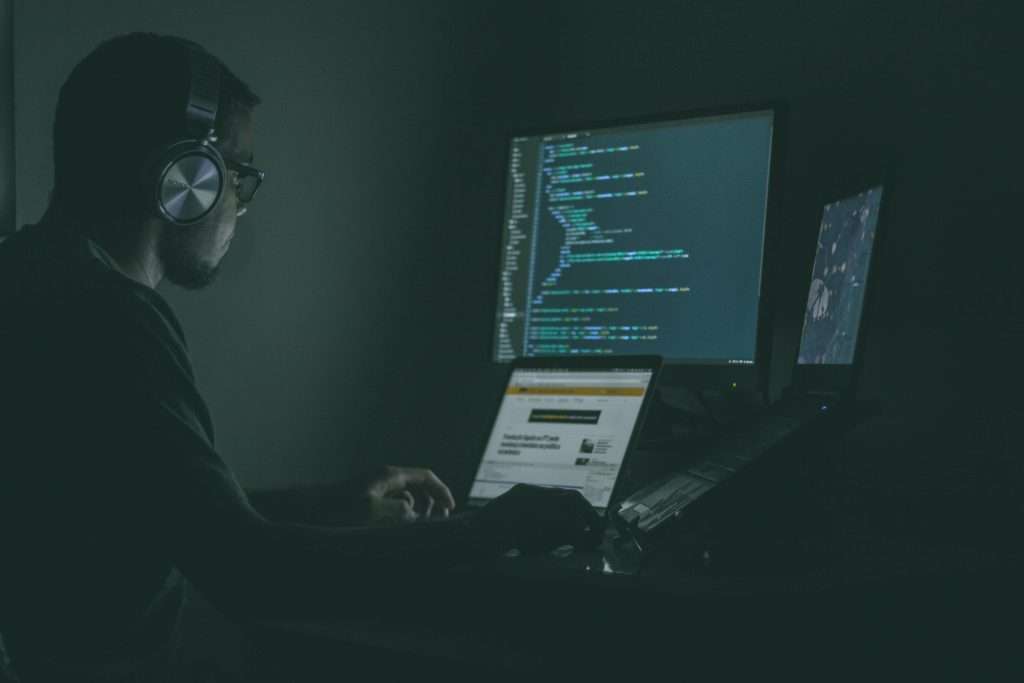 Maintain Consistent Cybersecurity
The findings of a vulnerability scan are a snapshot in time that depicts the vulnerabilities that are presently present in an organization's digital infrastructure. Despite this, the organization might quickly become vulnerable again as a consequence of new installations, configuration changes, newly discovered vulnerabilities, and other factors. As a part of this continual process, consider employing WordPress security plugins such as WP Force SSL to enforce SSL on your site, and WP Login LockDown to limit login attempts and thus help protect your site from brute force attacks. As a result, vulnerability management should not be seen as a one-time event; rather, it should be regarded as a continual process.
Conclusion
Customers, partners, and employees all want businesses to have policies and processes that prevent data loss or exposure, whether by accident or on purpose, in an effective and continuing way. Furthermore, there is no room for error when it comes to system disruptions or slowdowns.
You must never lose sight of the reality that the ultimate purpose of vulnerability management is remediation. The proportion of high-risk vulnerabilities fixed or eliminated before critical systems and assets are jeopardized is one of the key performance indicators (KPIs) of a vulnerability management strategy.