In today's digital age, online privacy and security have become paramount. Whether you're accessing sensitive information, streaming content, or simply browsing the web, using a VPN (Virtual Private Network) is a smart choice to protect your data and maintain anonymity. While there are numerous VPN services available, Chrome browser extensions offer a convenient way to add an extra layer of security. In this article, we will explore the six best free VPN extensions for Chrome that allow you to surf like a pro.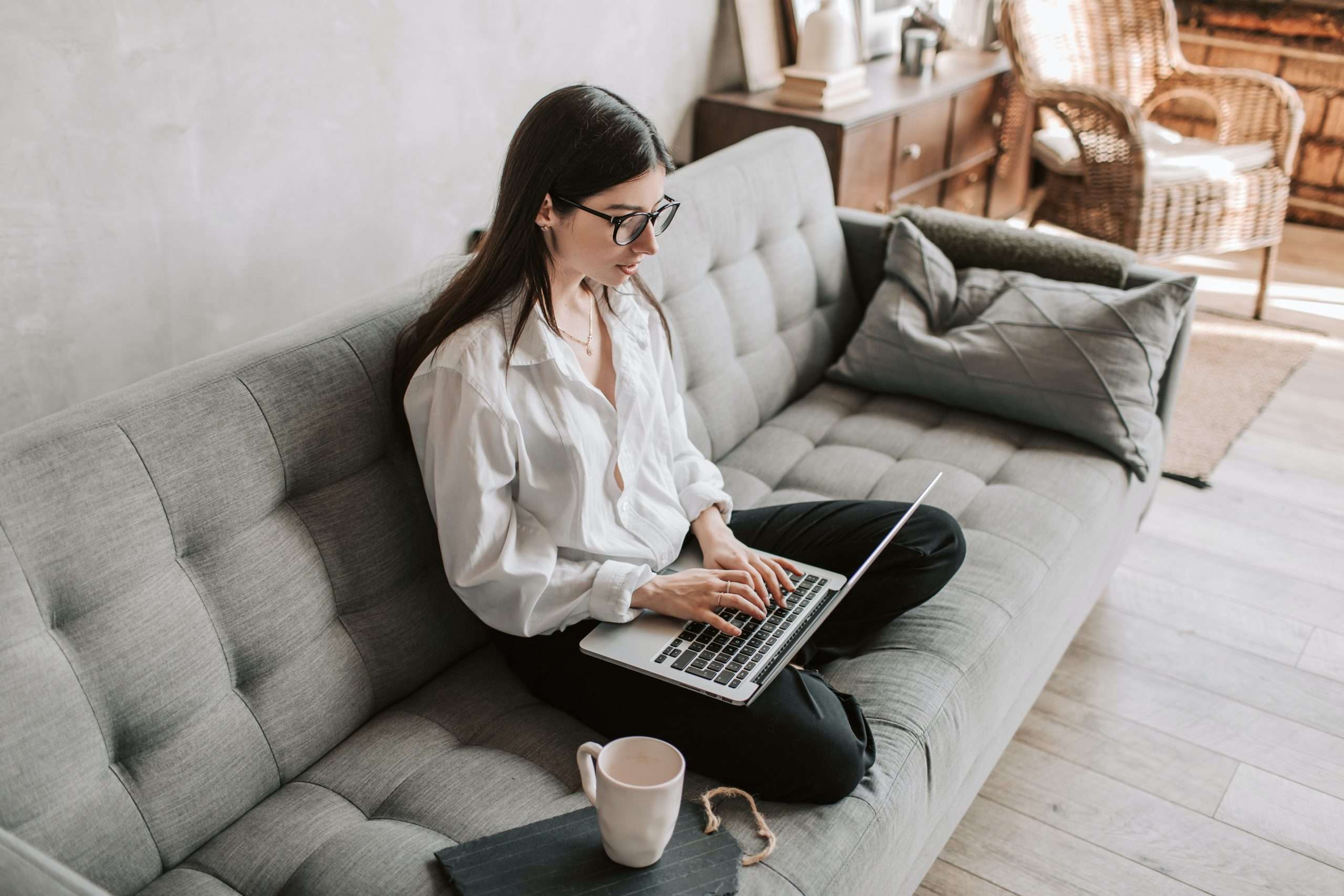 1. NordVP
NordVPN is a renowned name in the VPN industry, and its Chrome extension lives up to its reputation. With thousands of servers across the globe, it offers robust security features, including military-grade encryption and automatic kill-switch functionality. NordVPN's Chrome extension provides a seamless browsing experience, allowing you to access geo-restricted content and protect your online activities with ease.
2. Hotspot Shield
Hotspot Shield is another popular VPN extension for Chrome that offers both free and premium plans. Its free version provides reliable protection and unlimited bandwidth, making it an excellent choice for casual users. Hotspot Shield's user-friendly interface, fast connection speeds, and ad-blocking capabilities make it a top contender for Chrome users seeking privacy and unrestricted browsing.
3. TunnelBear
TunnelBear combines simplicity and security in its Chrome extension. It offers a user-friendly interface with a delightful design that appeals to both tech-savvy users and VPN beginners. TunnelBear's free version provides users with a limited amount of data each month, making it suitable for light browsing and occasional use. The extension is known for its transparency and commitment to user privacy, making it a trustworthy option for Chrome users even if they use VPN at work.
4. Windscribe
Windscribe is a feature-rich VPN extension for Chrome that offers both free and premium plans. Its free version includes a generous 10GB of monthly data, making it suitable for moderate internet usage. Windscribe's Chrome extension comes with a range of useful features like ad-blocking, firewall protection, and the ability to generate secure links. It also boasts strong encryption protocols and a strict no-logs policy, ensuring your online activities remain private.
5. ProtonVPN
ProtonVPN, developed by the creators of the renowned ProtonMail, is a highly secure VPN extension for Chrome. While its free version has some limitations, such as access to fewer server locations, it still provides reliable encryption and protection. ProtonVPN's commitment to privacy and transparency is commendable, as it is based in Switzerland, a country known for its strong privacy laws. The Chrome extension integrates smoothly with the browser, ensuring a secure and private browsing experience.
6. Hola Free VPN
Hola Free VPN takes a unique approach to VPN services by utilizing a peer-to-peer network. It allows users to access region-locked content by routing their traffic through other users' devices. While this setup can raise privacy concerns, Hola has implemented strict security measures to safeguard user data. The extension's free version is ad-supported, but it provides unlimited bandwidth, making it an appealing choice for users seeking unrestricted access to online content.
In a world where privacy and security are paramount, using a VPN extension for Chrome can significantly enhance your online experience. The six free VPN extensions mentioned above – NordVPN, Hotspot Shield, TunnelBear, Windscribe, ProtonVPN, and Hola Free VPN – offer a range of features and functionality to protect your data and ensure unrestricted access to the web. Remember, while free VPN extensions provide a convenient and cost-effective solution, opting for premium VPN services may offer even greater features and flexibility. Choose the VPN extension that aligns with your needs and priorities, and enjoy the freedom of secure and private browsing on Chrome.