According to EarthWeb, approximately 455 million websites use WordPress in 2022, which means WordPress supports 40% of websites on the internet.
One of the reasons businesses use WordPress is because it's an intuitive open-source platform that's free for anyone to use, whether you are a beginner or professional.
Moreover, it caters to a wide range of plugins that you can easily add to your site, which includes those showcasing your contact details to help you connect with your audience or vice versa. Seamless contact is crucial for business success since it allows your customers to know who you are and that you're a brand they can approach.

There are various ways to add your contact details to your site effortlessly, but we selected three of the easiest methods to help you get started.



Creative Contact Forms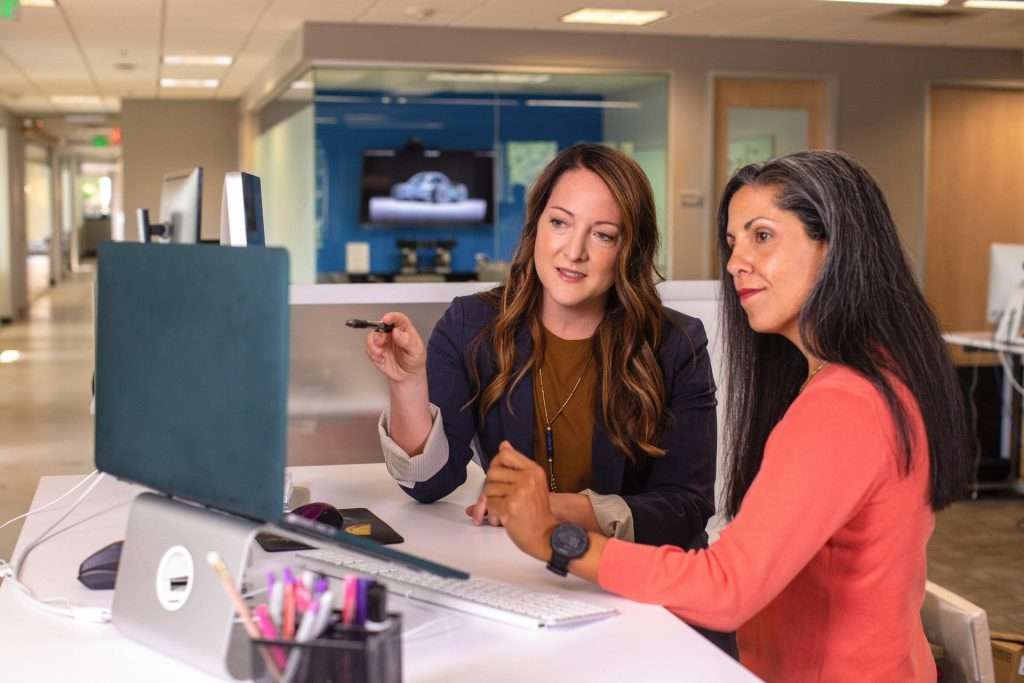 Contact forms are an easy way to collect and store basic user information and queries since it automatically organizes information consistently. Contact forms can also block and stop almost all spam emails since you're not directly giving out your email address on your website.
Lastly, its user-friendly interface makes it favorable for people who aren't very tech-savvy. It's direct to the point, which makes the processes more efficient and more convenient.

WPForms is one of the most popular contact form plugins for WordPress because it's easy to use, especially if you're a beginner. It will only require you to click, drag, and drop any information segments you'd like to add into your form or use pre-built templates.
It also provides email notifications for form submissions, captchas for spam protection, and thank you notes for filling out forms. Although they offer basic contact form features, you can freely personalize your contact form by including a creative copy or prompts that match your brand personality.
By getting creative with contact forms, you can easily obtain data and reach out to your audience even without any coding or programming experience.



QR Codes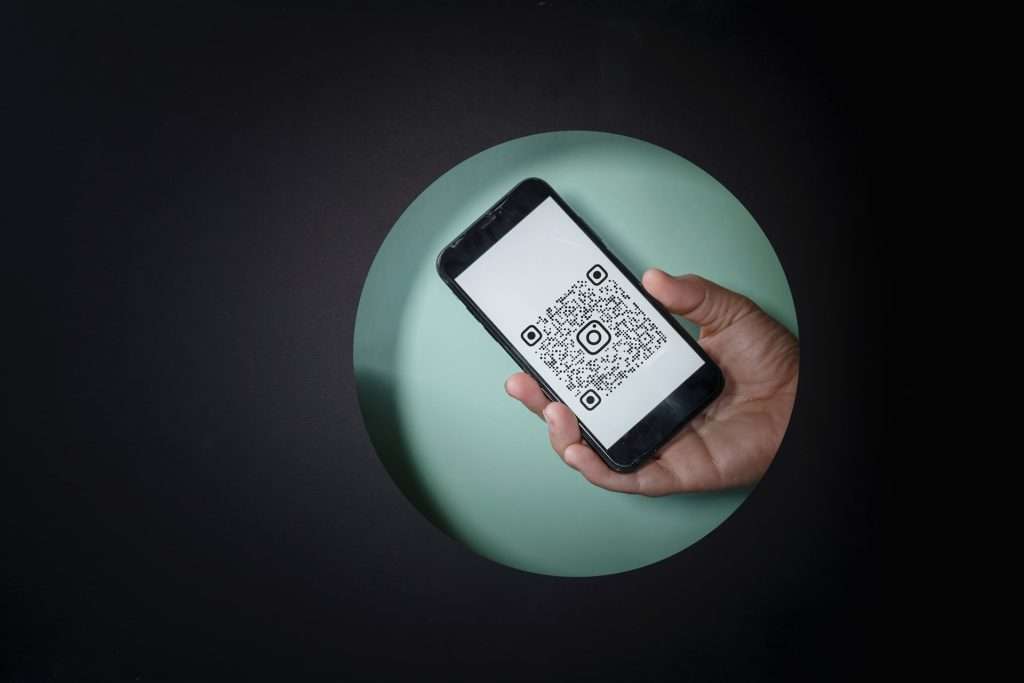 According to a Forbes article, QR code usage grew by 96% in the past few years because it allows customers and businesses to conveniently exchange information simply via mobile devices.
As the digital business cards by Doorway demonstrate, you can use QR codes to share your business contact details with anyone at any time. Since it's a cloud-based system, you can conveniently access and update your card details to ensure your clients always have your latest information. This reduces the chance of lost connections due to a change in location or contact details.
Aside from quick access to information, you can edit and align your card designs to suit the brand's identity and adhere to a professional look.

QR codes allow you to easily share relevant contact details with your audience without the hassle of typing or writing down information.
By including a QR code on your website, which can be added as a PNG image, your audience can scan your code and get the necessary contact details stored in their list for smooth connection in the future. This makes it less likely for them to make mistakes and takes less time for you to finish the transaction.



Chatbots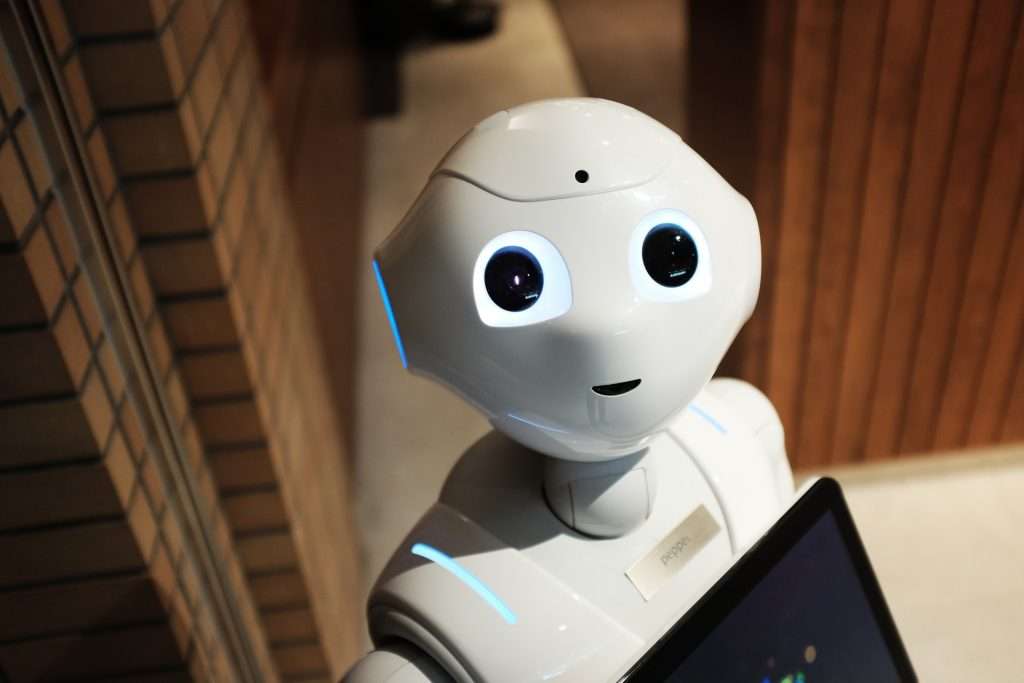 Chatbots are software that relies on artificial intelligence and machine learning to simulate, understand, and respond to human conversations using pre-set answers. A survey by Chain Store Age found that 62% of the respondents would prefer to talk to a chatbot since they're faster in sending replies to queries than customer service representatives. This is why brands are now switching to chatbots to provide quick and cost-effective solutions to customer concerns.

One of the most successful ways that the tech has been used is by Marriott International. The hotel's chatbot, ChatBotlr, is available through Facebook Messenger and Slack.
With this chatbot, Marriott Rewards members can research and book travel plans as well as receive informational links from the hotel's digital magazine by simply chatting with the brand's customer engagement center.
After using ChatBotlr, 44% of the patrons reported successfully receiving assistance related to their stay or reservation, and 53% received help with their Rewards account. This shows how efficient and intuitive the proper application of chatbot tech really is.

For more WordPress-related content and tips, check out our latest posts in the WP Radar blog.