One of the easiest but most effective ways of creating your audience is through social media. Social media has become important in every business in the past few years. The rise of platforms such as Facebook, Twitter, Instagram, and LinkedIn has transformed the way businesses connect with their target market. Companies now have the opportunity to engage with their audience in real-time, gather valuable insights, and enhance their brand presence. To maximize the potential of social media, many businesses rely on Social Media Monitoring Vendors. These vendors provide powerful tools and analytics that enable businesses to monitor their online presence, track trends, measure the effectiveness of their campaigns, and identify areas for improvement. By harnessing the capabilities offered by Social Media Monitoring Vendors, businesses can gain a competitive edge in the dynamic landscape of social media marketing.
People pick to market themselves through social media because they can express themselves in any way they want. They can create short humorous videos, pictures, or text posts. This is much simpler than some other marketing strategies out there.
All you have to do is create an account and create pleasing content that you think your audience would like, and that is it.
It requires some time, but it is one of those things you can do yourself. But, we are here to help you and give you a few tips so you do not have to do it alone.
1. Be Aware of Where You Are Starting From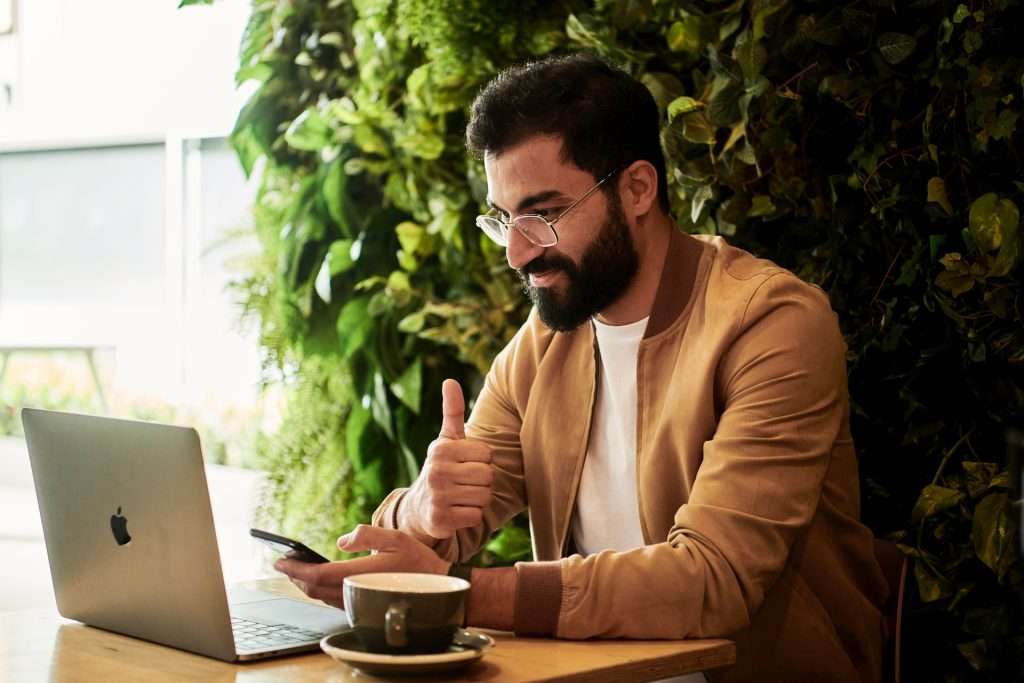 You should know what your starting point is. From there, you can perform analyses on your social media account to know what needs changing.
That can be done in multiple ways, but some of the most common ones include reviewing your SEO results, doing research on your competitors, accessing your profile consistency, and more.
2. Set Your Goals
All of us have different goals and objectives. You must know what you are working for. A strong social media strategy does require some work and thinking, but also some time to develop.
3. Know Your Audience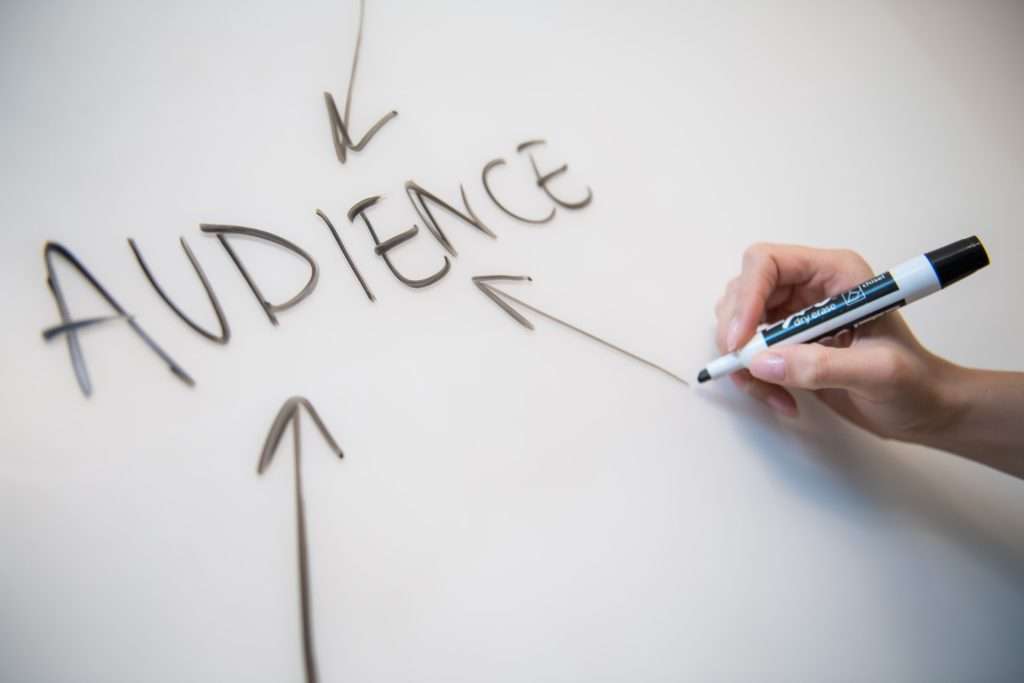 This is one of the most important aspects of a good social media marketing strategy. This means you should know who your audience is and what kind of content you should put out.
Spending time creating content to put out, and it turns out the audience does not like it is a waste of both time and resources.
4. Choosing the Right Platform
People often mistake creating an account on every possible platform, thinking they will target more audiences. But, often, that is not the case.
Choosing a single platform where you can best present your business is the right way. And in the future, if you think it is time to expand to another social media platform. And in this step also, you should be aware of your audience, the content you are putting out, what kind of resources you are dealing with for the marketing aspect, and so on.
This means you should know the type of audience you want to target the most and if your content describes your business in the best way; images, videos, infographics, and so on.
5. Content
The content you are putting out is half of the job. Putting a lot of thought and dedication into your content will for sure pay off in the future.
Depending on the type of business you are handling, you should ensure the content is entertaining, educating, or inspiring to your audience.
6. Content Calendars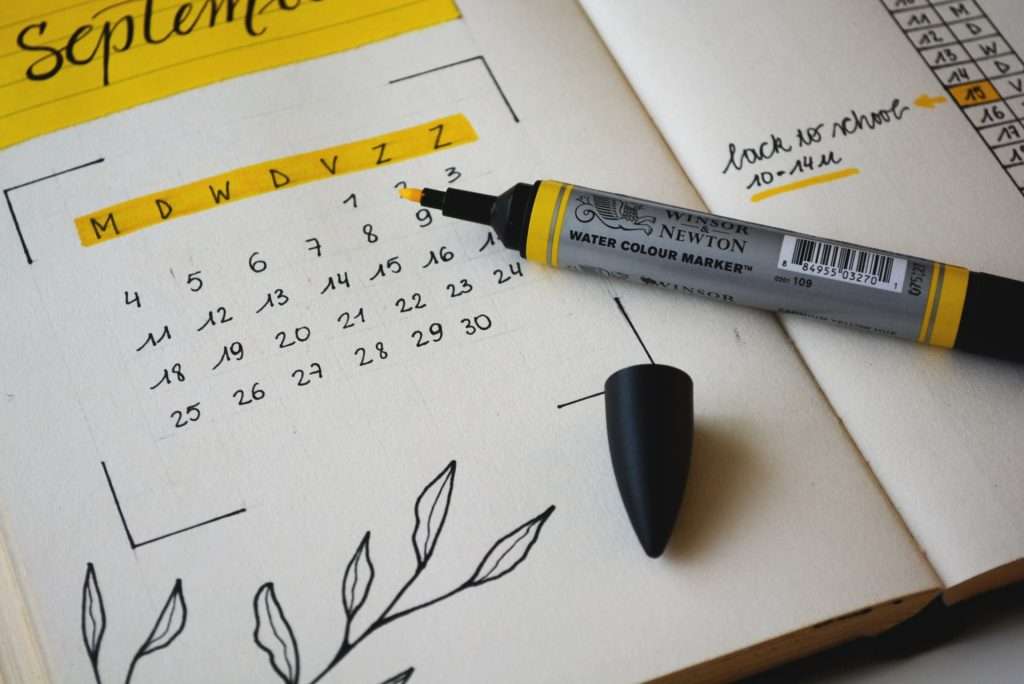 These are a great way that helps you make sure you don't miss a single one of your posts. In the perfect scenario, you would create your content ahead of time and make a calendar with a schedule of when your content should be posted.
7. Sociality
Using social media should mean you are social with other users on the platform. This means you can collaborate with other social media creators and also find influencers that can present you to their followers.
By doing this, you are reaching out to a larger audience and might easily find more followers. You should also be there for your followers, answering any questions and remarks they might have. After all, you are there for them.
8. Analysis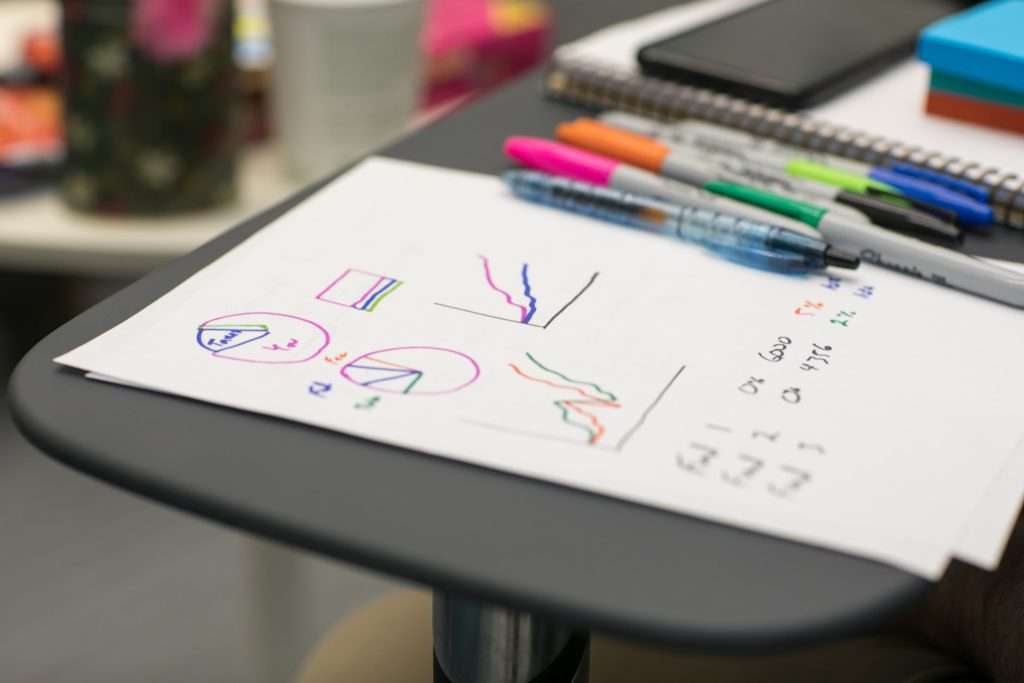 Social media is great because you can always analyze your work. You can get an analysis of almost everything related to your account.
This way, you clearly preview what you are doing right and what needs improving.
Conclusion
All of these steps will for sure help you in the long run. Having a successful social media account is not complicated, but it takes some time and devotion.