How to Create a YouTube Channel and Upload Videos to YouTube – In this modern era, almost everyone knows about YouTube and even has an account. YouTube is a video sharing website created in February 2005. The YouTube company is headquartered in San Bruno, the state of California, and uses Adobe Flash Video and HTML5 technology. A year after its birth, in November 2006, to be precise, Google bought YouTube shares with a value of US $ 1.65 billion and officially operates as a subsidiary of Google.
YouTube was founded by three former Paypal employees namely Chad Hurley, Steve Chen, and Jawed Karim. Hurley is a design student at Indiana University of Pennsylvania, while Chen and Karim are majoring in computer science at the University of Illinois at Urbana-Champaign. Hurley and Chen started developing the idea for YouTube around the beginning of the month in 2005. The idea arose after coming to a party, they thought about how the right marketing method was to create stories that were easy for consumers to digest.
The Beginning of YouTube
YouTube was originally a technology startup financed with a $ 11.5 million investment from Sequoia Capital between November 2005 and April 2006. Its first office was located by BRI on a Pizzeria inside a Japanese restaurant in San Mateo, California. The domain www.youtube.com was available for use on February 14, 2005 and continued to develop in the following months.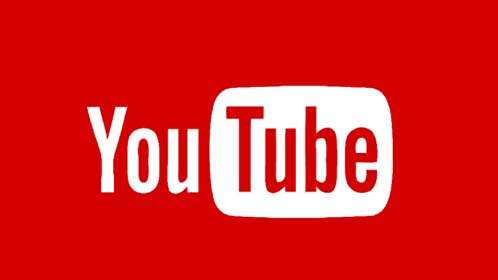 For information, the first video uploaded to YouTube at that time was entitled 'Me at the zoo' on April 23, 2005. The video featured one of the founders of YouTube, Jawed Karim at the Dan Diego Zoo. You can still watch the video until now.
YouTube is now a site that cannot be separated from human life. With the various features offered, YouTube offers several uses to its users. In addition to downloading videos, this video sharing site also has many benefits including streaming, marketing through video, as an entertainment industry, branding, and many more. These various benefits make many Indonesians attracted to using them.
Even the number of YouTube users in Indonesia has now reached 50 million people and around 1.5 billion more users from all over the world. Based on Google's statement that 57 percent of YouTube users are looking for entertainment content. Not only that, this one web video is starting to replace television, which was already present in our midst. Not only urban people, rural people are also interested in watching videos on YouTube. Moreover, internet access in various regions is now getting better.
YouTube, in the past, could only be accessed via PC because smartphones were not as fast growing as they are now. But now, with only Android, you can use YouTube to its full potential. To be able to upload videos, users are required to create a YouTube channel. With this channel, users can do many things, such as upload videos, comment, subscribe, disucribe, like, dislike or create playlists. Before stepping into how to generate videos, we first discuss how to create a YouTube channel.
How to Create a Youtube Channel
The following is a guide to creating a YouTube account and how you can upload videos to your YouTube account via desktop computers and smartphones, as well as a guide on how to create a YouTube channel.
1. Create a Google Account
As we know, YouTube has become one of Google's subsidiaries, of course, login access must be through Google too. I think the majority of you already know how to do it so you don't need to tell it so it doesn't take a lot of time. Creating a Google account is the same as creating an email account in Gmail, so if you already have a Gmail email then that means you already have a Google account and you can use that to start creating channels on YouTube.
Read: How to Create Email in Gmail with a Computer and HP Smartphone
2. Create a YouTube Account
Remember to create a YouTube account, not a YouTube channel. Although both are considered the same, their functions and uses are different. YouTube account is useful admin panel which is used to login and access to your YouTube channel. Meanwhile, the YouTube channel is the name of the channel that contains your video content on YouTube. From this channel, you can adjust the video to your liking. To make it, you must first log in with the username and password from your Google account.
Open the official youtube site (www.youtube.com) then click login which is located in the top right corner. The next step, enter your Google account. Automatically, you have entered into a YouTube account. If you have reached this stage, you can create a YouTube channel by: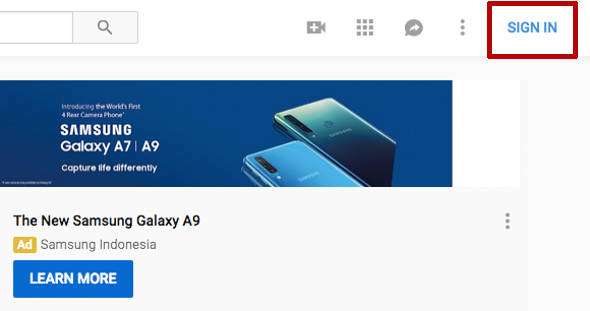 After logging in to your YouTube account, click "My Channel" which is located in the upper right corner (usually in the form of our profile photo on a google account). Next, details about the profile will appear and the My Channel menu will appear below it.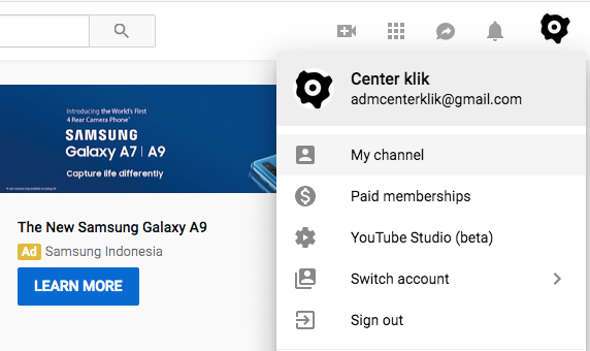 Next you will be taken to your YouTube account dashboard. And you will see that everything is still empty because of your new account. Now you can click the "Customize Channel" button.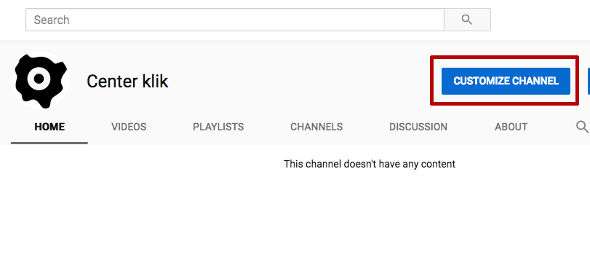 Now to start creating a channel, you are required to upload your first video to your YouTube account by clicking the "upload a video" link.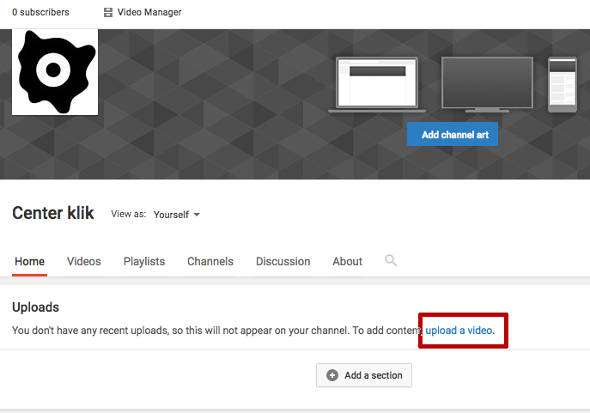 Then you can upload your video to your YouTube account by clicking the "Upload Video" link and uploading videos from your computer or by dragging and dropping your video to the area that has been specified. And after that you can only create a channel on YouTube.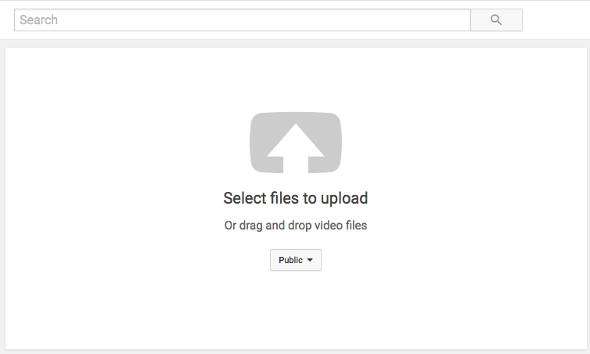 After your first video has been uploaded on YouTube, then the overview page or dashboard appears and at the bottom you will find the words "create a new channel" or "add new channel". Click the button.
Set your channel name as you wish. Then click create or create to continue to the next stage. Congratulations, now you have your own YouTube channel. You can add a profile photo, cover photo, and a description for the channel. From now on you can upload videos to the YouTube channel.
Read: 5 Sources of Income from Making YouTube Videos Apart from Google AdSense
How to Upload Videos to Youtube via Smartphone
If you have a smartphone or smartphone, you can upload videos directly through the device. The steps that can be taken are as follows.
Open the YouTube application (if not available, please download it first on the google play store). Then click your account icon tab menu on the far right side to log into your Google account.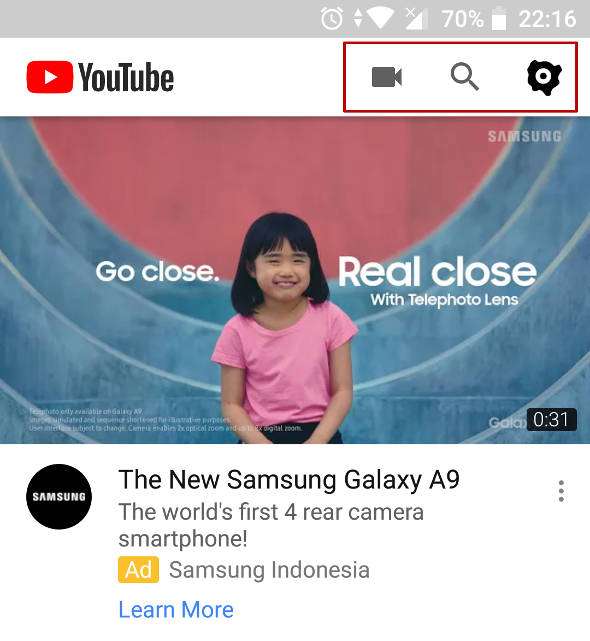 Then press the video camera icon next to the search icon. And you will be taken on the screen to select a video from your smartphone or do video recording or make a live streaming video.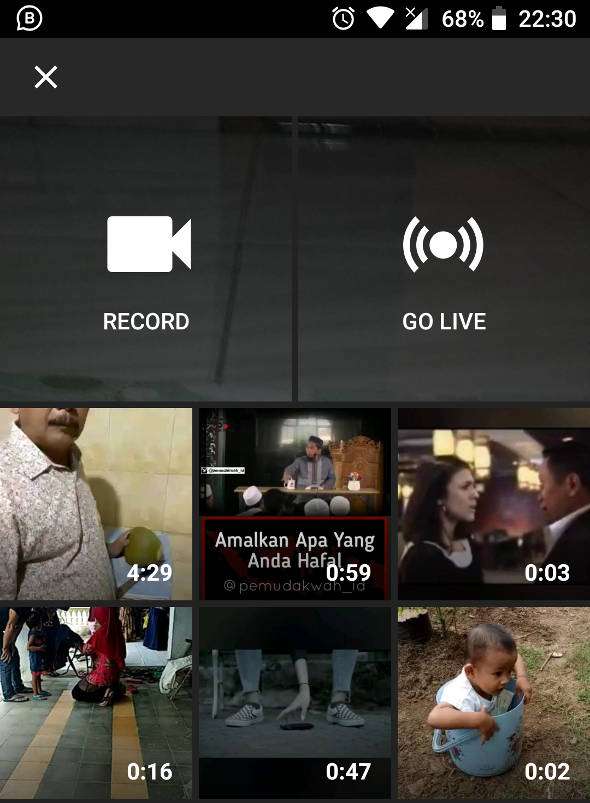 Next, give the video title, description and privacy then tap the arrow button at the top right of your smartphone screen. Then you can edit the video and add background music. Click the arrow button in the upper right corner.
Congratulations, you have successfully uploaded the video. Furthermore, you can promote the video content so that more people watch it.
But you need to remember that you cannot create your video channel from a smartphone if you have not configured your channel on a desktop computer.
Closing
How easy is it? It can even be done only with android capital. Not only that, from this content can generate coffers of money, but you are required to be diligent in creating and uploading unique and quality video content to the YouTube channel. Is it true and how? All I will discuss in the next article. So much information about how to upload videos to YouTube, hopefully this is useful and thank you for your visit.