Connectivity with patients and promotion of healthcare clinics and services are no longer restricted to in-person visits in today's highly digitally connected world. The new age customer wishes to have information accessible to them at all times, and healthcare services are no exception to this demand.
If you are a healthcare professional, one of the most effective tools at your disposal is email marketing. So, let's dive into the world of healthcare email marketing, a place where professionalism meets a caring touch.
Build a quality email list
The success of your email marketing campaign depends on the quality of your email list. It should be a collection of individuals who have opted in to hear from your clinic. Ensure your patients are aware of your newsletter and encourage them to subscribe during their visits or through your clinic's website.
Have the correct set of people on your email list and be well aware of their needs and wants in terms of healthcare services to better cater to them and send them emails that will serve their requirements.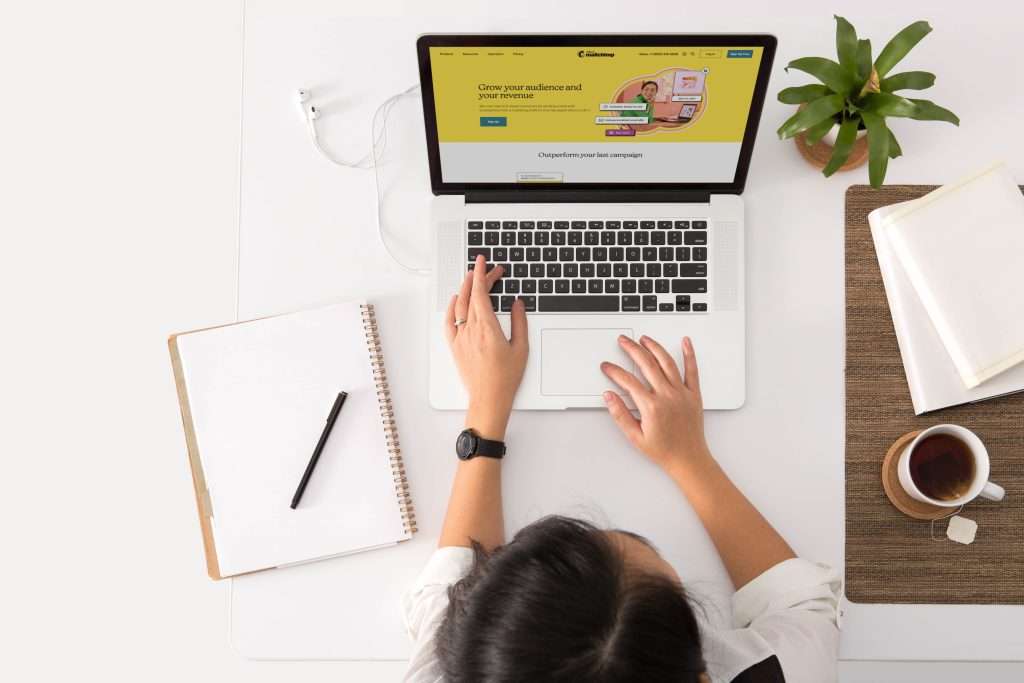 Understand your audience
Before you hit that "send" button, you need to understand who you're talking to. Your patients' needs, concerns, and expectations should guide your email campaigns. Are they primarily interested in pediatric care, dental services, or general wellness? Tailor your content to meet those needs and carefully read through your audience and their needs to be equipped with the information about how to carry out your email marketing campaign effectively.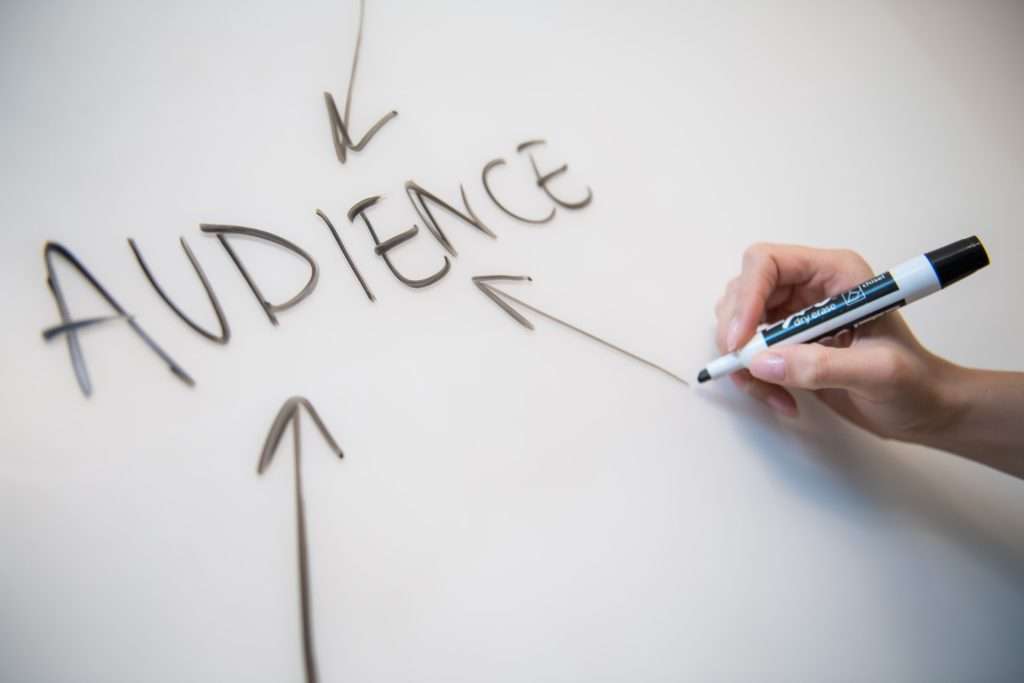 Personalization is key
Everyone appreciates a friendly and personalized email, so use your patients' names and address them as if they're sitting in your waiting room. Adding personalization elements to emails provides a personal touch that can make a significant difference in patient engagement.
The aim is to refrain from writing emails that sound generic or highly aggressive, which can overwhelm your audiences; instead, you should be curating emails that sound like personal notes for all your recipients. You can make your job easier by opting for healthcare email templates and editing and personalizing them as per your email list.
Inform, don't overwhelm
Nobody likes an overflowing inbox, so it is essential to be mindful of how often you send emails. Regular newsletters are excellent, but keep your patients a secret. Share valuable information, such as health tips, clinic news, or promotions, but do so in moderation.
Keep unnecessary fluff to the bare minimum, and aim to use this platform to provide your audience with vital information only. You can give out information about new services and new tech upgrades at your clinic or introduce a new staff member that your audience might be interested in.
Highlight patient stories
Share success stories from your clinic. Your patients' testimonials can be a powerful tool for building trust. People love to hear about positive experiences and actual results. Showcase how your clinic has made a difference in people's lives.
Using customer testimonials can be an effective strategy to add credibility to your emails and can make them sound more genuine and honest.
Use eye-catching subject lines
The subject line is your email's first impression. Craft compelling subject lines that grab your readers' attention and entice them to open the email. But remember to keep it relevant to the content inside. Also, it is critical to ensure that your emails are mobile-friendly and can be optimized accordingly to avoid any accessibility or compatibility issues for mobile phone users.
Measure and adapt
Remember to track the performance of your email campaigns. Most email marketing platforms offer analytics tools that allow you to see what's working and what isn't, so use this data to refine your future email strategies.
By constantly assessing your analytics, you'll have a better understanding of what email marketing strategies work the best for you and which ones you should drop from your plan.
Reading the analytics thoroughly enables you to identify what scheduling times suit your strategy. It can provide you with more targeted and lucrative time brackets to send out your emails, making your overall process highly effective.
Respect privacy & regulations
Ensure that you're compliant with data protection laws, such as the Health Insurance Portability and Accountability Act (HIPAA) in the United States. Always respect patient privacy and handle their data with care. Ensure that all your data is encrypted, and use updated malware protection to give your clients a sense of comfort and peace of mind about their data.
With this prescription for successful clinic promotion through email marketing, you are all set to start developing and sending out your marketing emails. Remember, your clinic's reputation and patient relationships are precious, and email marketing is your platform to nurture them. Approach your campaigns with professionalism, empathy, and a healing touch, and you'll see your clinic thrive in the digital age. Good luck!
Written by: Raahim Jamshed