The 5 Most Popular Operating Systems For Web Hosting Servers – When it comes to operating systems, there are so many options. For desktop operating systems, we all know that Windows, is more popular than others. While other popular operating systems such as Kali Linux, are used for specific niches such as security penetration testing and hacker attacks. Mac OS, on the other hand, is another popular operating system that is used for specific hardware made by Apple.
However, when you are looking for information about web hosting servers, which operating system is more widely used and which should you choose? In this article, I'm going to take a look at some of the most popular names associated with operating systems for web hosting servers. Obviously, it's worth noting that the operating system for servers is different from the one we run on our computer.
And of course the most popular used for web hosting servers is the Linux operating system. And for linux there are also many distro choices as you will see below.
1. CloudLinux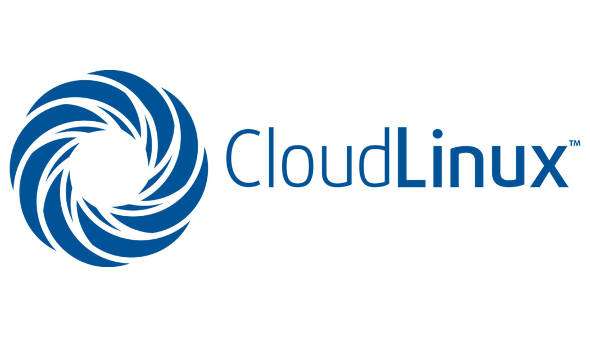 The first OS name on this list is CloudLinux, where this server OS has long established itself as the darling of web hosting providers in terms of operating systems. The main reason for this is that CloudLinux comes with some provider friendly features, such as the ability to lock down certain resources for a user account, and more.
In addition, there are many important feature sets and it is not uncommon for most web hosting providers to rely on CloudLinux. This is especially true for small and medium scale web hosting companies.
As such, it doesn't mean that CloudLinux is useless for web hosting end users or clients. In fact, it offers a wide array of features that are specifically meant for the web hosting industry in general.
In Indonesia itself, there are many of the best web hosting service providers in Indonesia using this CloudLinux OS such as the well-known hosting in Indonesia, namely Niagahoster and also IDCloudhost .
2. Debian Server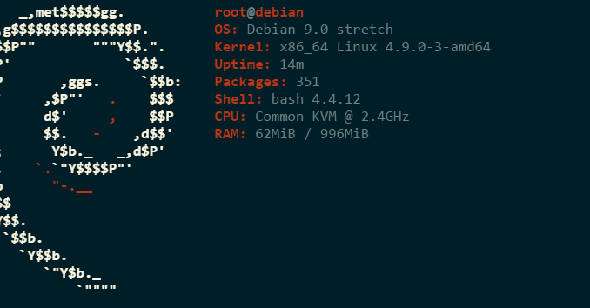 Debian Linux is another popular operating system that can meet the needs of various types of web hosting scenarios, both large and small. Debian has been around since the 1990s and speaks volumes about Debian as a Linux distro – make no mistake about it, it is one powerful and reliable piece of software and will be developed on an ongoing basis.
With Debian, it has an unquestionable advantage of stability and is also popular with a number of communities. A number of users rely on Debian Linux for their servers, although this number has also shrunk in recent times. However, all said and done, Debian Linux continues to be a solid choice as it is the operating system of choice for many server admins, tech gurus, and hobbyists.
3. Ubuntu Server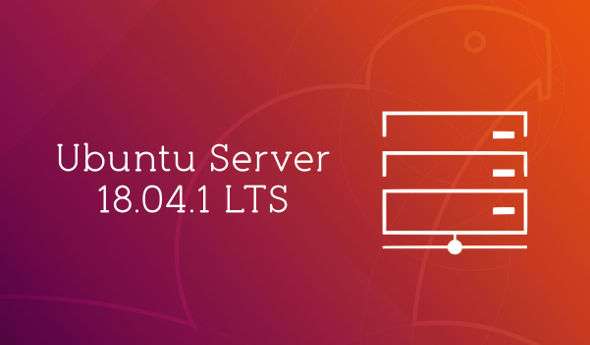 After Debian, there is Ubuntu server , it is also a very popular server OS around the world because it has a bigger and wider community, more advanced and premium-class support and greater access to updates.
Ubuntu comes in a variety of flavors, for both desktop and server. Ubuntu servers are steadily increasing in popularity and are often the top choice for administrators, especially for people running VPNs and other related settings.
Ubuntu servers are supported by a large community. This makes it a good choice for novice admins, because if you have any difficulties or problems, you can immediately get an answer because of the huge community and the many ubuntu server tutorials you can find on the internet and youtube.
4. CentOS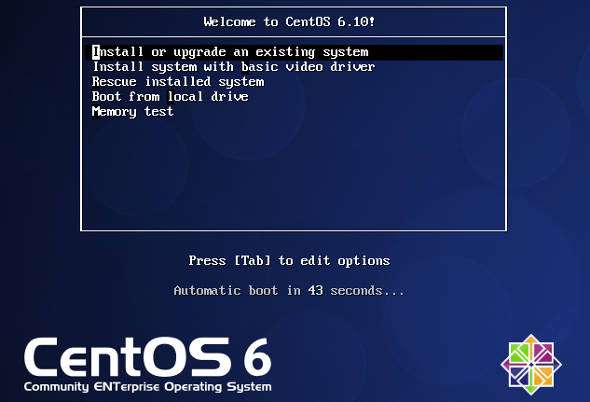 Over the years, CentOS has reigned as the de facto leader in the world of Linux-based web hosting servers. Lately, the throne has been usurped by operating systems such as CloudLinux.
However, CentOS remains a strong name when it comes to operating systems for web hosting servers. CentOS server is free and open source, and like any decent web hosting OS solution, comes with its own set of server-friendly code base and features.
An important aspect of CentOS is that updates are not released as quickly as you might find with other Linux distributions, say, Ubuntu. This means CentOS may not be the kind of distro you might want to run on your laptop or desktop. Up to date software or recent updates are often late arriving in the stable version of CentOS.
On the other hand, these properties make CentOS ideal for web hosting servers. And stability and security are required. The fact that CentOS ensures only the most stable snippets of code find their way in the repository , even at late cost to the updating side, continues to ensure a very stable and reliable operating system environment where crashes and bugs are extremely unlikely.
For anyone who knows a thing or two about web hosting servers, stability is of the essence. CentOS promises just that!
5. Windows Server
Now, this is a little different. The list of web hosting operating systems is a little incomplete without mentioning Microsoft Windows, even at the expense of several other important Linux distributions.
If you want to run scripts like ASP.NET or a similar architecture, a Windows hosting server is what you need. And for Windows, there aren't as many options as Linux – if you need a Windows server, you'll need to use one. And if you don't need a windows server, then you don't have to.
As simple as that. Of course, Windows hosting has its own innumerable advantages. But of course the windows hosting server is much more expensive than hosting with the linux server operating system. And Linux hosting is more than adequate and this is why Linux distros tend to dominate the world of operating systems for web hosting servers.
Another Best Server for Web Hosting
Apart from the five above, certain other names are definitely worth mentioning when we discuss web hosting operating systems. As:
Fedora Server: Much like Ubuntu Server, Fedora Linux also has a version that is meant to run on hosting servers and is quite popular, although not as much as Ubuntu.
SUSE Linux: SUSE Linux has been around for a while, and its open source openSUSE Linux has a sizable following and community. For web server hosting, SUSE Linux is a solid choice, although it has recently fallen out of competition with other server-centric Linux distributions.
FreeBSD: FreeBSD offers a reliable and secure environment for web hosting servers, and is often used for dedicated server hosting. However, because of the ease with which one can find a sysadmin for Linux servers, FreeBSD is often not the first choice for large companies, especially when it comes to production servers.
Other BSD variants, such as DragonFly, also offer a good feature set, but again lag behind Linux servers in popularity.
Conclusion
For the average user, the web hosting operating system is very small which means as long as the website is functioning properly and realtime is good it is sufficient. However, for web hosting providers and advanced users, the choice of operating system becomes very important and must be determined properly.
Which operating system do you choose to run on your hosting server and is there a specific reason why you have that operating system? Share your views by leaving them in the comments below!