A must-have for the business-to-business market, eCommerce is no longer a nice to have but a must-have. Businesses in the B2B sector have been compelled to move their attention online in recent years due to the rapid expansion of eCommerce.
According to Digital Commerce 360, 42% of distributors believe that the main difficulty they face in the future year is developing a more complex website to satisfy clients' expectations better. With this in mind, we've whittled it down and compiled the most important B2B eCommerce trends for you to keep an eye on.
Top B2B Ecommerce Trends for 2022
For businesses that sell to other businesses, 2018 is going to be a challenging year. We have identified the most important trends you should keep an eye on if you want your business to succeed in B2-B eCommerce.
Leave Behind Legacy Systems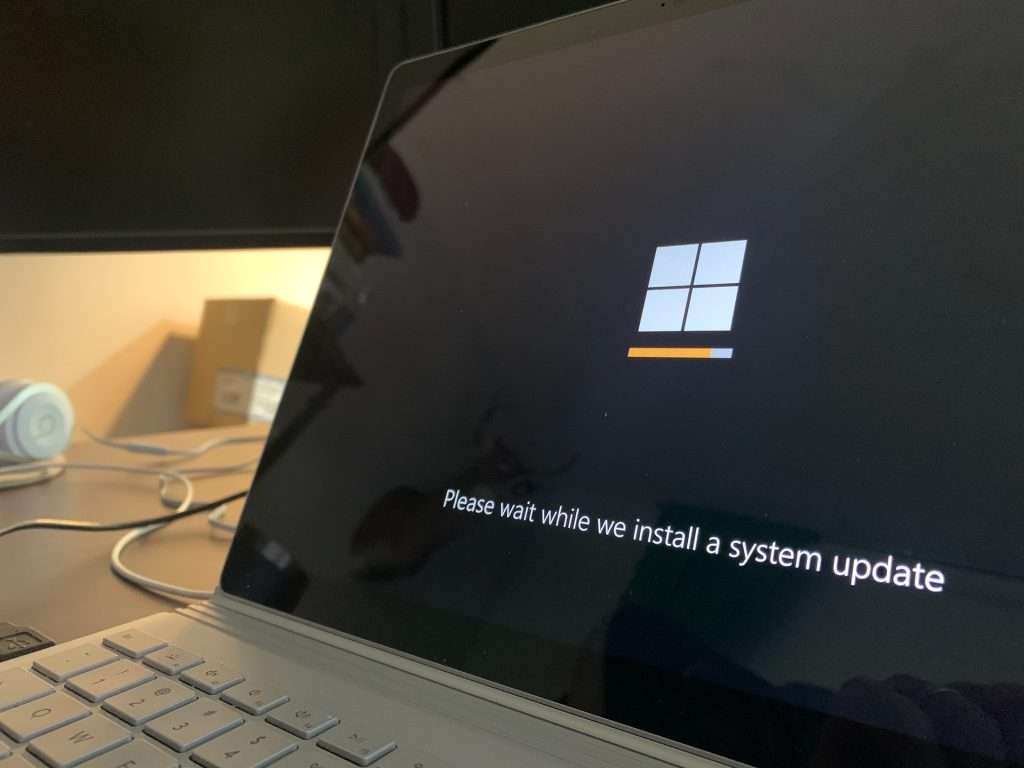 For 36.6% of distributors, upgrading old systems will be difficult in 2022. However, to provide your new and existing consumers with a better, more B2C-like experience, you must ensure that you have the necessary systems.
Many companies make the error of only performing system upgrades when they are really necessary. In the long run, this might make technology integration more challenging and return you to square one.
Consider your whole business goals and vision while developing a digital transformation plan instead of focusing just on technological demands.
Invest in E-Commerce Platform Technology
Your B2B eCommerce platform might function as the hub of your digital ecosystem if you're planning your digital transformation. 35% of US B2B companies prioritize spending on eCommerce platform technology. E-commerce platforms aren't all the same.
The optimal solution for your needs is often unavailable because the provider operates as a monolith or one-size-fits-all solution. Platforms that don't allow B2-B eCommerce are on the opposite end of the spectrum. 
A few features or workarounds might be offered instead. E-commerce platforms like Big Commerce, which are built on the SaaS platform model, allow you to reap the benefits of SaaS while still supporting the complexity of B2B.
Personalize the Online Shopping Experience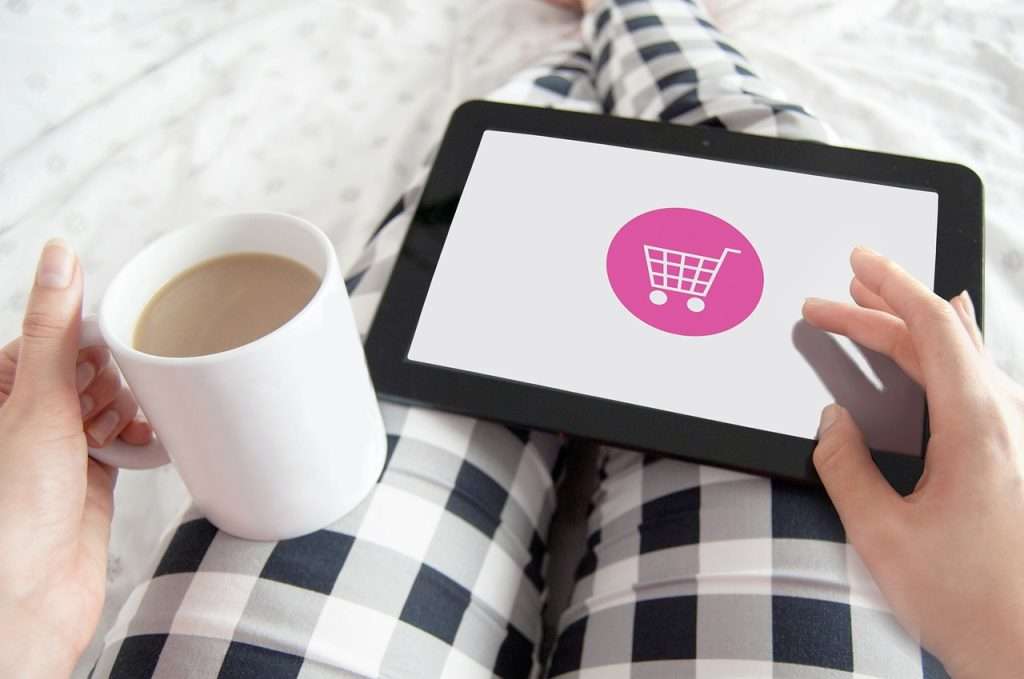 According to new research, personalization is vital for 50 percent of B2-B buyers when looking for suppliers to create partnerships, and consumers spend 48 percent more when their experience is individualized. TIGRIS, a Big Commerce merchant, and their digital agency implemented a headless solution to provide consumers individualized service.
One of the reasons many B2Bs are turning to headless commerce is the ease with which it makes it possible to create and provide customized buying experiences.
In addition to headless commerce, personalization solutions that use AI and machine learning to construct consumer groups and enable marketers to take immediate action via suggestions, prompted emails, automated optimization, and real-time messaging.
Prioritize Product Discovery and Information
Finding the right product is the most common issue for B2-B buyers when they purchase online. They may be able to locate the items, but getting current information is a struggle.
B2Bs may address this issue in a variety of ways. An example is PIM software, which keeps track of product information. Suppose you have a product information management system in place. In that case, you can use it to collect information on products across all of your channels, from your website or mobile app to social media sites and marketplaces.
For B2Bs, back-office technology may be used to automate manual operations. When it comes to product information or inventory management, many B2-B companies employ spreadsheets.
A back-office system like an ERP may link to your website, allowing for real-time updates and modifications. Additionally, chatbots may be a great tool for directing customers who have never purchased from you to product pages or encouraging them to get in touch with your B2B sales staff.
Explore Social Media Platforms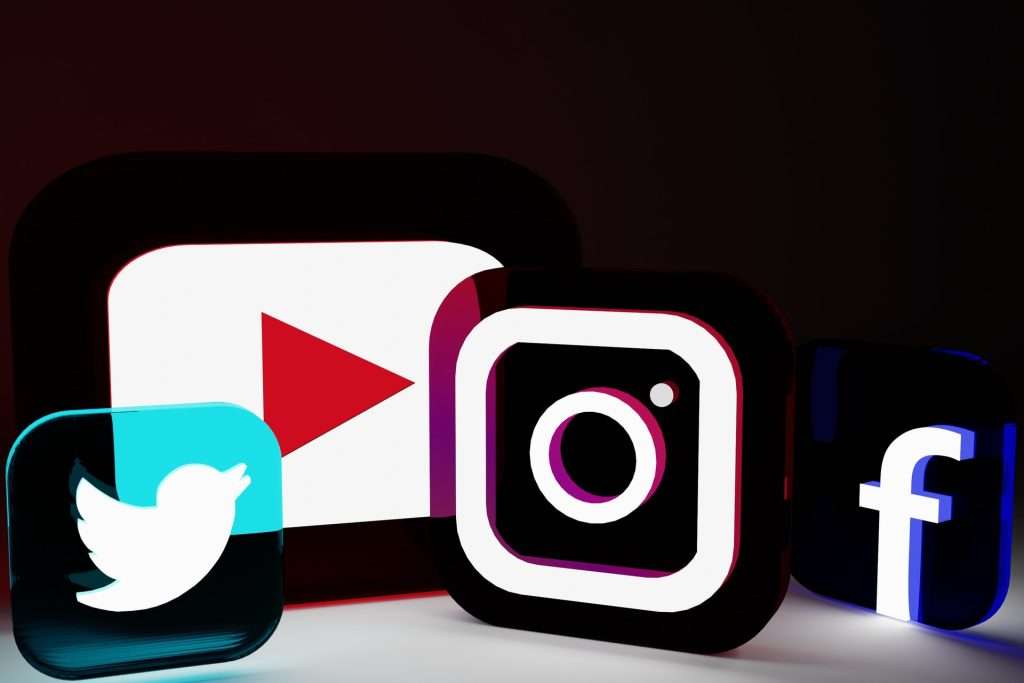 Businesses in the B2B sector are increasingly trying to get into the social media game since many of their customers already utilize these channels.
B2B marketing using social media can still be experimented with if selling and offering checkout through social media seems too overwhelming at this moment.
Create a range of articles on the platforms most relevant to your target audience, such as videos demonstrating how your product works or quotations from customers discussing their experiences working with your company.
This way, you may learn more about the material most popular with your target market.
Conclusion
While B2B organizations focus on going online in 2020 and 2021, the focus will shift to enhancing the online experience to meet changing customer expectations in 2022 and beyond.
So, B2Bs should focus on the rising trends we've observed, such as abandoning old technology and developing new sales channels by embracing eCommerce technologies.
While it may appear necessary to prioritize each, the key to success will be collecting data about your customers and building a plan for digital transformation. It is the only way to ensure your company's success. As a result, once you have it in place, you can utilize it as a roadmap to success.