Email marketing remains a powerful tool for nonprofits to engage supporters, raise awareness, and drive donations. With a plethora of email marketing software options available, choosing the right platform can be a daunting task. In this article, we'll review and compare some of the best email marketing software options for nonprofits to help you make an informed decision.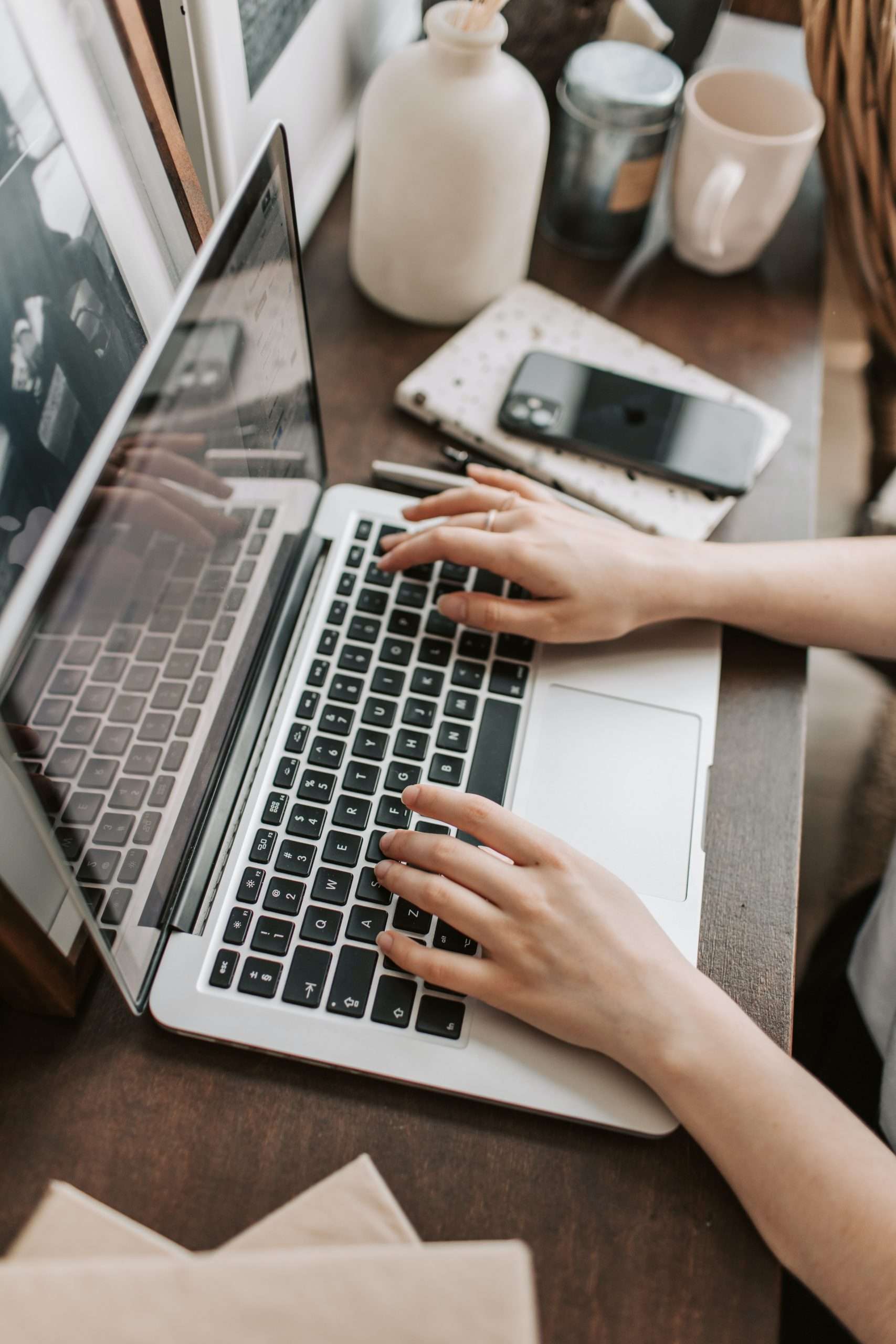 1. Mailchimp
Mailchimp is a popular and user-friendly email marketing platform that offers a range of features tailored for nonprofits. It provides customizable email templates, automated campaigns, and audience segmentation. Nonprofits can benefit from Mailchimp's free plan, which includes basic features and supports up to 2,000 subscribers. The platform's intuitive interface and analytics tools make it a great choice for organizations looking to reach their audience effectively.
2. Constant Contact
Constant Contact is another robust email marketing solution suitable for nonprofits. It offers a wide variety of templates, drag-and-drop editing, and automation features. Constant Contact's strong emphasis on customer support makes it particularly appealing for nonprofits that may need assistance in setting up campaigns. The platform also provides tools for event promotion and social media integration, helping nonprofits create cohesive marketing strategies.
3. HubSpot
HubSpot offers a comprehensive suite of marketing tools, including email marketing, designed to help nonprofits grow their reach. The platform provides personalized email campaigns, segmentation, and A/B testing features. HubSpot's CRM integration allows nonprofits to track interactions and better understand their supporters. While HubSpot offers a free plan, its paid plans provide advanced features and scalability as nonprofits expand their operations.
4. SendinBlue
SendinBlue is known for its user-friendly interface and affordability, making it an attractive choice for nonprofits with limited budgets. The platform offers customizable templates, automation workflows, and transactional email capabilities. SendinBlue's emphasis on deliverability ensures that your emails reach supporters' inboxes. Additionally, its nonprofit-friendly pricing and free plan with a generous sending limit make it a cost-effective solution.
5. ConvertKit
ConvertKit is an email marketing platform designed for creators, including nonprofits seeking to engage their audience effectively. Its simplicity and ease of use make it a great choice for nonprofits with smaller teams. ConvertKit offers customizable sign-up forms, automation features, and subscriber segmentation. The platform's subscriber-centric approach ensures that your supporters receive relevant content based on their preferences.
6. GetResponse
GetResponse is a versatile email marketing solution suitable for nonprofits of all sizes. It provides a range of features, including customizable templates, autoresponders, and advanced segmentation options. GetResponse's webinar capabilities can be beneficial for nonprofits hosting online events to engage supporters. Its comprehensive analytics tools help nonprofits measure campaign success and optimize their strategies.
7. AWeber
AWeber is a reliable email marketing platform known for its ease of use and customer support. It offers customizable templates, automated campaigns, and integration with third-party tools. AWeber's nonprofit-friendly pricing ensures that organizations can leverage its features without breaking the bank. Its focus on list management and segmentation helps nonprofits deliver targeted content to different supporter groups.
8. MailerLite
MailerLite is a user-friendly email marketing platform suitable for nonprofits seeking simplicity and affordability. It provides drag-and-drop editing, automation features, and customizable templates. MailerLite's free plan includes core features and supports up to 1,000 subscribers, making it an ideal choice for nonprofits with limited budgets. The platform's emphasis on user experience and clean design helps nonprofits create visually appealing emails.
Selecting the right email marketing software for your nonprofit requires careful consideration of your organization's needs, budget, and goals. Each of the reviewed platforms offers unique features and benefits tailored for nonprofits seeking to engage supporters and drive their mission forward. Whether you prioritize affordability, customization, or advanced features, there's a solution available to help your nonprofit effectively connect with your audience and achieve your objectives. As you evaluate your options, consider your nonprofit's size, audience, and desired level of automation to make the best choice for your email marketing endeavors.