With the rapid progress of social media in the last decade, we are witnesses that nowadays, this method of promoting business, products, and services has become the most effective!
However, running a successful business profile on social media isn't as easy as it seems – it is the sum of carefully determined strategy and thorough research to have the best effect of increasing engagement and traffic.
That's why we are going to present you with some of the best software for this purpose; all of them will make your life on social media easier while doing the hard job for you regarding analytics and marketing.
1. Postly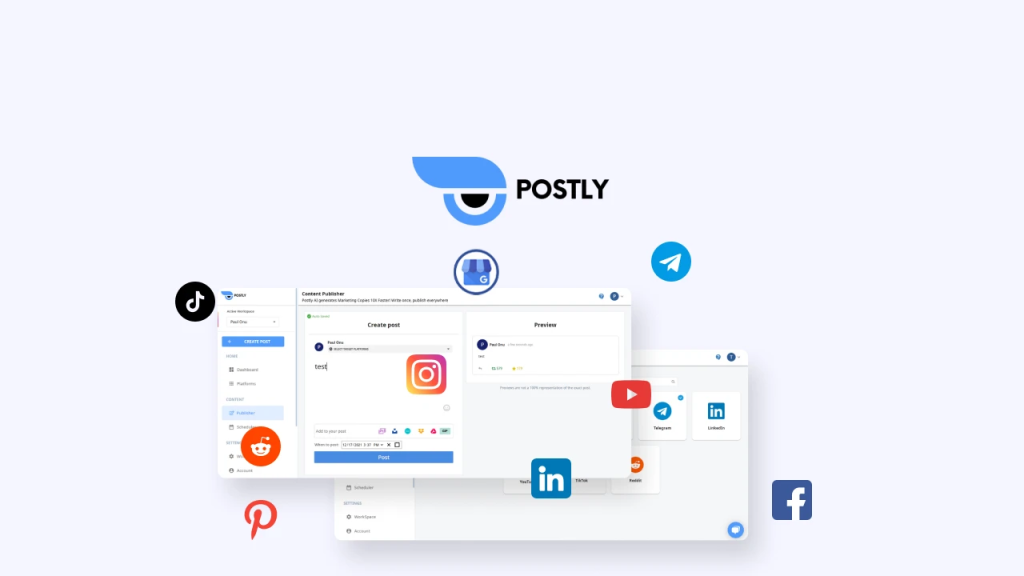 Postly is a social media manager and content scheduler tool that will boost your overall social media marketing and increase SEO, engagement, and traffic!
Its Content Planner tool will visually present all your desired content in advance. Content Publisher will do the job for you, enabling you to publish the same post on several social media profiles. Team Collaboration tool will help you and your team to communicate easier, creating workspaces that will help organize all your work and allocate tasks which will lift the efficiency of the organization.
The Audience Engagement tool will give you a detailed insight on comments and reactions to your posts which you can analyze, adjust your strategy, and post accordingly. AI Writer is a great way to cut short difficulties with writing content saving your time that way.
Also, it can generate the most efficient hashtags for every post separately. Postly has a great Analytics tool that will give you a great view of every trend and report in tiny detail how well your posts are doing in public.
It seamlessly works with major social media platforms such as Facebook, Twitter, Instagram, LinkedIn, TikTok, YouTube, and others. You connect as many platforms as you want to work in the Platforms section on the right side. This is useful when switching between social media profiles that take only a click.
In the Posts section, you can create posts and preview them. Here you can see all your published posts, posts that are set on a schedule, drafts, and recurring posts, too. AI Writer is a powerful tool that can do the whole job for you! It can generate hashtags, give some post ideas, captions, SEO Meta descriptions, and more.
Other features: Visual Calendar, Instagram Carousel Posts, Bulk Content Uploader, Twitter Threads and Polls, Recurring Posts, and Local Trends & Events.
2. Buffer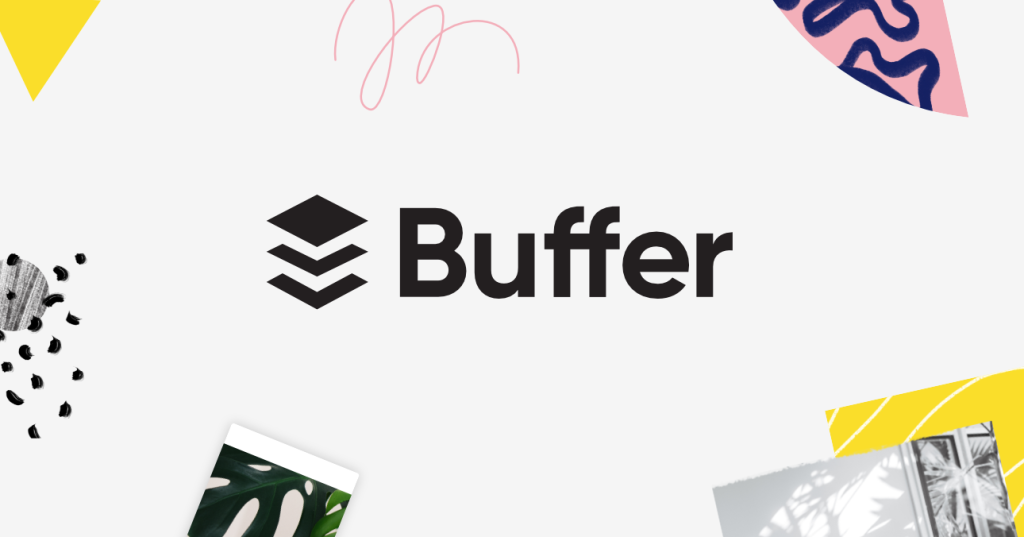 Buffer is a great and useful social media management platform made especially for scheduling posts on various popular platforms' pages, helping you organically build an audience without promoting at all!
It helps you to build content and analyze your previous posts to have a clear picture of what type of posts work best with the audience and what to focus on, when what type, and how often to post.
Once you have deeply analyzed and prepared your post based on the stats research, you are ready to schedule it for publishing. Posting this way will boost your reach, engagement, and overall traffic. Lastly, once posted, in the Engagement section, you can track all the comments and reactions, communicate with the audience, and boost your traffic additionally!
Other features: Chrome extension for posts queuing and quicker sharing, link shortener, custom video thumbnails, hashtag manager, Shopify performance, 30+ third-party app integrations, iOS and Android app, and more.
3. Bitly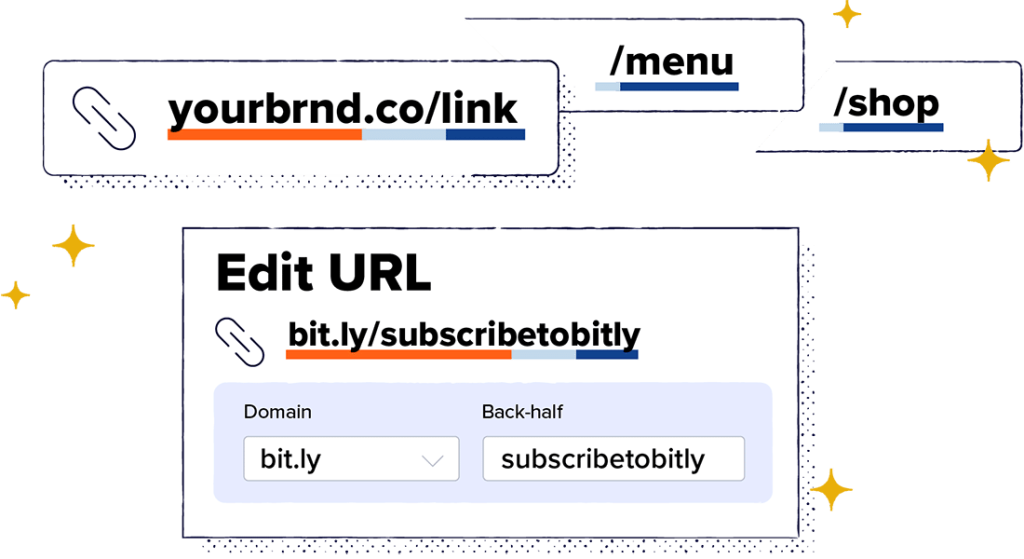 Bitly is a well-known, largely used, and powerful online marketing tool. It offers you a link shortener and link-in-bio features, but in recent times a QR code creator, too.
Primarily used for link analysis, Bitly lets you shorten long and bulky links that are hard to type and remember, track their engagements, who clicked on which link, when, and where while being able to track clicks, site referrals, and geo-locations with this one.
Bitly will transform your long and bulky links into personalized shortened links that are more pleasant to the eye and customize them by putting your domain name in them.
QR Code creator is the latest addition to the Bitly features family. As they become more and more used among businesses, this one will allow you to generate fully customized and branded QR codes for a better user experience so your customers can easily purchase a product, subscribe to a newsletter, or download your app, e.g.
All the interactions can be tracked from a centralized dashboard where you can have an insight into all the links and their reach, engagement, their performance across paid and organic shares, and more.
4. Hootsuite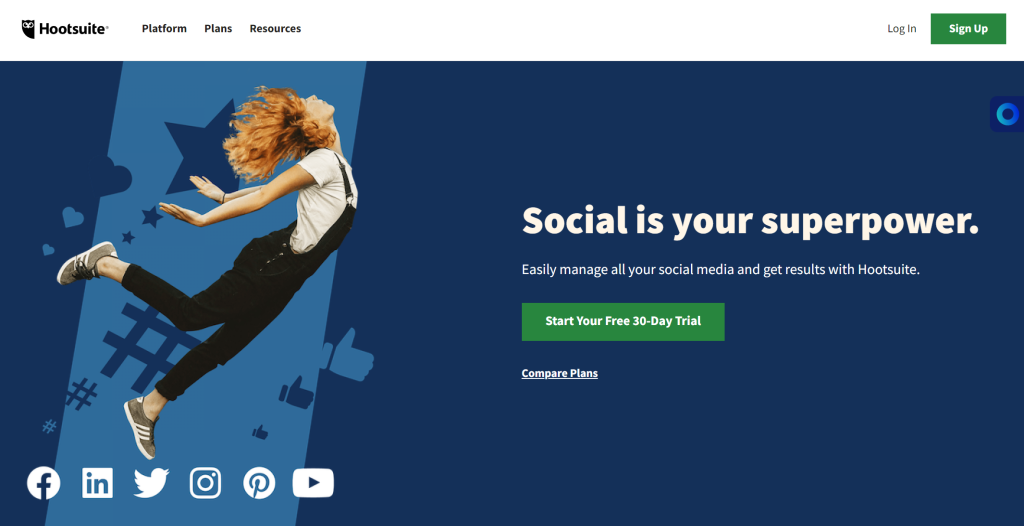 Hootsuite is one of the best marketing tools for social media comes with an auto-posting tool, an intuitive dashboard for multiple page management, collaboration tools, insight analysis, activity monitoring, and so on.
With the auto-posting tool, you can easily plan, create, customize, schedule, and publish your content at the apparent time that works best for you, optimizing your work that way. Scheduled and published posts are nicely sorted in a calendar view for the best possible insight experience. Using the built-in Composer tool, you can edit your images and videos, adjust their dimensions, make some color corrections and make them look outstanding and ready for publishing.
Hootsuite's powerful insight tool will give you all the necessary analytics to make it more easier and effective to track how well your content works with the audience. Make a workflow, monitor all the activities on each post, and manage the communication between you and the visitors, creating a unique and accurate response for any inquiry using chatbots.
With this one, you can access real-time insights whenever and wherever. Track any topic or keyword, filter the content by special parameters such as date and location, and get a closer look at how well your brand ranks on the market.
5. Canva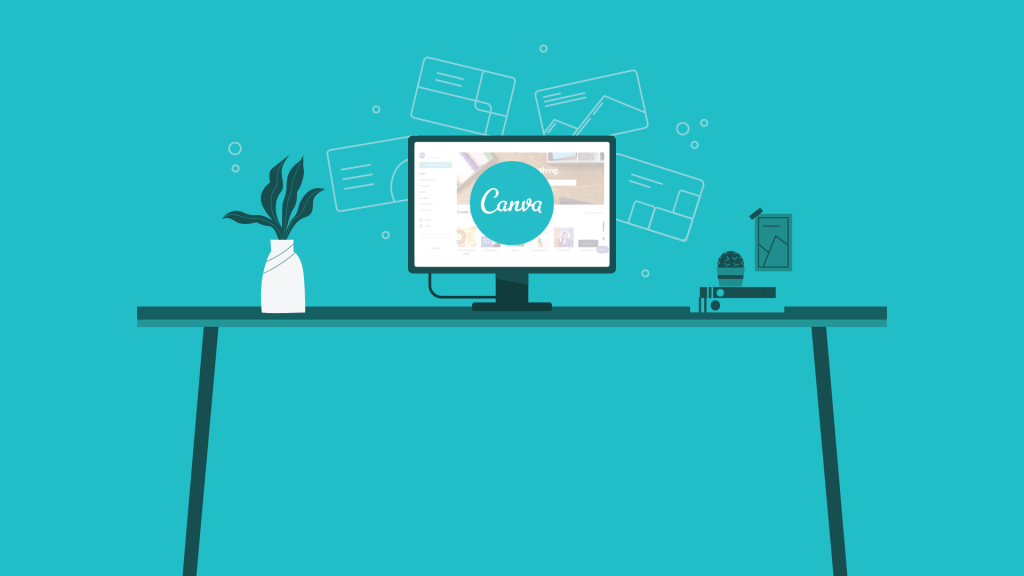 And last but not least, the inevitable platform on our must-have social media tools is Canva! A well-known tool for creating stunning graphics for any purpose will lift your social media visual presentation to new heights.
Canva replaces all the needs for expensive and complicated software for creating graphics. It is free, offering you tons of free and paid templates for creating marvelous images in a bit! The whole work is being done using drag-and-drop – you can start blank, choose one of the templates, customize its dimensions and colors, add objects, customize fonts, and many more.
This one can create great graphics for whiteboards, presentations, social media imagery, logos, videos, websites, resumes, etc.
Final Words
Social media is a powerful tool your business can only benefit from if everything is implemented correctly!
We mentioned a couple of must-have tools for boosting your overall performance, visual identity, and communication with the audience, and on top of that list, Postly comes once again!