Typography plays a vital role in visual design, and using unique and eye-catching fonts can elevate your projects to new heights. Fortunately, with the availability of countless font libraries and websites, downloading and incorporating custom fonts into your designs has become easier than ever. In this article, we will explore the steps to effectively use a font that you have downloaded, unleashing your creativity and adding a personal touch to your visual compositions.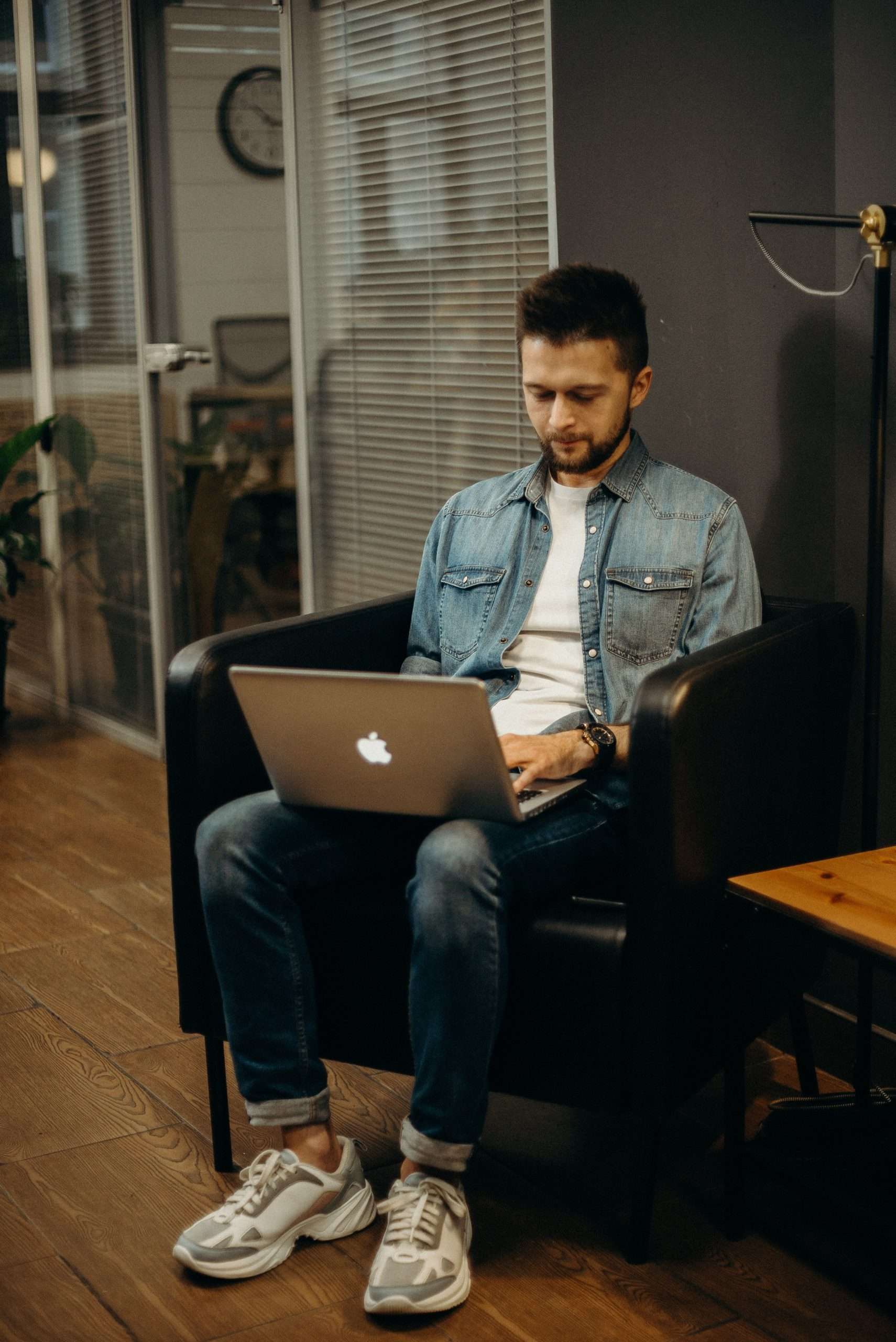 Step 1: Downloading and Extracting the Font Files
The first step in using a downloaded font for your WordPress website or something else is to obtain the font files themselves. You can find a wide range of fonts on various websites or specialized font repositories. Once you have identified and selected the font you desire, download the font file to your computer. The downloaded file is typically compressed in a .zip format. Extract the contents of the .zip file to reveal the font files, which are usually in .ttf (TrueType Font) or .otf (OpenType Font) formats.
Step 2: Installing the Font on Your Operating System
To use the downloaded font across different applications on your computer, you need to install it. Installing the font will make it available for use in word processors, design software, and other applications. Here's how you can install the font on popular operating systems:
Windows: Locate the extracted font files, right-click on the font file (.ttf or .otf), and select "Install." Alternatively, you can copy the font file to the Fonts folder in your Control Panel.
macOS: Locate the extracted font files, double-click on the font file (.ttf or .otf), and click "Install Font" in the Font Book application. The font will be installed and available for use system-wide.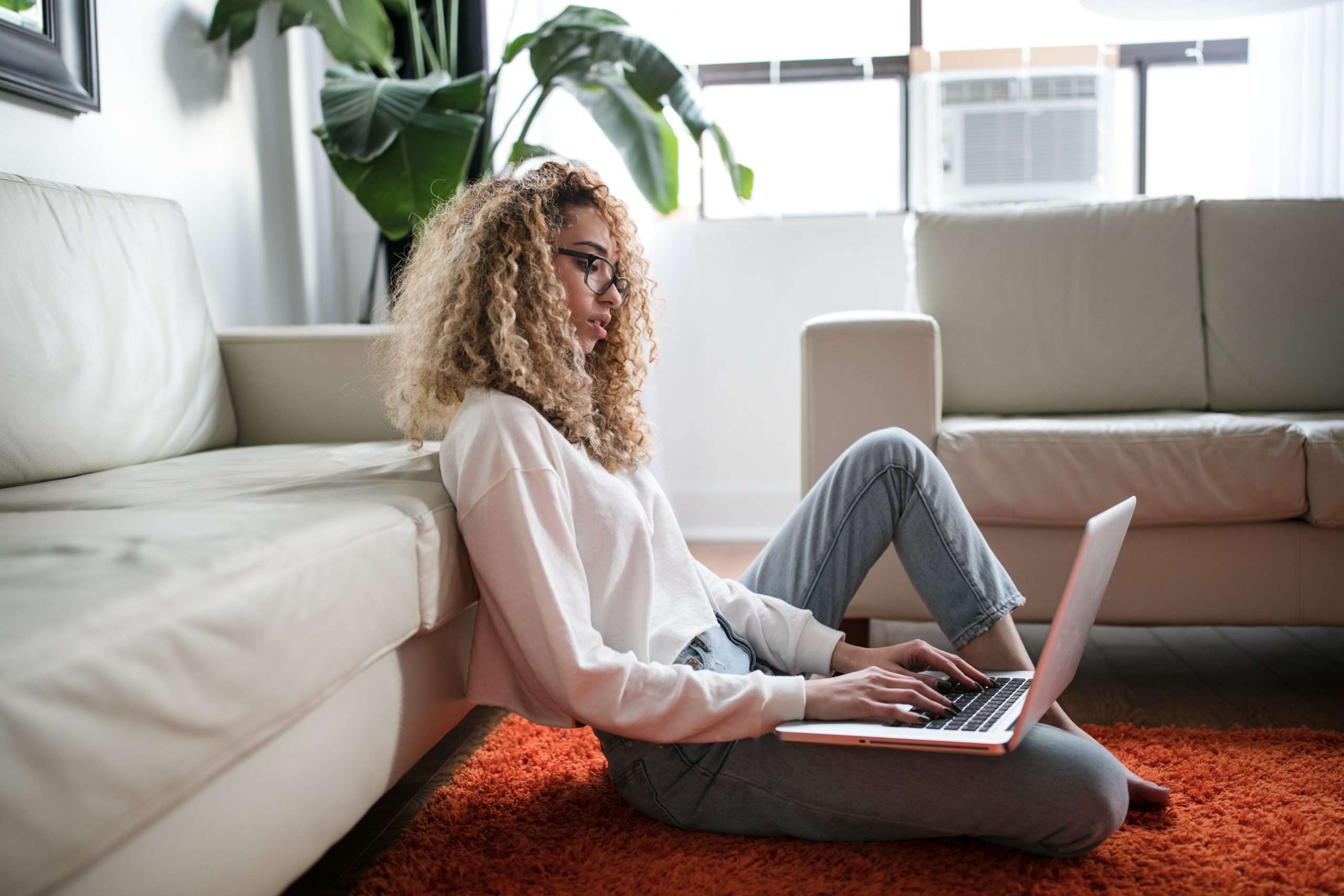 Step 3: Using the Font in Design Applications
Once the font is installed on your computer, you can utilize it in various design applications to create visually appealing content. Here's how you can use the downloaded font in some popular design tools:
Adobe Photoshop: Open Photoshop and create a new document or open an existing one. Select the Text tool, click on the canvas, and choose the downloaded font from the font menu in the Options bar. Type your text, and it will appear in the chosen font.
Canva: Sign in to Canva and start a new project or open an existing one. Click on the text element you want to modify, and in the text editing options, select the font dropdown menu. Choose the downloaded font from the list, and your text will be updated accordingly.
Microsoft Word: Open a new or existing Word document. Select the text you want to change, and in the Font section of the Home tab, click on the font dropdown menu. Locate and select the downloaded font from the list, and your text will be displayed in the chosen font.
Step 4: Exploring Advanced Typography Options
Beyond using the downloaded font as a simple replacement for default fonts, you can leverage advanced typography options to further enhance your, for example, logo designs. Design software like Adobe Illustrator and InDesign offers extensive typographic controls, allowing you to adjust letter spacing, line height, font weights, and more. Experiment with these options to achieve the desired aesthetic and ensure optimal legibility.
Step 5: Licensing and Copyright Considerations
While downloading fonts is generally permissible for personal and commercial use, it's essential to review the licensing terms associated with each font. Some fonts may have specific restrictions or require attribution, especially for commercial applications. Ensure that you comply with the font creator's licensing terms to avoid any legal issues.
Using downloaded fonts opens up a world of creative possibilities, enabling you to express your unique style and differentiate your designs. By following the steps outlined above, you can seamlessly incorporate downloaded fonts into your projects. Remember to choose fonts that complement your design concept and reflect the desired tone or message. With a vast array of fonts available online, you can find the perfect match for any project, whether it's a professional presentation, a captivating website, or a visually stunning graphic.