Nowadays, there are many many digital marketing tools. Popup is one of the most used tools on the internet marketing platform. You may often notice a small window that appears (pops) on your screen while browsing the website.
Soo… Let's learn more about pop-ups.
What is a Pop-Up?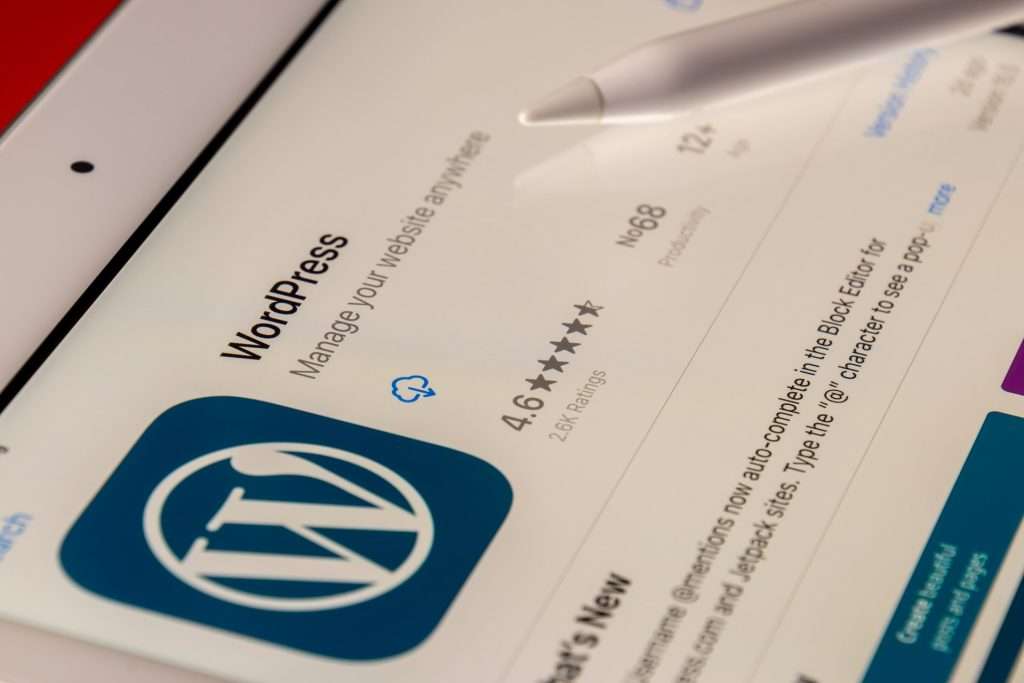 Pop-ups are very controversial. It is a well-known fact, that pop-ups are irrelevant and may often interrupt your web visitors. Nevertheless, if your pop u is created with advanced-level tools and has a high-level interface it will definitely become a very effective tool.
Modal Windows are multifunctional. The main idea of a pop-up is to lead the web visitors to a certain action. Furthermore, bring your user traffic to a higher level. Engage the visitors and make them stay longer on your web page. In brief, build proper marketing leads.
There are various worth mentioning functionalities
First and foremost, pop-ups are perfect for making advertisement offers.
Secondly, you are able to add pop-ups with a cookie policy and collect more important user data.
Thirdly, you can create pop-ups with subscription forms or opt-in forms and increase your email marketing list.
Last but not least, immediately grab the attention of the website visitors by generating a full-screen pop-up.
Why Do You Need Pop-Ups
This digital creation is a very effective tool for many reasons…
Generate Subscriber. When your website has many visitors, it will be very effective to add an engaging pop-up on your web browser. Make your future customers communicate with your brand. In this case, a pop-up with a CTA (Call To Action) will be a perfect fit. Create a pop-up with the subscription form. Grow your email marketing list and provide your users with an engaging experience.
Promote Specific Content. The main purpose of a pop-up is to bring more leads to your web business. In addition, you can use pop-ups as a promotion tool. You can add e-books, product links, guides, etc. to your modal window and the promotion is ready to shine on your web page.
Reduce the Bounce Rate. Bounce rate shows the interval of how long the web visitor has stayed on your website. When the bounce rate is high usually the Popup appears when the visitor is about to leave the website or close the tab. A pop-up will help to enable further information.
WordPress Best Pop-Up plugin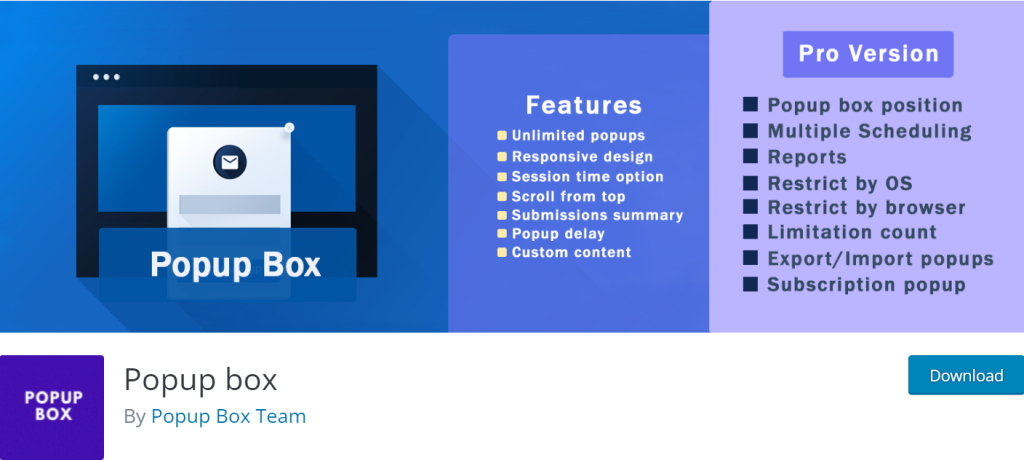 Despite the fact that pop-ups can interrupt your audience from your content, or make them leave the website, a properly built pop-up will assuredly provide the opposite effect. So, how to build an advanced level pop-up to keep your targetted users engaged.
First of all, you will need the best popup plugin WordPress. The PopUp Box plugin allows you to build fully customizable pop-ups with responsive designs. In addition, you can utilize the ready-to-use themes for your future pop-up. With this plugin, you will not need any extra CS knowledge.
Everything is easy and user-friendly. It will take only a few minutes to have a customer-engaging pop-up on your web page. The pop-ups created via this plugin will perfectly and smoothly fit any screen size.
So let's dive in more deeply…
What are the main functionalities of this plugin?
Time flexibility. Show pop-up every X minutes. This functionality will help you to define the time you want the modal window to be popped for each user.
"Show Pop-Up by clicking on custom selector". With this tool, it will be easier to target your users. Show the pop-up based on the consumer's previous clicks.
"Pop-Up box position". The position table will help you to define the position of the pop-up on a web screen.
"Multiple Scheduling". This tool will help you to boost user traffic. Schedule the time period you want the pop-up to be displayed. The pop-ups can be displayed as many times as you need.
"Reports". One of the most important features. Track your users and possess valuable data. Learn about the impressions of your future buyers.
"Restrict by OS". Target your audience with the operating system. You can personalize your marketing with this tool by showing the pop-up only to specific OS users.
"Restrict by Browser". Display the pop-ups based on the user browser.
"Limitation Count". Limit the count of pop-up displays.
The "Export and Import" functionality will help you to capture more leads. Export your already created pop-up on multiple websites.
Pop-Up Types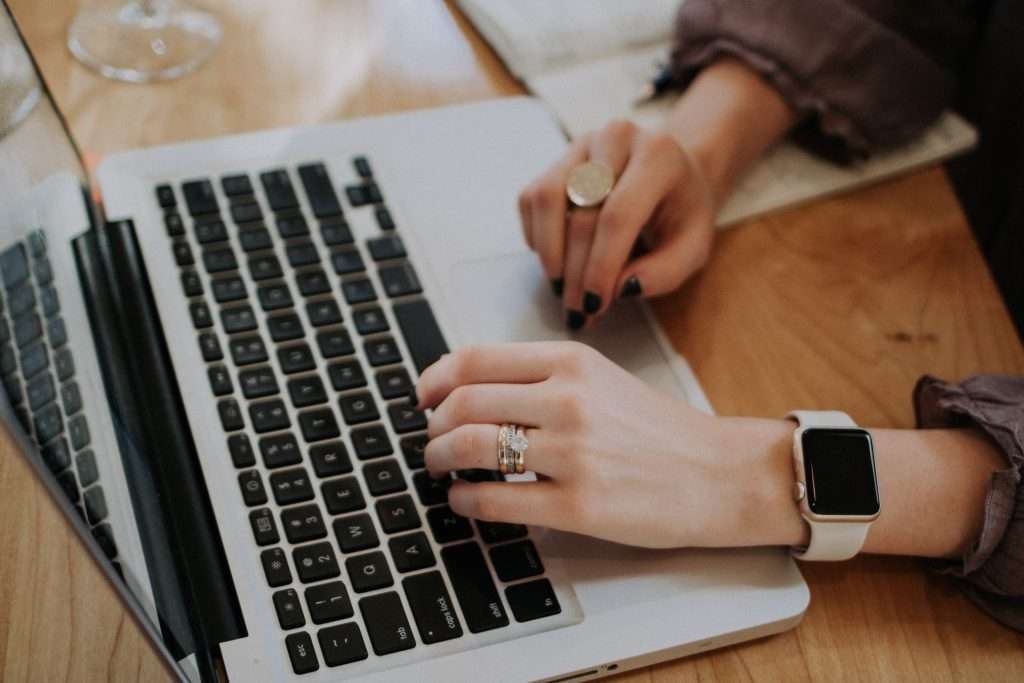 The number one mistake in a pop-up creation process is, that a lot of website owners use only one type of pop-up in every situation. There are various types of pop-ups to fit every condition. With the best WordPress popup plugin, you can generate different types of pop-ups.
Custom Content. Choose this type of plugin when you want to create a pop-up from the very beginning. Custom an HTML pop-up within minutes.
Subscriptions. Show me a faster way to grow your email marketing list than subscription pop-ups. You just need to add encouraging content to your modal to make the visitors want to subscribe.
Yes or No. This type of modal window pops to your web screen with one question. This type of pop-up is amazing because based on the provided yes or no answer the visitor can be easily redirected to any URL.
Pop-up with video. Visual content always has an advantage over written content. Videos are a great method to keep website visitors more engaged. The video pop-up will automatically make future consumers stay longer on your website. Furthermore, videos are easier to remember for the customers.
Iframe. Introduce other media content with the help of Iframe pop-ups. Add interactive media like YouTube videos, documents, and a piece of content from other sources. Just copy the Iframe code and paste it to the related text field.
Contact Pop-up. This type is 2 in 1. Combine the questionnaire form with the pop-up. Make your visitors' experience more unchallenging. In addition, you can boost user traffic and get valuable feedback.
Send file after subscription. Grow your email list. It is time to convert your web page visitors to newsletter subscriptions. Furthermore, if you want to collect more and more subscribers you can give away a free ebook.
Coupon. These pop-ups are a great marketing strategy. Increase your website sales by importing your already existing coupons or creating new ones.
Pop-ups with Countdown. With this plugin, it is easy to generate a pop-up with limited-time offers. It is worth mentioning, that the Countdown will help you to increase the conversion rate and sales.
Pop-Up with Shortcode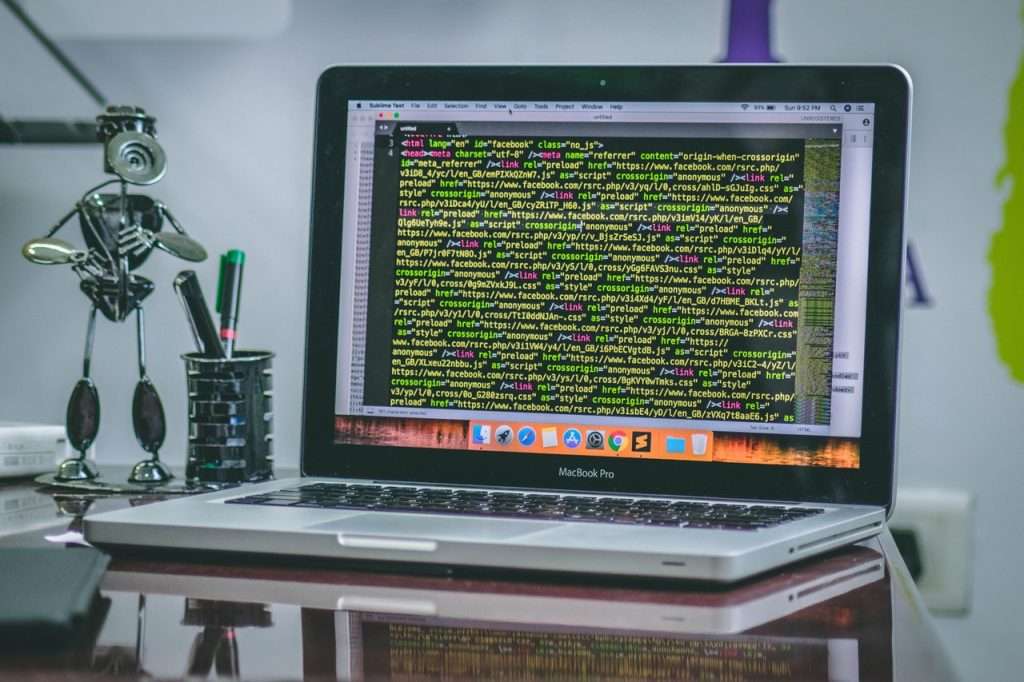 Via the shortcode functionality, you can add any kind of form to your pop-up. How? Just insert the shortcode of your preferred content and VOILA! You can import contact forms, surveys, polls, quizzes, tests and etc. You just need a corresponding plugin.
With the help of the best quiz plugin for WordPress, you can provide the most engaging content. Quiz Maker is a perfect tool to create powerful and captivating content for your web business. There are tons of advanced functionalities to help you generate high-level quizzes, tests, and exams.
Build unlimited quizzes with unlimited questions. With the Quiz Maker, your WordPress journey will be easy. In addition, it has a responsive design and a user-friendly interface, furthermore, everything is fully-customizable.
Moreover, if you are looking for a method to generate a pop-up with a survey, then I have a solution for you. What about the WordPress survey form plugin. Survey Maker allows its users to create numerous types of surveys via advanced-level tools.
A pop-up with the survey will help you to get valuable and real-time feedback quickly and easily. Generate unlimited surveys with unlimited sections and questions. Track your users and show them your interest in their provided opinions via the pop-ups with surveys.
What about the pop-ups with polls. In this case, the WordPress best Poll Maker plugin is an ideal solution. With the Poll Maker plugin, it is easy and unchallenging to create powerful and interactive voting. This plugin will help you to generate Choosing, Rating, Voting, and Versus types of plugins.
To Sum Up
Remember Pop-Ups cannot be ignored.
All the above-mentioned information will help you to make your pop-ups not annoying, vice versa generate engaging and appealing visual content for your WordPress website.
Define the right timing to show the pop-up on your visitors' web screens. Generate different types of pop-ups via the WordPress Popup Box plugin. Advance your pop-ups to a higher level with the help of shortcode functionality and other WordPress tools. This plugin is beginner-friendly.
I hope, this article helped you to find your ideal WordPress lead-generating tool.
Give it a try and make sure by yourself!