In 2022, sharing and gaining knowledge online is easier than ever. Different platforms provide a place to explore a topic in-depth, build a community, and earn your income.
With their already made and set up infrastructure makes it quick and easy to build an online course and sell it. These courses can be classified into two categories:
Course marketplaces. Marketplaces allow users to publish a course for free but take a cut out of the sale while providing you with an existing student base.
Course creation software. This category provides more customization options for you to create branded pages, choose content format, etc. They come with a fixed monthly fee, with an optional transaction fee, depending on the platform.
The following platforms are some of the most popular and useful platforms on the market.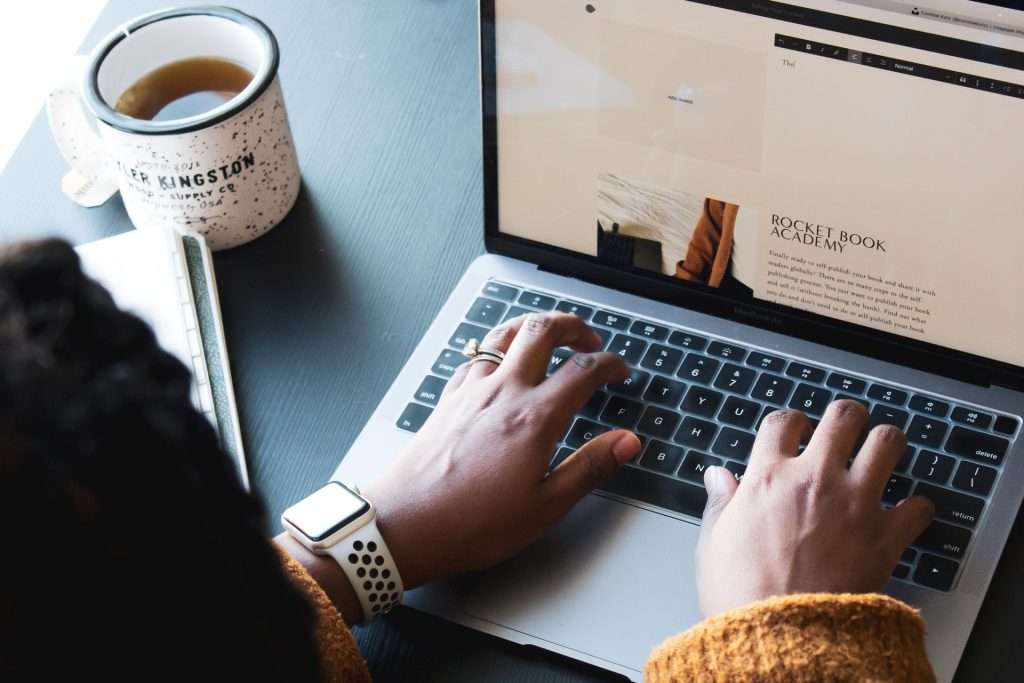 Udemy is one of the first platforms of this kind online and counts more than 40 million students that enrolled in courses on Udemy, with more than 65000 courses. The first step to creating a course on Udemy is to become a premium instructor.
After that, there is a series of easy-to-follow steps for creating a course. Udemy also offers great support both for creating and marketing your course, with the Teach Hub available for additional tips and tricks. Udemy is free for selling a premium course, and they charge a 3% revenue share on course sales made by instructor coupons and 63% on other course sales.
Skillshare is a great option for entrepreneurs, designers, writers, or other professionals, for teaching their crafts online. It offers a plan for students that grants them access to all premium courses. There are 35000+ premium courses available on the platform.
And for creators, the signup and course publishing are free, but it must be a part of the premium catalog to get paid for the course. There are three parts to every course, and they are video lessons, a project, and community discussion.
The students are encouraged to share their progress, gather feedback, and implement those insights. Skillshare is free for creating a premium class, and instructors are paid $10 for premium membership referrals and royalties for minutes watched in a premium class every month.
Teachable is geared towards more savvy creators and helps create and grow an online audience. Various settings for customizing the look and feel of the course are available. Files from Dropbox, Google Drive, OneDrive, and others can be uploaded to the builder.
Courses can be sold as bundles or on their own, and instructors can choose between a one-time fee, subscription, or a payment plan. There is also an option to use the native email marketing tool that filters and messages students after course enrollment or completion.
There are both free and paid plans available, with transaction fees from 1% plus 10% per transaction for the free plan and for paid plans a 5% transaction fee. Paid plans start at $29/month which includes a custom domain, email marketing, coupon codes, etc.
Thinkific provides ready-to-use templates for easy course creation. The process includes two parts: course material and a landing page. You can choose from pre-sell, mini-course, flagship course, membership resource library, and webinar replay templates.
All of these templates provide tips and tricks to build a good and valuable course. Templates are populated with sample quizzes, downloads, video lessons, surveys, and messages. The provided website builder is one of the easiest to use on the market, you just have to choose pages you want to include, pick a theme, and add your copy.
Thinkific is free for one course and unlimited students, full eCommerce, and without transaction fees. Paid plans start at $39/month with additional features, including unlimited courses and students, custom domain, drip content, etc.
Since many courses have a very low completion rate, XPeriencify aims to solve that issue by gamifying the process of taking a course. By gamifying the course, instructors create a more engaging experience, which boosts completion rates by 10-30%.
After each module completion, students earn XP points, which can be set by the instructor. Other than this, instructors can design custom celebrations, which are triggered after some points are collected. Plans start at $42/month, with a 4.9% transaction fee.
Pathwright allows instructors to launch an online course, with a very fluid and intuitive course creator, that is 100% actionable for the learners. Steps are laid out logically and are easy to follow.
On each step, you can choose a student action that has to be performed from a dropdown menu. For those that like to play with CSS, course design can be modified in an infinite number of ways. Plans start at $99/month for up to 1000 members, unlimited courses, and free design classes.