Webinar software platforms simplify the process of conducting online meetings and webinars. They take care of the technical background and provide a high-quality experience. With this in mind, it is important to find the best solution for your needs.
Since most of the work is conducted online today, whether it is teaching students, promotions, selling, work meetings, etc., choosing the best option cannot be overlooked. Many factors like pricing, features, ease of use, and others, are crucial when assessing the best platform for your needs. Everyone has different needs and opinions on what is the best software.
Either way, choose the solution that will not limit you at any point in your work. The following text will highlight the best platforms currently available while looking at their quality, ease of access, session recording, free trial availability, collaboration features, analytics, technical support, security, integrations, etc.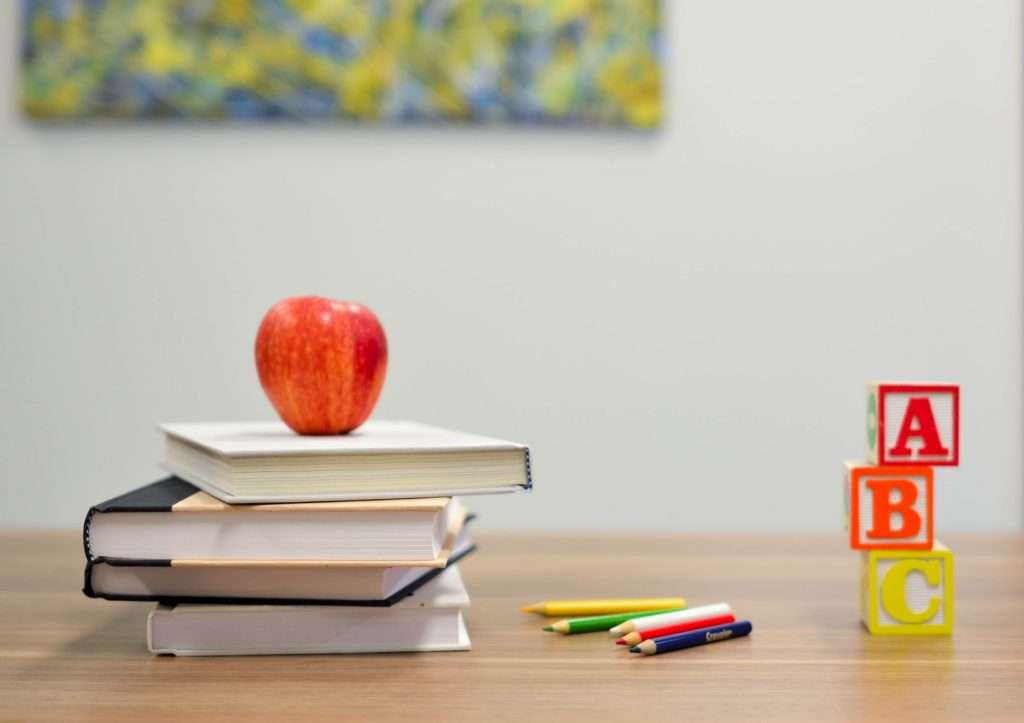 1. GoToWebinar
GoToWebinar allows you to promote and run a virtual event. It provides a place to host webinars on their servers and create a sharable page for increased visibility.
Users have free access to GoToStage, where they can create on-demand content from their webinars, ability to create a channel to host all past videos, use pre-recorded webinars to cover different time zones, and create templates, etc. Both monthly and annual plans are available, with prices starting from $49/month.
2. Google Hangouts
One of the best features of Google Hangouts is its price, it is completely free, and you only need a Google account. Google Hangouts can be considered a veteran in the online communication tool field. It can be used for messaging and holding video calls and conferences with other users.
Even though it is not strictly a webinar platform, it is versatile enough to be used to hold webinars on a small scale (up to 30 participants). Key features include full control of how to participate (for every participant), YouTube streaming of webinars/calls, use over mobile or web applications, etc. As we already mentioned, this product is free with the required Google account.
3. Adobe Connect
Adobe Connect is considered to be the best webinar solution for enterprises. Being a part of Adobe, it is more robust than other solutions and can handle the demands of larger corporations.
Key features include the creation of virtual classrooms with interactive storyboards, managing virtual events with backstage tools and moderation capabilities, making effective online meetings by creating engaging environments, etc. Plans start at $50/month.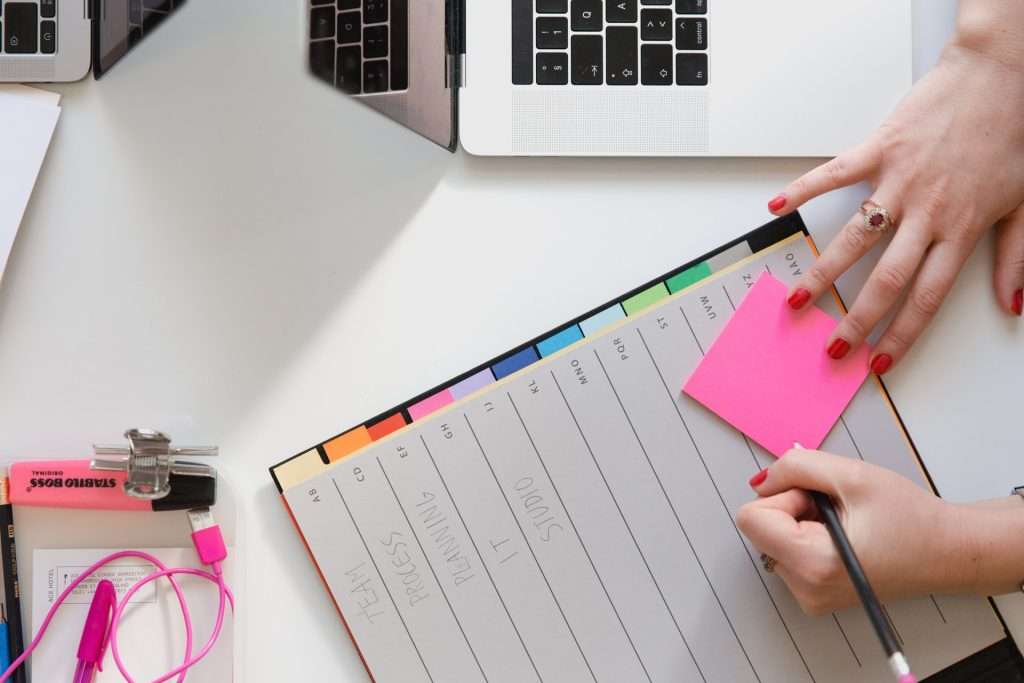 4. Livestorm
One of the best Livestorm features is its free plan which is considered one of the best free plans available. You can set up quick meetings and webinars through the intuitive UI with a few clicks.
Key features include setting up different webinar types such as live, on-demand, etc., video content creation, instant online meetings, etc. Aside from the basic free plan, paid plans start at $99/month.
5. WebinarJam
Considered the best webinar platform, WebinarJam provides the possibility to launch webinars where products and services can be sold to an audience.
Some of the features include a live YouTube broadcast option; live pop-up offers with a countdown, new room creation with just one button in case of technical difficulties, 1:1 sessions, etc. All subscription plans are billed annually and start from $39/month, with a 14-day trial for $1.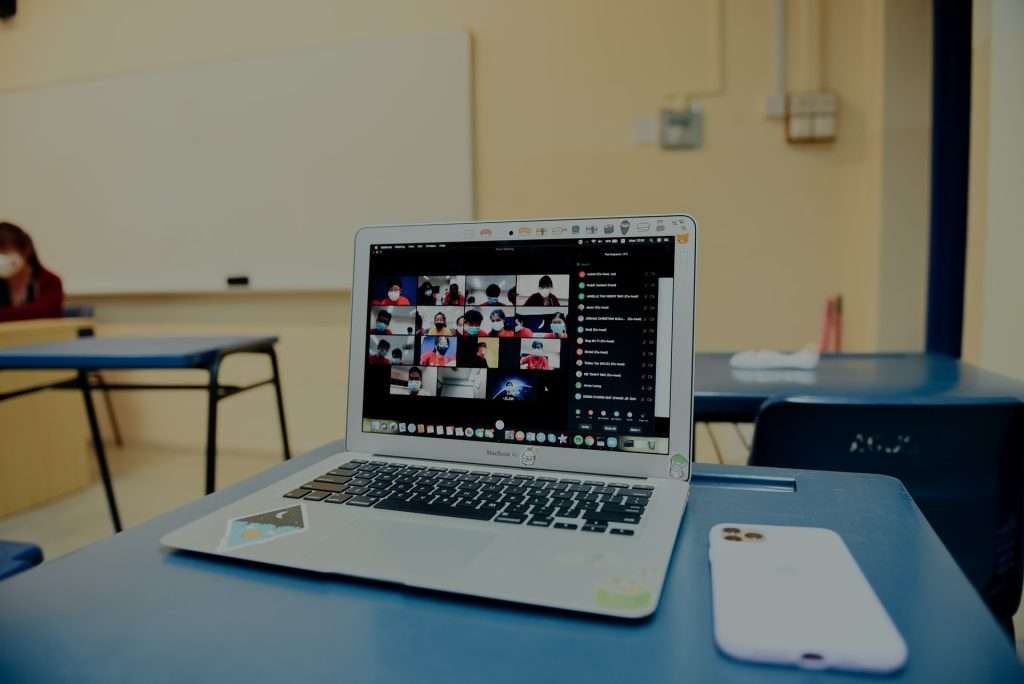 6. Zoom
The coronavirus pandemic has caused millions to go online with their work, school, and meetings. Zoom has stood out at that time and placed itself as one of the most popular platforms to connect with friends and colleagues. It is cloud-based and has a user-friendly interface with HD video and audio and screen sharing.
Aside from these major features, other features include public and private chats during a session, one-click joining, cloud storage for meeting recordings, etc. The free plan includes 40-minute meetings for up to 100 participants. Other paid plans start at $14.99/month and include cloud recordings and transcripts, unlimited group meetings, more participants, etc.
Conclusion
Choosing the best software should not be a difficult task with all the details listed above. Most of them have very good features and user interfaces, and it is up to you and your needs to decide which one is the best option.
When choosing a webinar platform, one of the most important things is to evaluate your needs, objectives, needed functions, and budget. Based on that information, decide on the best option for your criteria. Some features to look for when choosing the best webinar platform are audience capacity, video quality, cloud recording and storage, custom domains, etc.
Once you start using a platform, any potential delay, loss of quality, or other issues will be your responsibility as the organizer. Once again, carefully check all the features and decide on the best option that suits your needs.