The free VPS web hosting trials are mostly searched service by users. Basically, free trial offers are helpful to test websites or applications' performance, speed, customer support, and more.
MilesWeb is among a few web hosting companies offering a free trial on its VPS hosting plans. MilesWeb gives you this opportunity to try their services risk-free for 30 days. If you are not happy with their services, you can cancel the plan within 30-days of your purchase.
It's as good as a 30-day money-back guarantee. The company offers both managed and unmanaged VPS hosting plans.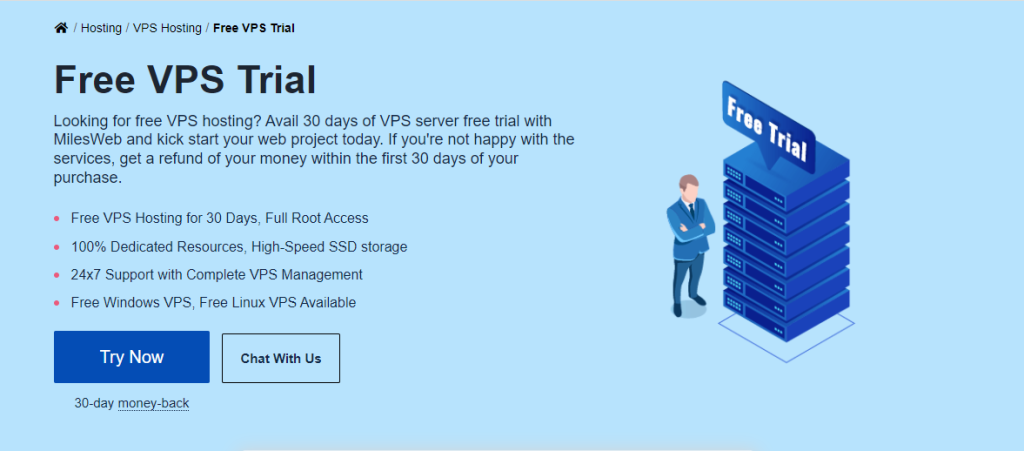 In this article, we will explore information about their free trial VPS plans.
Essential Information About MilesWeb
MilesWeb is a web hosting company from India. They offer top-notch web hosting services to customers worldwide at affordable prices. The company has numerous plans catering to the needs and budget of clients. MilesWeb's broad range of services includes shared hosting, reseller hosting, VPS hosting, dedicated hosting, and so on.
Their focus lies in offering 24×7 customer support and ensuring a great hosting experience. MilesWeb commits to a 30-day money-back guarantee for first-time signup users. Users who are dissatisfied with the web hosting service can ask for a refund from the company. They have a dedicated technical team to accomplish this task.
Coming to their VPS trial offer, you can kick start your web project smoothly with this. Free VPS doesn't mean you have to compromise on the features. MilesWeb offers the best features even during the trial period of 30 days.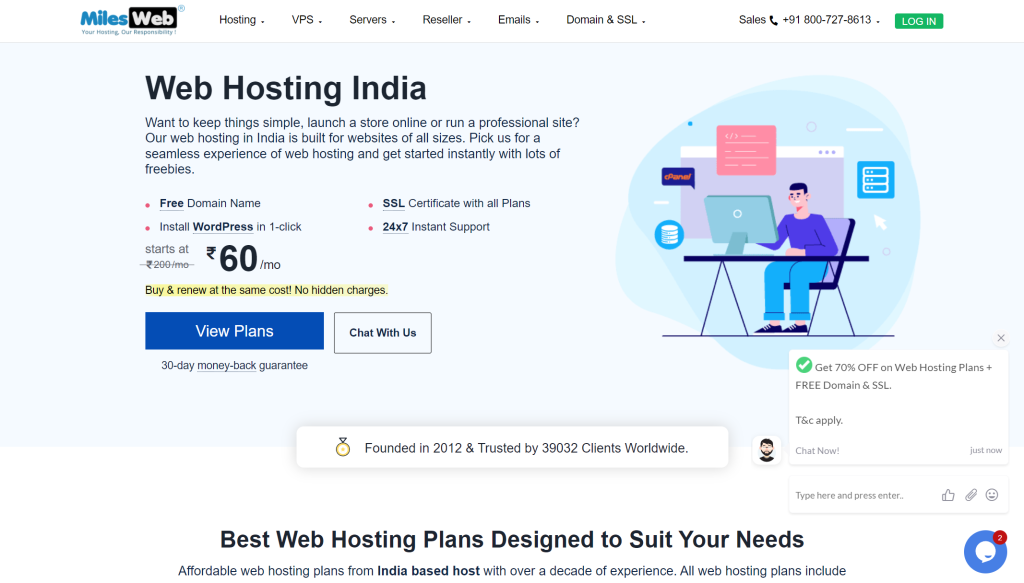 Best Features That Users Get in Free VPS Trial
Below are the features you get with MilesWeb's free VPS trials.
A Good Trial Length
MilesWeb provides a 30 days long trial length and that is fine. Thus, users can easily evaluate their web hosting services.
Speaking about their VPS free trial, you can use the VPS service for one month, and if you are happy with the service, you can continue it. However, if you are not satisfied, you can cancel the service within 30 days of your purchase.
Choice of Operating System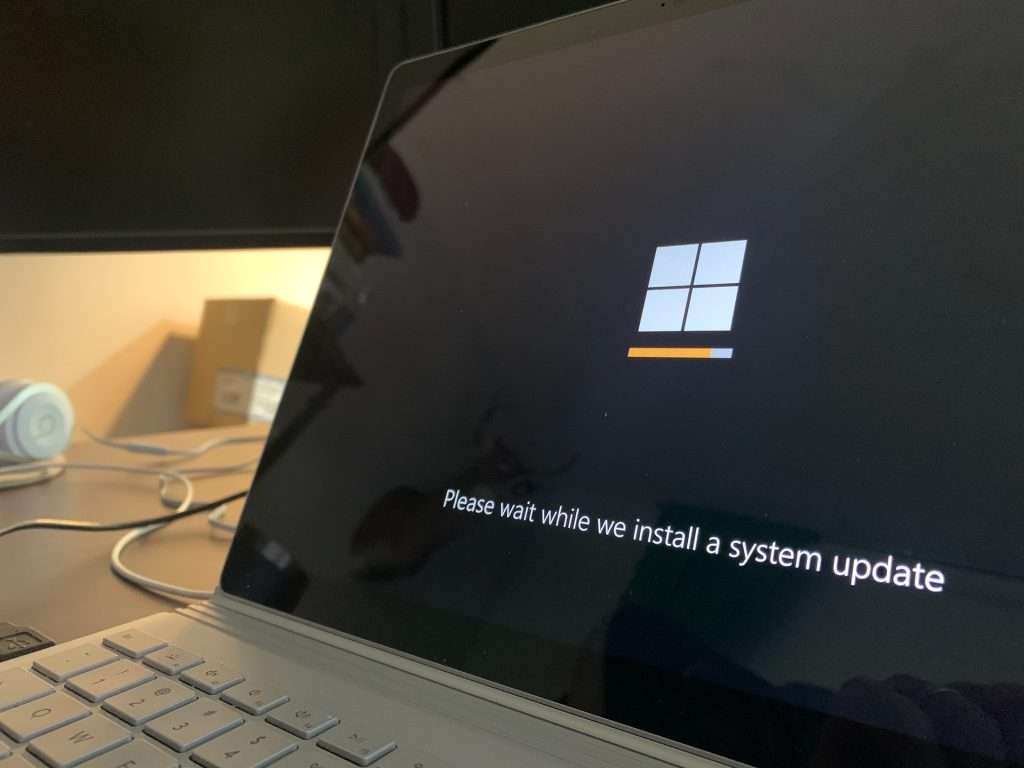 A VPS hosting server from MilesWeb meets the custom needs of individuals and businesses. It supports different operating systems like CentOS, Debian, Fedora, Ubuntu, and Windows OS.
Also, users get different storage spaces and user-friendly interfaces to manage their applications. With MilesWeb, you get the best OS for your virtual server and experience best-in-class hosting.
Free Website Migration
Customers do not need to worry about website migration. The web hosting company does the same for free of cost. They migrate all data from old web hosting providers to MilesWeb's servers without losing any data and incurring any downtime.
Secure Website With an SSL Certificate
With their free VPS hosting plans, MilesWeb includes an SSL certificate at no extra cost. With the activation of the SSL certificate, the URL of your website is secure with HTTPS.
Information that passes to and from the server is encrypted automatically. Also, it helps in improving the SEO rankings of websites.
100Mbps Network Speed
A high network speed is necessary for the smooth running of a website. MilesWeb offers a data transfer speed of up to 100Mbps that can host websites or applications with no performance issues.
You get notably reduced page loading times and a better surfing experience with the high network speed.
How Is MilesWeb's Customer Support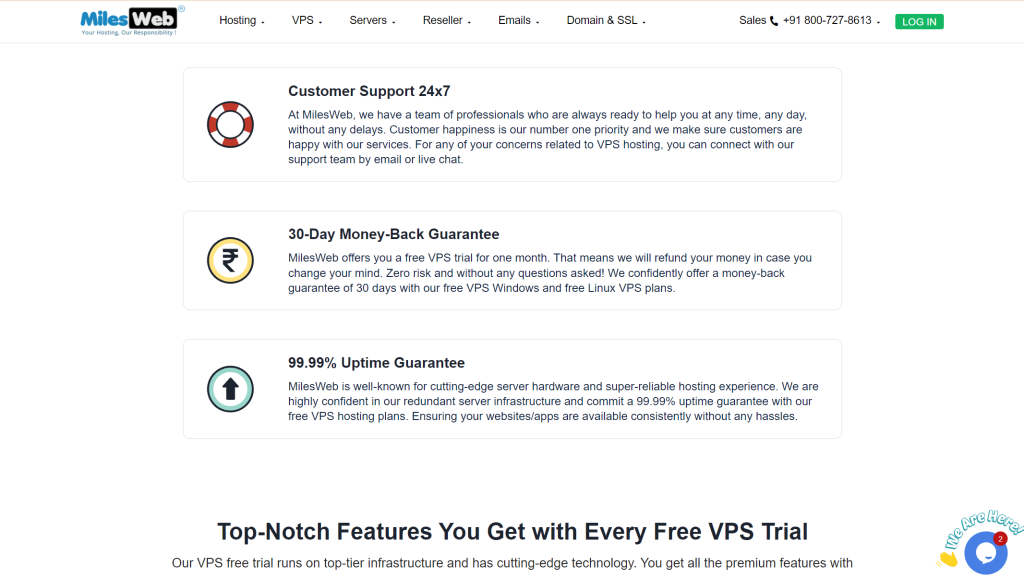 MilesWeb offers 24×7 managed support to users to host web applications on the VPS server. Thereby, users with no prior technical expertise get top-notch assistance from the tech team of the web hosting company. Whatever issues you have with the hosting, you can connect with their customer executives via email and live chat.
Website Performance
MilesWeb does not compromise with quality standards and offers the highest uptime guarantee of 99.99%. They have Tier 4 data centers that are highly secured and have a redundant infrastructure.
The latest generation software and hardware of MilesWeb's VPS servers ensure higher uptime with the maximum availability of web applications. All in all, they have a robust infrastructure to host web applications.
Plans & Pricing Explained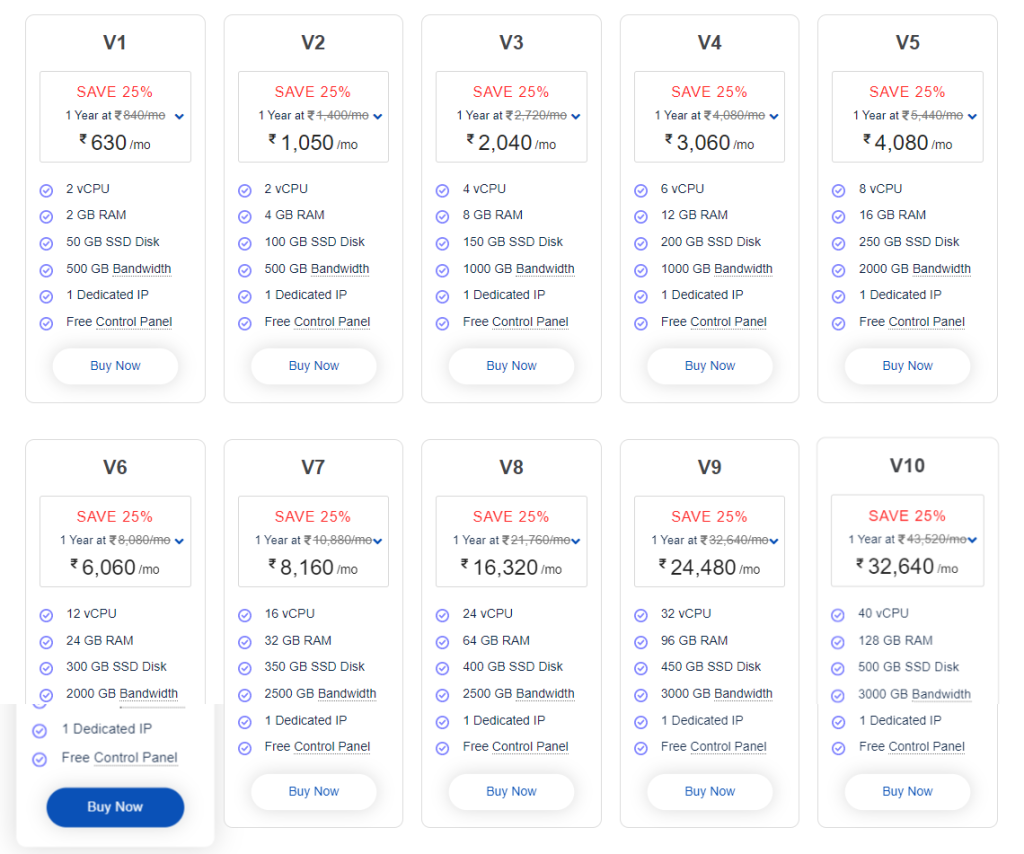 MilesWeb offers a free trial of VPS plans for 30 days for Linux VPS hosting and Windows OS hosting. You can buy a monthly plan for 30 days and if you are not happy with their services you can request a refund. Below there is a brief explanation about them.
For Linux VPS hosting: The basic plan starts with Rs 630 per month. The resources included with this plan are:
2 vCPU
2 GB RAM
50 GB SSD Disk Space
 500 GB Bandwidth
1 Dedicated IP
The highest plan of MilesWeb costs users Rs. 32,640 per month. This plan includes the below resources:
 40 vCPU
128 GB RAM
500 GB SSD Disk Space
3000 GB Bandwidth
1 Dedicated IP
Among the different plans available, you can choose a plan according to your resource requirements and budget. The best benefit is, with every Linux VPS hosting plan, users get a free control panel along with the subscription.
Who Can Take Free VPS Hosting from MilesWeb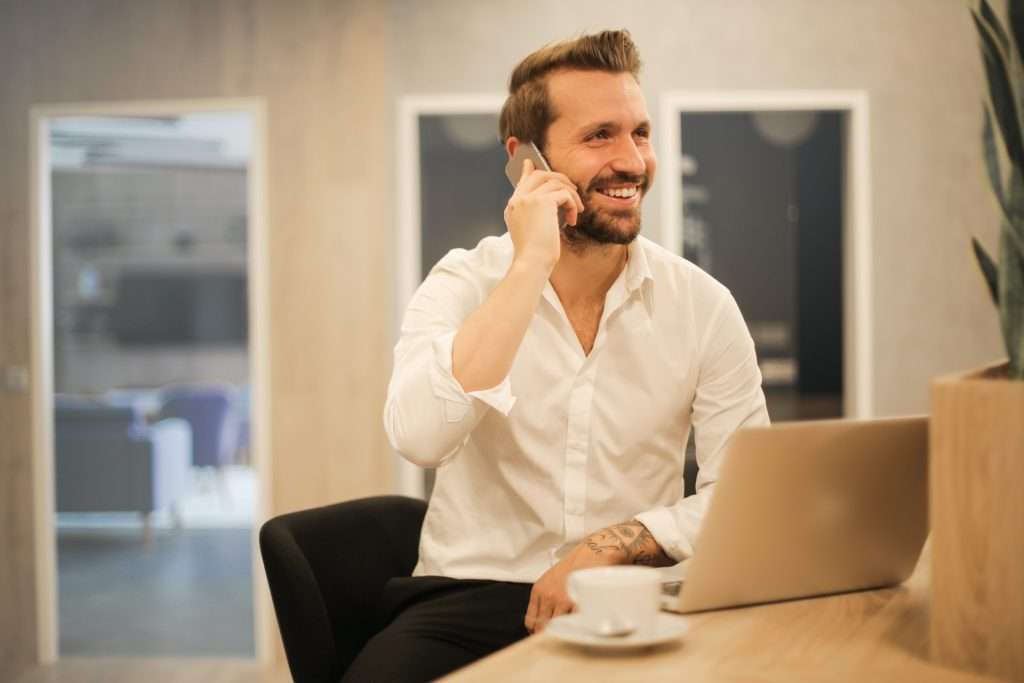 MilesWeb offers free hosting VPS hosting services to all customers. Free VPS hosting means you can try their services risk-free for 30-days. If you are happy with their service, continue using it, or else, if you are not satisfied, you can cancel within the first 30 days of your purchase.
Among many, few of the following categories can avail of this free trial VPS before renewing to the next billing cycle.
Blog website owners
Start-ups
Newbies in the website development
Developers using the free trial
Which Free VPS Trial Plan Is Suitable for Me
MilesWeb offers free trials for both Linux VPS and Windows VPS. If users have ASP.NET websites, Windows VPS hosting is an ideal option. And for websites built in PHP, MySQL, avail of Linux VPS hosting.
Final Words
MilesWeb offers a 30-day money-back guarantee for the first signup. Thus, this feature makes the free trial plans of VPS. It depends on you which operating system you operate. MilesWeb has free services for VPS Linux and Windows operating systems.