Only signing up for WordPress and creating the basic website is not enough. You need to utilize different plugins that WordPress offers.
Adding numerous buttons can help you provide a more user-friendly experience for your readers. Here are the seven best free WordPress button plugins to use in 2022.
1. AddToAny Share Buttons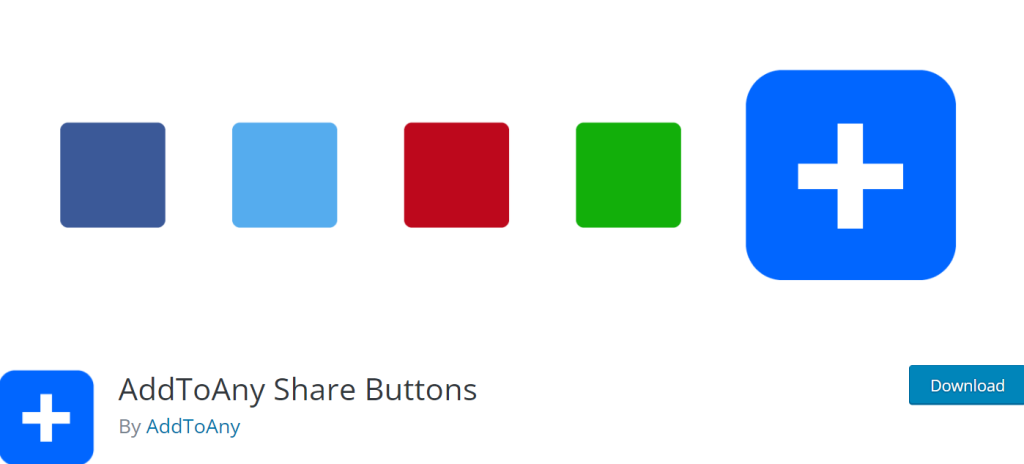 AddToAny Share Buttons is a great plugin every WordPress website needs to have. It can help your visitors share your articles on their social media such as Facebook, Instagram, Twitter, and more.
They can also share their work with their friends and family members through WhatsApp and WeChat. There are different kinds of share buttons you can add to your website with the help of this plugin.
2. Call Now Button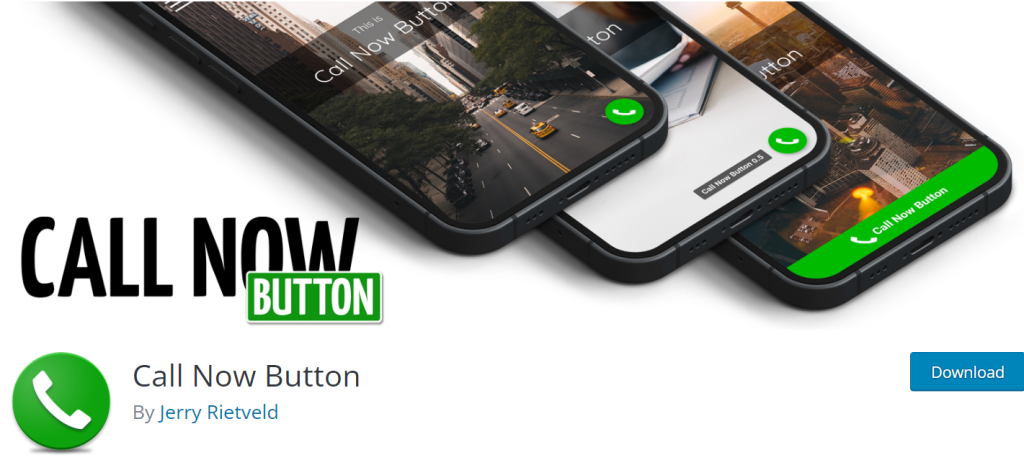 Call Now Button can only be used on smartphones. When you add this WordPress button to your website, it will only show visitors who visit your website through the phone.
With this plugin, your readers can contact you whenever they want. Most website traffic comes through mobile devices. This is one of the ways you can optimize the use of them to your advantage. Plus, you can customize the way the button appears.
Of course, to make this call button useful, you need a phone number – or several. Depending on how big your operation is, you could connect it to your cloud PBX provider. That way, you can pick up calls anywhere, and bring the power of a VoIP phone system to your website.
3. Easy PayPal Buy Now Button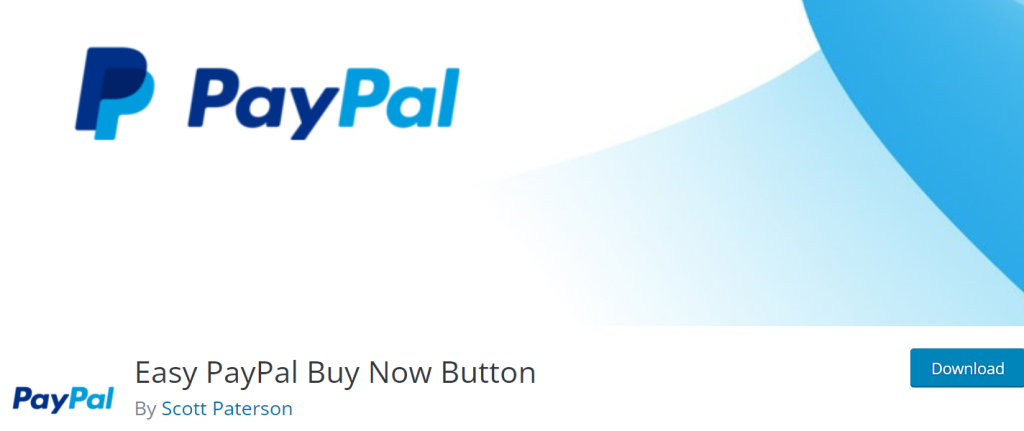 PayPal is one of the most popular and common ways to pay online. Easy PayPal Buy Now Button allows your readers and clients to make purchases on your website with PayPal.
If you sell material goods, digital products, or services, you can add this WordPress button on any page. There are different button designs you can choose from. You don't have to worry about the language and currencies as there are 25 currencies available in PayPal.
4. Floating Chat Widget: Contact Icons, Messages, Telegram, Email, SMS, Call Button – Chaty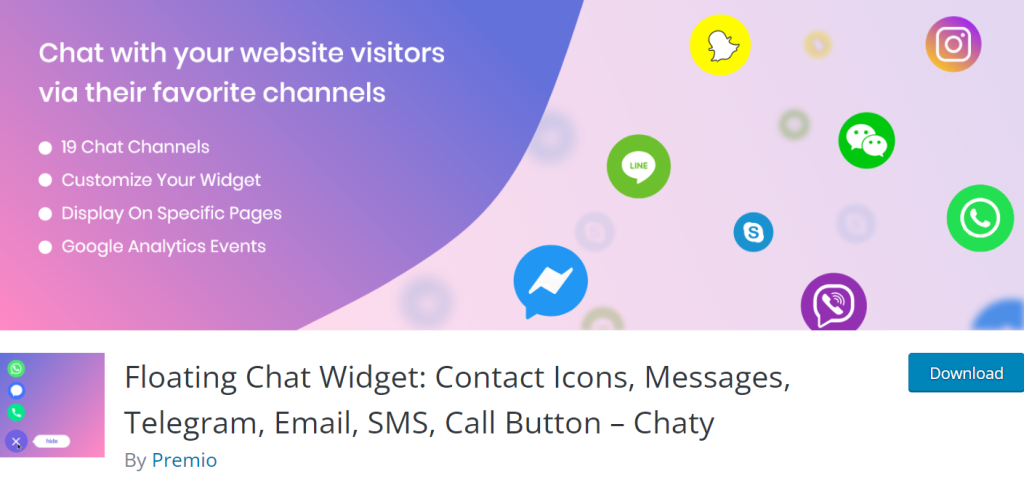 The best way to connect with your readers is by chatting with them. Floating Chat Widget allows you to do just that. It allows you to connect with your readers through different chatting apps.
Some may prefer WhatsApp, others Messenger or Telegram. It doesn't matter which one of these chatting apps your website visitors use, as you can easily add any of them to your WordPress website.
5. Sticky Side Buttons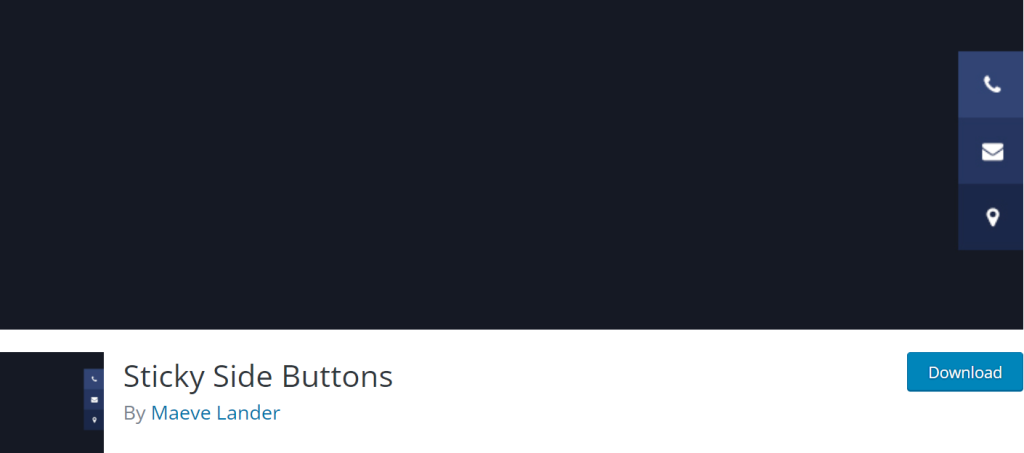 If you want your visitors to follow you on other social media, adding Sticky Side Buttons can help. This plugin allows you to add multiple social media icons to the side of your website. The great thing about it is that it is floating.
While anyone who visits your WordPress website scrolls through it, the Sticky Side Buttons will follow them. You can easily customize the way they look and ensure that they are not paying too much attention. Adding three to five most important buttons is enough.
6. Simple Share Buttons Adder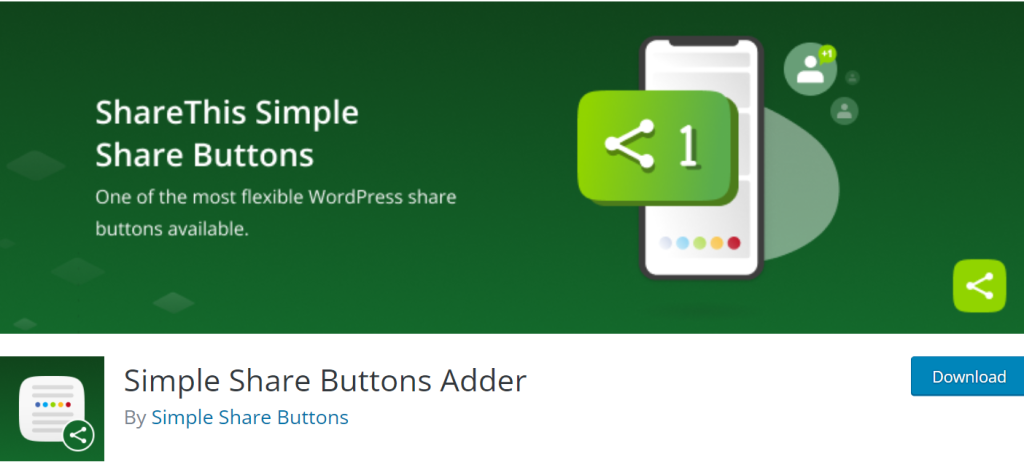 Simple Share Buttons Adder allows you to implement different social media buttons to any article or page on your WordPress website. This plugin is easy to install and customize.
There are a lot of unique themes you can use, which is great for beginners. If you are familiar with CSS, you can make your social share buttons. Whatever you choose, you will end up with more social shares and traffic on your WordPress website.
7. Float to Top Button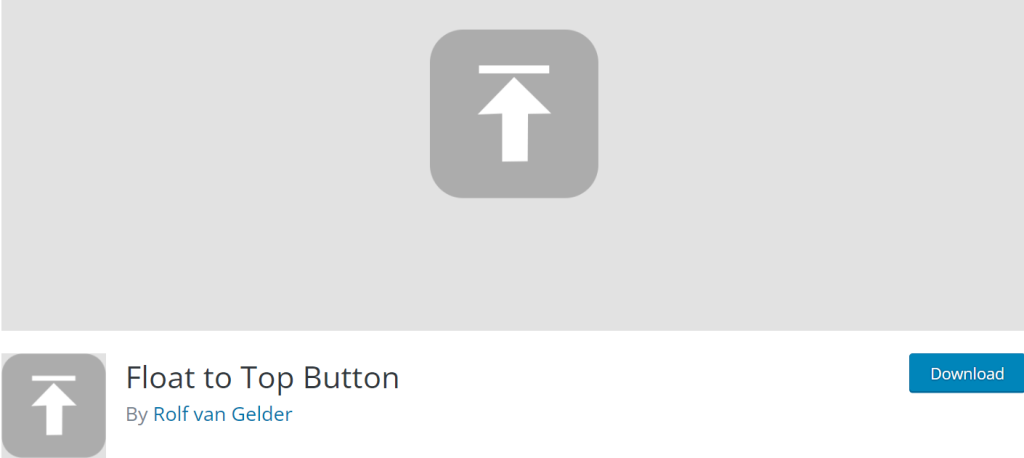 One of the neglected buttons in most websites is the Float to Top Button. While someone is reading all of your articles and going all the way down, it is most likely they will leave your page.
That will happen even if they want to see something else at the top. With this WordPress button, you can help them go back to the top with just one click.
Summary
These free buttons can help your WordPress website look more put together and professional. You can add them in just a few minutes, but you will see the benefits for a long time.