The logo is not just a simple symbol tied to your company. It is a specifically designed emblem that reflects both mission and the vision of any business. Besides a central component of branding, a logo is the first thing your customers will remember. For that reason, creating a logo is always a challenging task because we are all aware of how important it is to the brand as a whole.
Free online logo maker and download
Nowadays there is a lot of online software that can help you optimize your logo design. Free online logo maker and download will make anyone create an attention-grabbing logo.
This article focuses on tools that will help you create a nice and professional logo without involving in any design. Keep in mind that all the tools in the article are cloud-based, which means that they do not require any installations before use.
Hatchful
If you are looking for a free online logo maker and download, you must have come across Hatchful. This tool will save you great amounts of time and you will not be struggling from scratch when it comes to logo design. Hatchful takes your efficiency to another level, allowing you to create in minutes what used to take weeks to design. It is highly user-friendly, allowing users to customize the logo design according to their preferences. All you need to do is choose the style and set parameters for fonts, icons, color, layout, or others.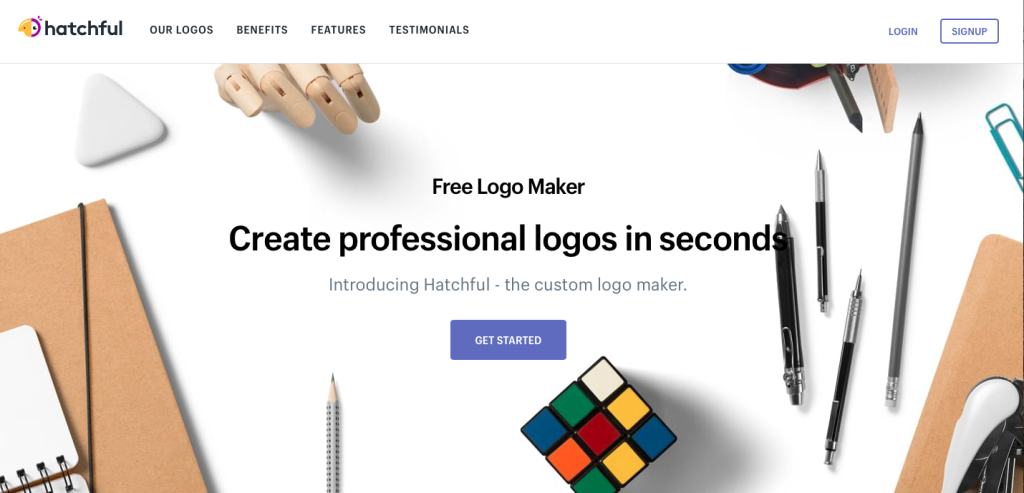 Zyro
Zyro is a piece of software that helped many creative ideas turn into reality. With Zyro, the design consists of just a few easy steps. Once you enter the name of your brand and pick the template, you can customize the logo until you like what you see. You will be able to modify every piece of the logo, from icon properties to text.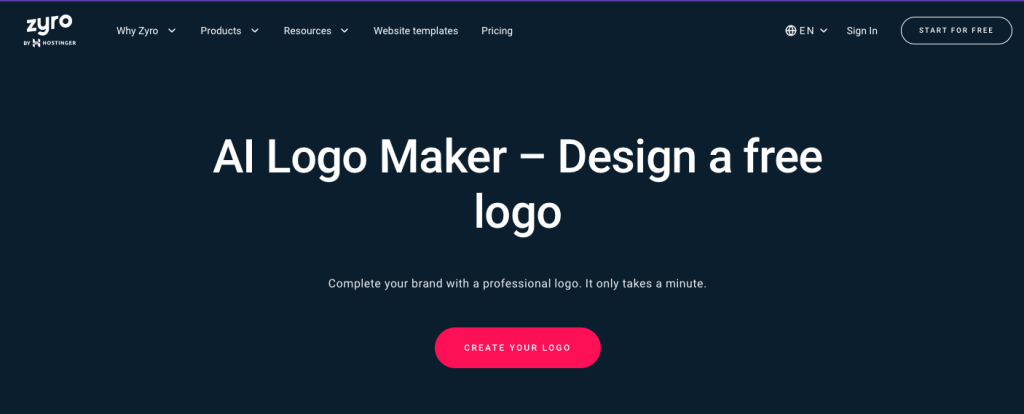 Canva
Although it built its reputation as a social media tool, Canva should not be underestimated if we talk about logo design either. Its drag-and-drop interface allows those with little or no experience to creating highly attractive designs. There are over 100 predesigned templates you can choose when creating a logo in Canva. Narrow the choice by typing out the brand name, or the industry when searching for an adequate template.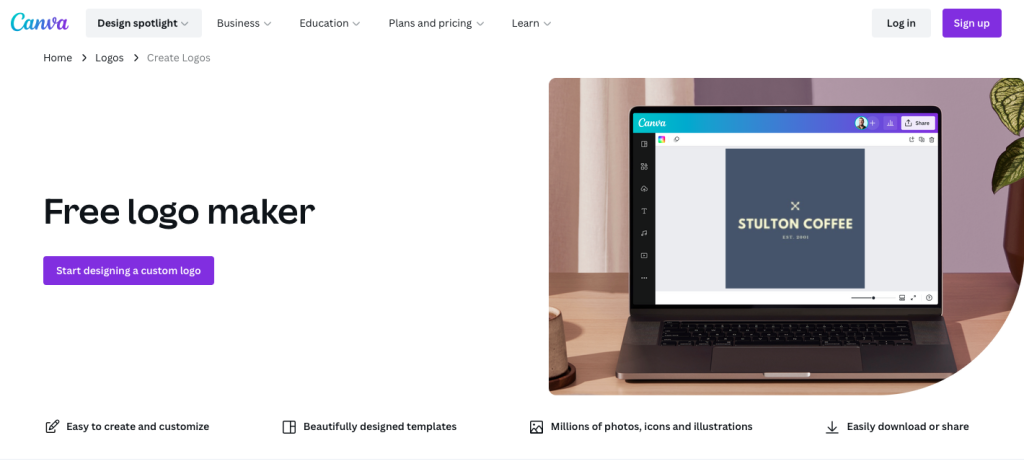 Logaster
One cannot speak about the best free online logo maker and download tools without mentioning Logaster. Logaster is very easy-to-use and allows you to get a professional logo look quickly in just a few steps. First and foremost, you will be asked to enter the brand or business name. Then you will choose the concept you prefer for your logo, and proceed with customization.
Design Free Logo
If you are looking for an online logo maker that will let you create a 3D design, then Design Free Logo is a good option for you. There are several pages filled with templates that you can choose from. They can vary, from puzzle pieces to anything that best represents your brand or company. The use of 3D effects will certainly make you stand out from the competition.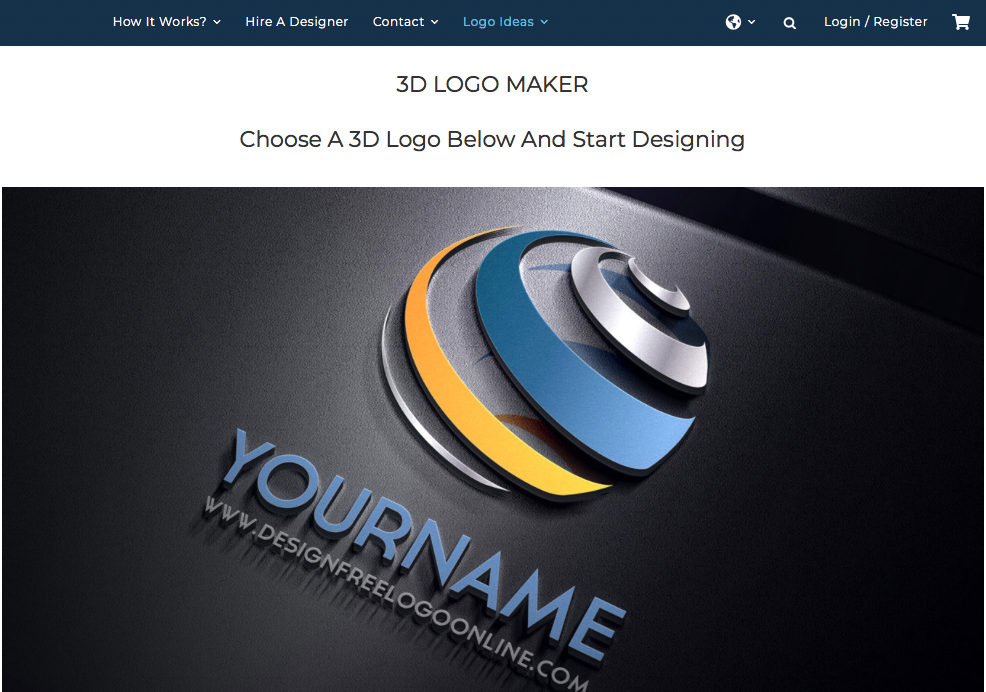 Conclusion
Knowing how important is the role of logo for any branding process, logo design used to be a time-consuming and quite challenging task. Nowadays, there are tools discussed in this article, which will allow novices to create stunning logos in minutes without any design experience.