With the right plugin, building a sitemap on WordPress is a breeze. You may think of a sitemap as a road map that shows search engines the layout of your site and how to find different pages within it for indexing purposes. WordPress sitemap plugins allow users to generate sitemaps in both XML and HTML formats. The primary distinction between the two is that XML sitemap are designed for search engines, while HTML sitemaps are designed for human visitors. The main difference between an XML sitemap and an HTML sitemap is that the latter provides a more visually appealing and user-friendly version of the same information, listing all of your website's pages, posts, and other content. Today, we'll take a look at our current top picks for sitemap building as well as the key differences between XML and HTML sitemaps. Without further ado, let's jump right in!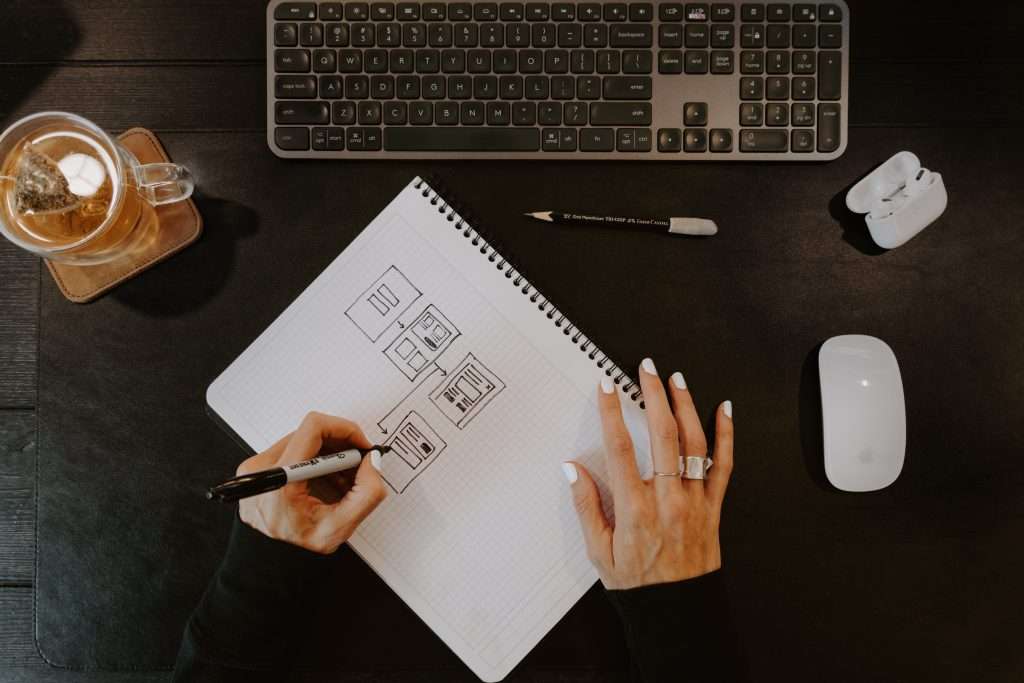 Yoast SEO Plugin
One popular WordPress sitemap plugin for creating XML sitemaps on WordPress is the Yoast SEO plugin. You can quickly create an XML sitemap with this plugin and submit it to search engines like Google and Bing. Additional features include the option to include or exclude specific pages or posts from the sitemap, as well as the ability to create custom post types and categories. Using the Yoast SEO plugin, you can prioritize and schedule articles, pages, and other content on your site. Search engines can then use this information to prioritize certain pages and posts in their indexing and determine how often to crawl and index them.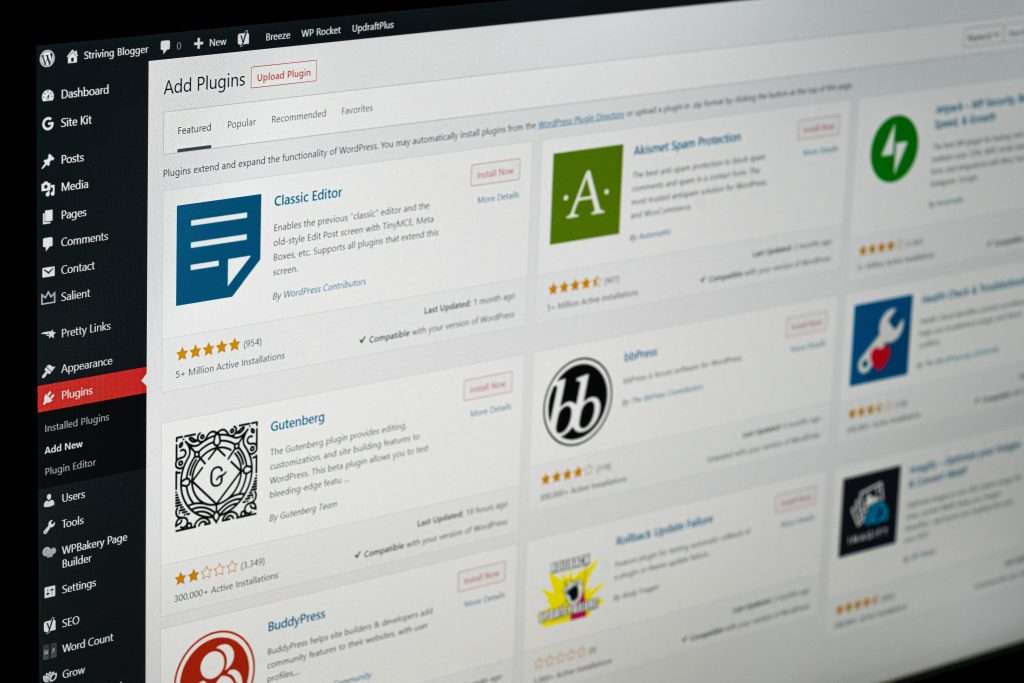 All in One SEO Pack
Another plugin worth noting is the All in One SEO Pack. This WordPress Sitemap plugin is a powerful tool that helps you optimize your website's SEO in a number of ways. It allows you to produce XML sitemaps and submit them to search engines, as well as optimize your website's title and meta tags and set canonical URLs for your pages and posts. It also allows you to simply add schema markup to your website, which can help search engines better understand the content of your website.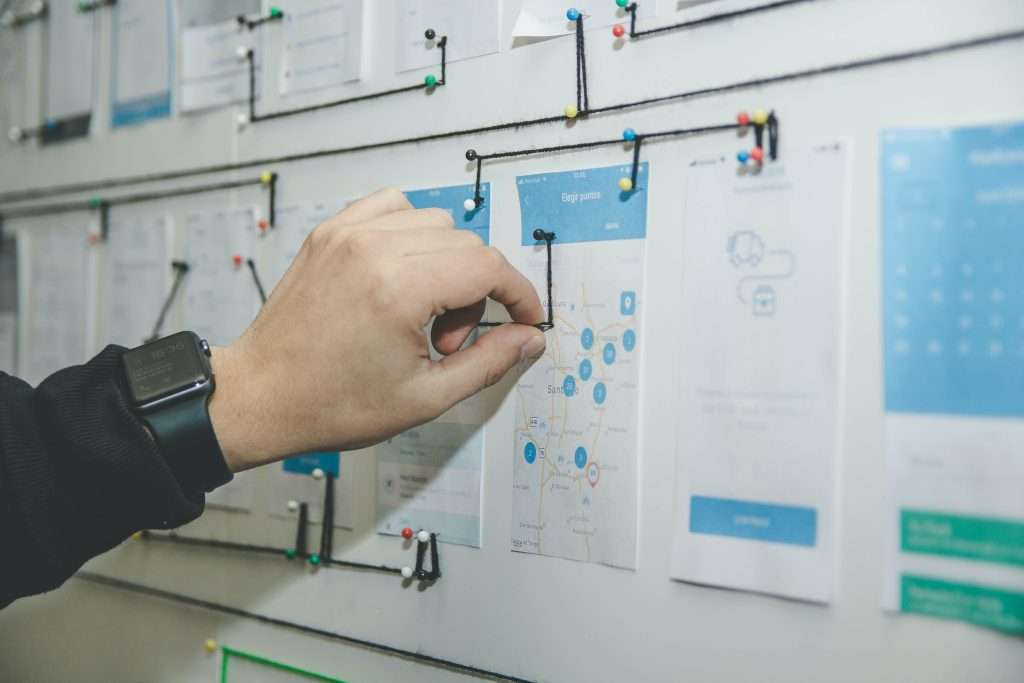 Difference Between XML and HTML Sitemaps
When creating a sitemap for your WordPress website, keep in mind that XML and HTML sitemaps have different objectives. XML sitemaps are designed for search engines, but HTML sitemaps are designed with your users in mind. As a result, it is recommended that you develop both forms of sitemaps for your website to guarantee that both search engines and users have the best possible experience when navigating your website.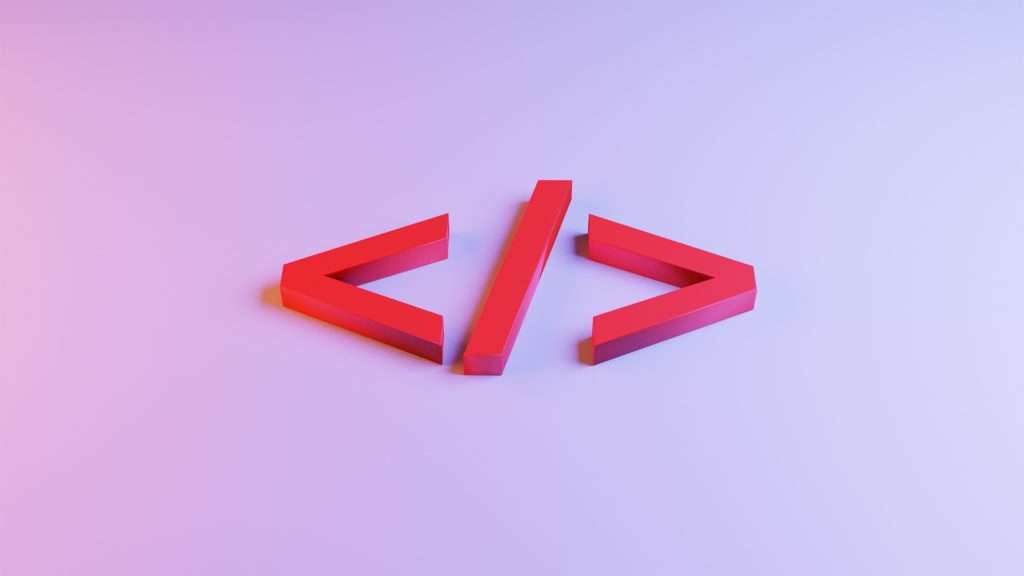 Beware of Search Engine Limitations
Another important factor when developing sitemaps is the actual size of the sitemap. The number of URLs that can be included in a single sitemap is limited by search engines, as including too many might flag your website as spammy. For this reason, it is suggested that websites with a large number of pages and articles build multiple sitemaps and submit all of them to search engines. This guarantees that all of your website's pages and articles are properly indexed by search engines, thus improving your website's visibility.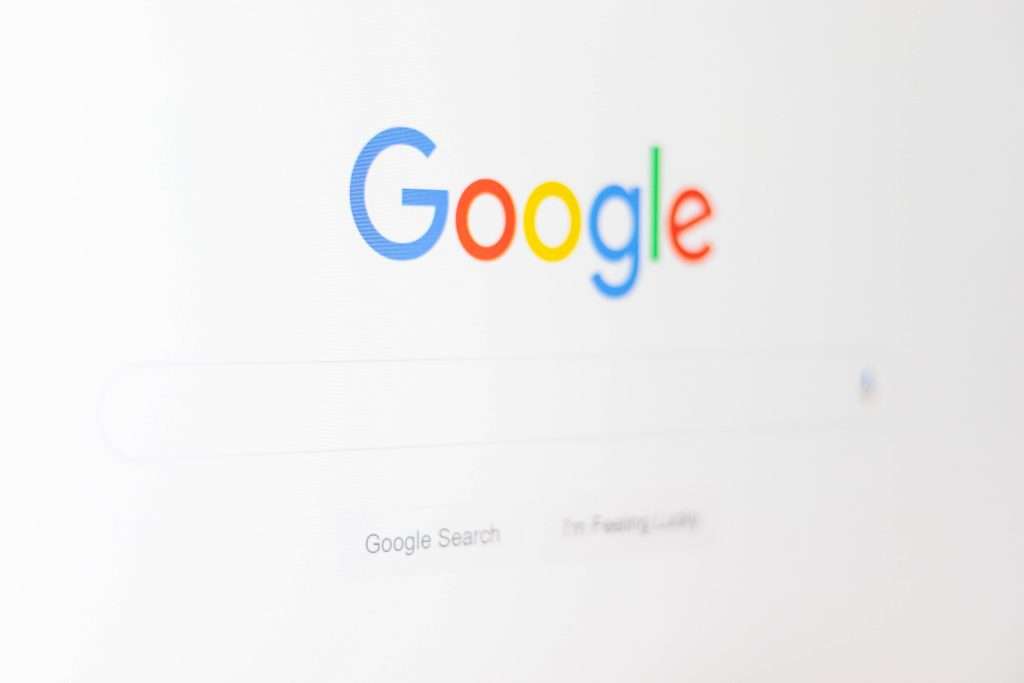 Update Your Sitemaps
Having a sitemap isn't enough; it needs to be updated frequently. Your sitemap should be updated as you add new pages and posts to your website. When you remove pages or articles from your website, you should also remove them from your sitemap. This means that search engines always have the most recent information about the structure and organization of your website, and at the end of the day, what's the point of reorganizing your website for optimization purposes if it won't be recognized by search engines?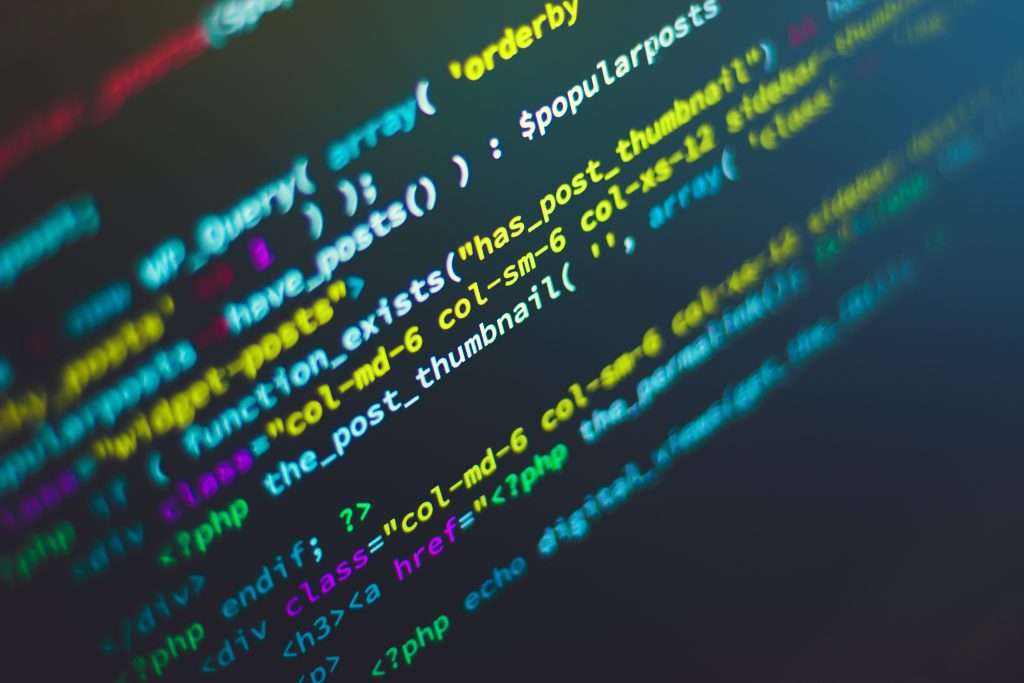 Conclusion
Finally, with the right plugin, creating a sitemap on WordPress can be a quick and easy job. Using a WordPress sitemap plugin like Yoast SEO and All in One SEO Pack can significantly cut down on your time spent creating XML sitemaps. It is vital to understand the distinction between XML and HTML sitemaps, as they both serve different objectives and are used by different "audiences." It's also important to keep your sitemap up-to-date so that search engines always have the most recent information. This will make sure that your hard work never goes to waste!