When having a business, one of your goals is performing well on social media. To know how you are standing, you need a good social media monitoring tool. Thankfully, there are several amazing ones out there. Keep reading to find out what tools you can implement in your marketing strategy.
1. TweetDeck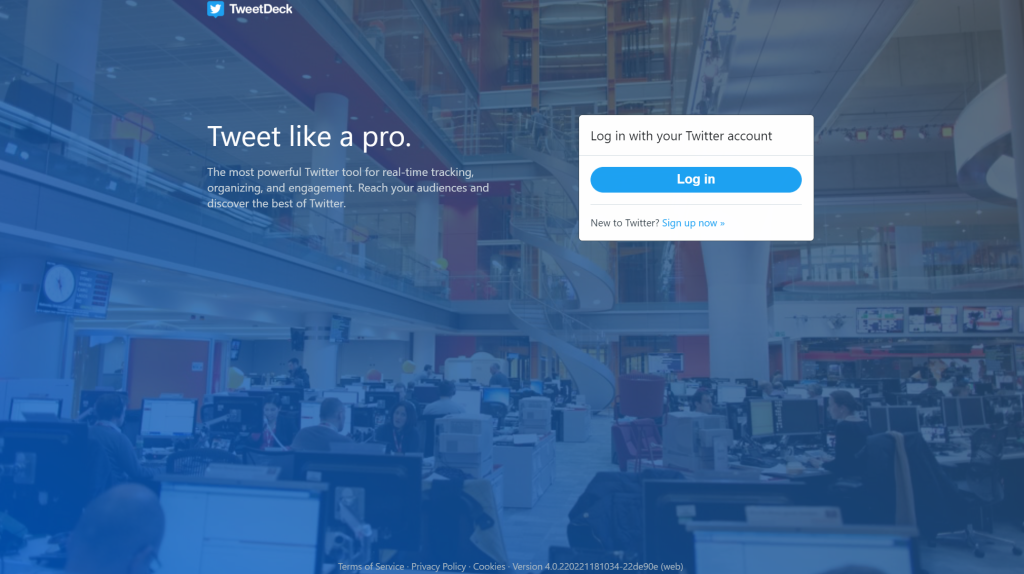 TweetDeck allows you to personalize your Twitter interface to keep track of different people, hashtags, search phrases, and lists. You may view Twitter information from any group you choose, whether it's consumers, competitors, or staff, from a single screen.
TweetDeck is an excellent tool for keeping up with live dialogues during events or live-tweetstorms, as well as keeping a check on your or your brand's alerts and mentions.
2. Social Mention

All of the blog, microblog, image, and video content related to the search phrase you enter is gathered by Social Mention from various search engines and social networks.
It makes it easier to comprehend and see everything stated about your company in one place.
3. Followerwonk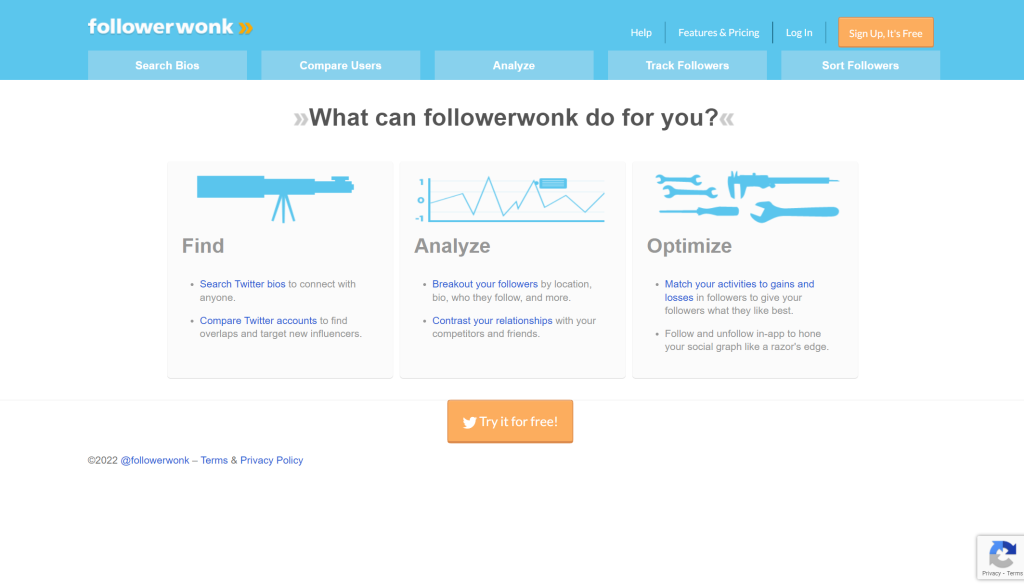 Followerwonk allows you to search individuals' Twitter biographies and profiles for mentions of you or your company fast and effortlessly.
To try it out, log in with your Twitter credentials, or subscribe to the commercial versions for even more social data.
5. Mentionmapp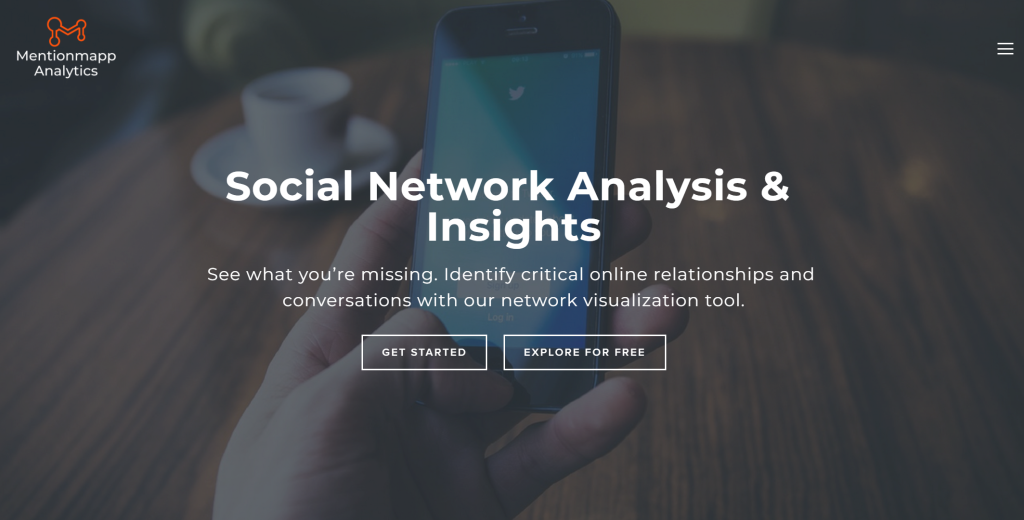 Mentionmapp connects to your Twitter API to monitor what's happening in your Twitter network. You can check who mentions you the most and retweets you the most by looking at your Twitter activity (using Retweetmapp).
It's also interactive. If you want to keep an eye on the influence or reach a favorable (or negative) tweet about your company can have, you can click through and discover how your interactions are connected.
6. Hootsuite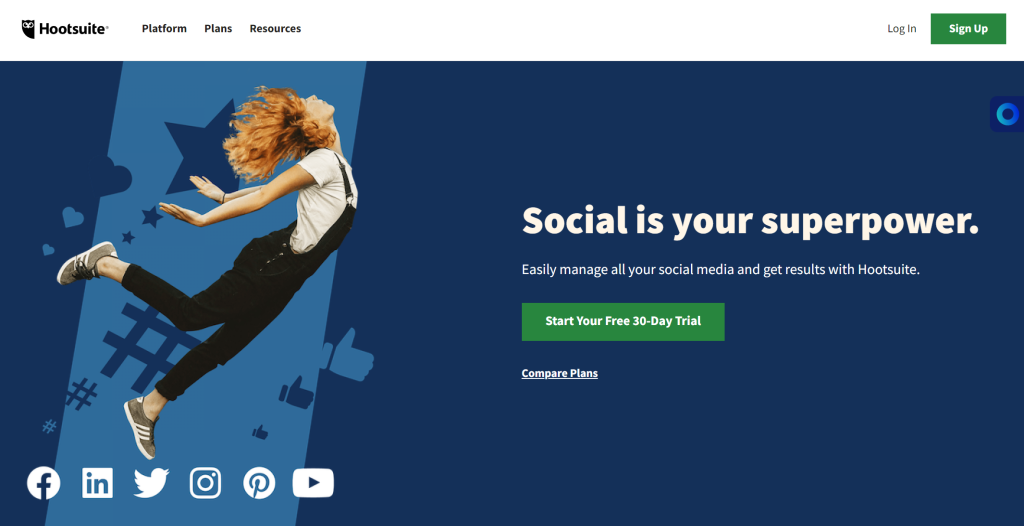 Hootsuite is similar to TweetDeck, but it manages all of your social media accounts. All of your social monitoring, scheduling, campaigns, and analytics can be done from your Dashboard.
Hootsuite connects to Twitter, LinkedIn, Facebook, Instagram, YouTube, and Google+, and while individual accounts are free, businesses and corporations must pay for commercial versions.
7. BuzzSumo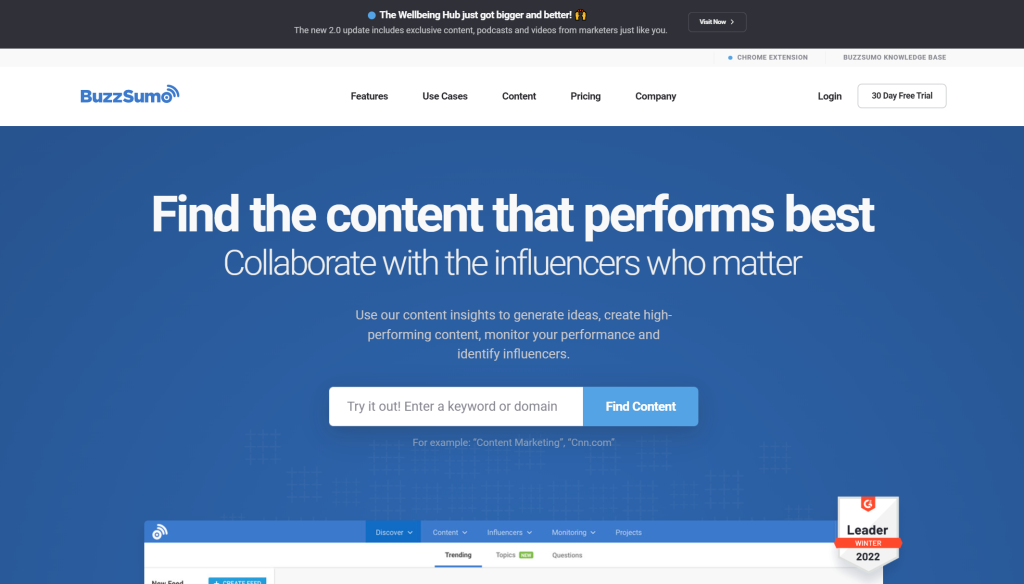 BuzzSumo compiles information on the number of links your site and individual pieces of content receive from social media and backlinks.
These findings can assist you in determining which content types perform best on each network and provide you with ideas for new web pages and material to copy. It's free for a certain number of links, but you'll have to pay for the Pro version after that.
Conclusion
Checking your newsfeed, timeline, or completing a basic search through the network's search box will not suffice, no matter your purpose when listening to a social network.
There are a variety of social media monitoring and management solutions available that can tap into conversations that you wouldn't be able to find on your own. Each tool provides a unique collection of facts to aid in the evolution of your social media strategy.