Because of many high-profile data mishandling controversies, how companies handle personal data is now under intense scrutiny. Thus, GDPR gives consumers more power over their personal data and protects their privacy.
GDPR (General Data Protection Regulation) is the world's most strict security and privacy law. It has to be respected by anyone who collects data or targets people in the EU. Anyone who violates GDPR standards will pay harsh fines, up to tens of millions of euros.
How to become GDPR compliant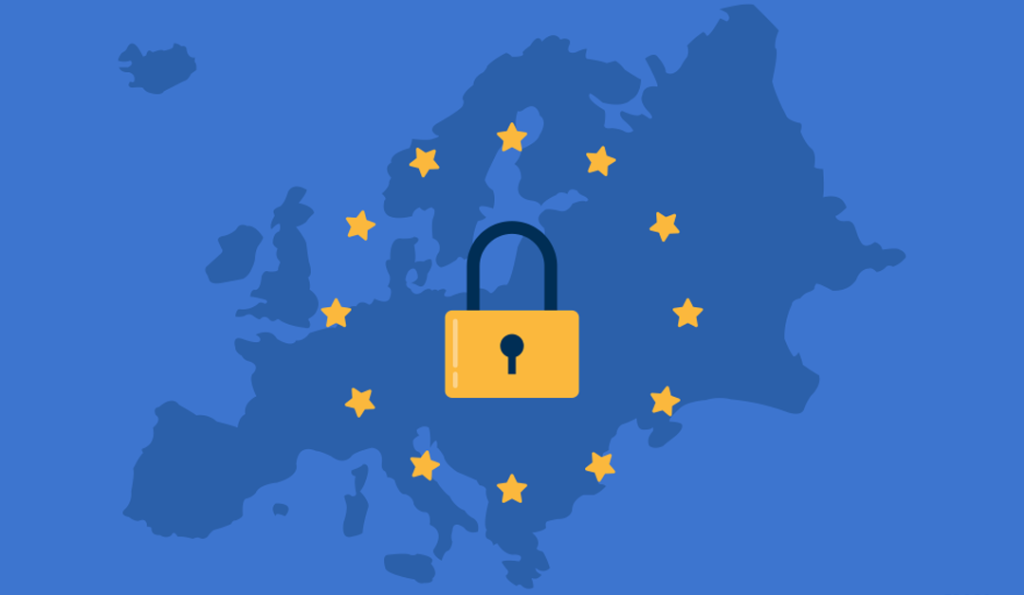 Restrictions surrounding the storage and capturing of personal data have affected marketing teams significantly.
As a marketer, you have to ask for clear and explicit consent to capture consumers' data. This can be done via an opt-in checkbox on a landing page. Many companies use the double opt-in system, for example, receiving a confirmation email after signing up for an online newsletter.
Always check with your legal team about marketing campaigns you want to send out based on legitimate interest. When it comes to direct marketing based on legitimate interest, you must let individuals remove themselves from the list by contacting your company or unsubscribing.
Since companies have to give consumers the ability to access, correct and remove their data, marketers must figure out who to contact if an individual requests access to their data.
So, you have to notify consumers if their personal data is compromised. Any company has to notify the ICO within 72 hours of a breach. As a marketer, you have to make sure to respect policies.
Moreover, you have to understand the status of your data to understand what changes to make. Any data collected must require clear consent from consumers, and direct emails have to offer an opt-out option.
Communicating your privacy policies and data practices gives customers a feeling of safety, confidence, and trust in your brand.
It is good to update your policies and detail how you store, transfer, collect and process data. It is also beneficial to send emails to customers on any updates you are making and to keep your stakeholders involved.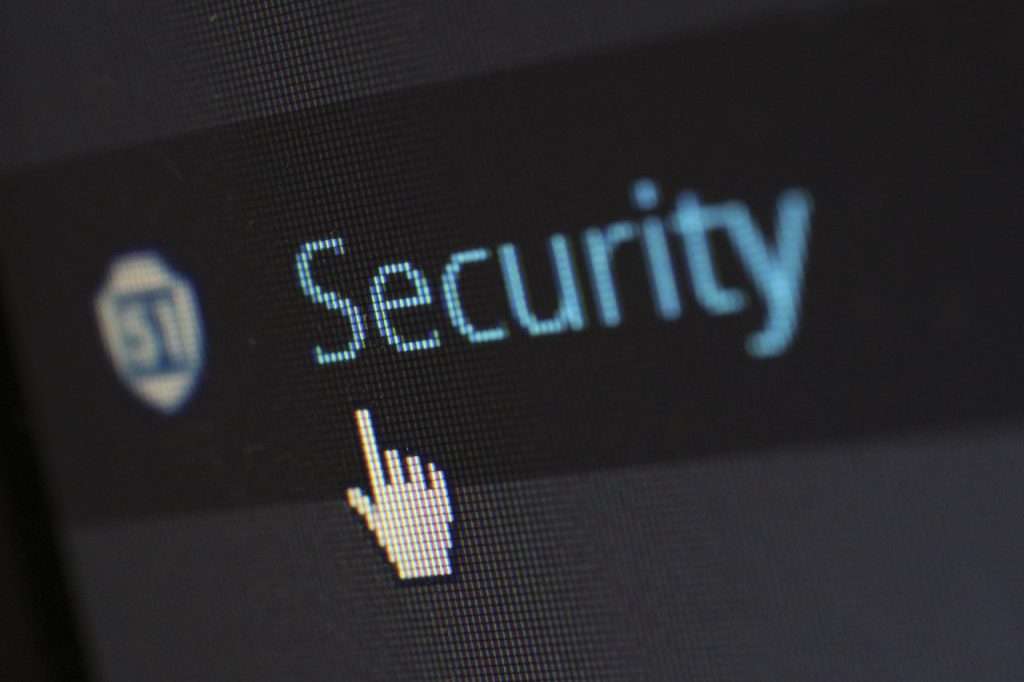 Risk management compliance and information security teams must create company-wide data protection policies and plans to avoid data breaches. Contact your legal team to ensure compliance before you officially launch anything.
In addition, companies have to appoint a DPO (data protection officer). He should be responsible for all GDPR-related issues and questions and keep up with the latest protection practices and laws.
Research anyone you work with and verify if they comply with GDPR laws. Problems with the language you use to communicate terms and conditions can lead to fines. You have to ensure your privacy policies are available in all national languages.
Finally, be careful with the information you collect on employees. You need to do the proper assessment to show that certain data is reasonable to collect, has a legitimate purpose, and is protected and limited.
Final Words
Becoming GDPR compliant might seem intimidating at first, but it will help your brand build trust among prospects and customers.
Learning how to manage GDPR compliance is crucial, and it will help you grow and achieve credibility and ensure data safety for anyone.