PayPal has become the most popular online payment service system around the world and it is a secure online payment system. The PayPal online payment system has also been around for a long time and is arguably the oldest of the online payment systems that exist today. In Indonesia there are also very many PayPal users and support for disbursing funds from PayPal accounts to Indonesian local banks.
I personally am a PayPal user for a long time and as long as I use PayPal I have never experienced any interruptions either when receiving payments, making payments or also when withdrawing money to a local bank ( list of Indonesia's largest banks ). In the process, PayPal is very fast and easily accepted by various users and companies. But sometimes PayPal also can't be used for some payment methods or certain countries. In addition, creating a PayPal account and making your PayPal account fully usable is also not easy because you are required to have a credit card first to activate your PayPal account, but you can change this by using a VCC or Virtual Credit Card.
Read: Explanation of PayPal and How to Create a New PayPal Account .
If you want to create an account for an online payment service system other than PayPal, there are several other online payment methods that you can use. In this article, I will list some online payment service systems that you can use as an alternative to PayPal.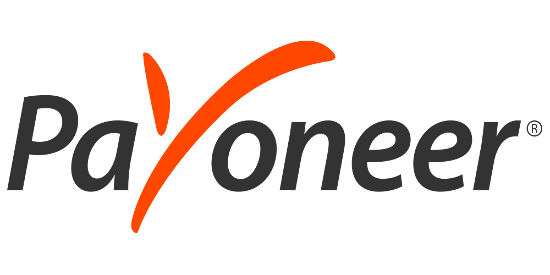 This is the best choice for you as a replacement for PayPal, this online payment service tool has a lot of users, especially freelancers and affiliate marketers who want to receive money from other countries. Meanwhile the company uses Payoneer as a payment method along with wire transfers and others. Payoneer can also be used to receive or send payments from any country. Payoneer offers two different ways to use received funds. Via local bank transfer or global transfer or Payoneer reloadable credit card. And you also have the option to transfer the balance amount to other Payoneer users. Apart from using PayPal I also use Payoneer to accept payments from clients who don't have PayPal. And to withdraw funds in a Payoneer account is also very easy because there is a Payoneer card that can be used at various ATMs with the Mastercard logo.
Read: Complete Guide on How to Register and Create the Latest Payoneer Account
You can register Payoneer easily and for free here. ⇒ Register Payoneer , And you can also get $ 25 from Payoneer in accordance with the conditions imposed by Payoneer. In addition, you will also get a credit card from Payoneer which will be sent to your home address free of charge. You can use the card to withdraw your balance in cash via an ATM at a cost of $ 3.5 per transaction.
2. Skrill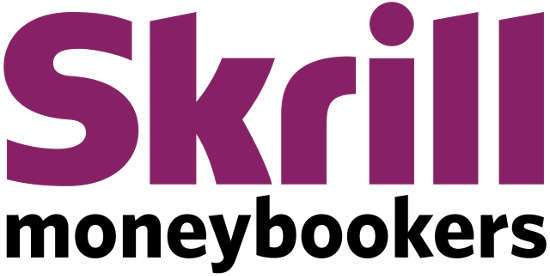 Skrill is another alternative to PayPal. Previously known as Moneybookers, Skrill was a platform for sending and receiving money and shopping online. Using this platform, users can send money to email IDs which include other Skrill users. Apart from that, the recipient can withdraw money via debit card, credit card, or bank account etc. The great thing about Skrill is that it allows instant withdrawals to the recipient's account. Additionally Skrill fees are relatively low and you can find out more about fees on the official Skrill website. And the best part is that Skrill is available globally as this payment system is already supported in 200 countries with 40 different currencies. Skrill has also proven to be a safe and easy-to-use online payment system.
3. Stripe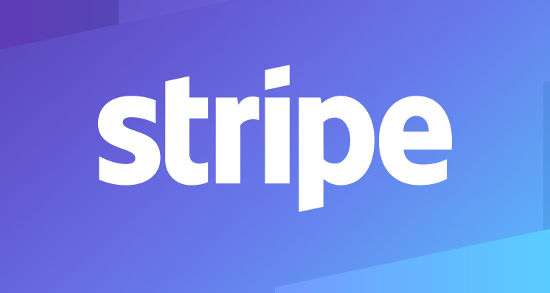 Stripe is another easy way to receive payments from your customers. Stripe is a great alternative to PayPal because of its ease of acceptance and payment. Stripe accepts a variety of payment methods including cards such as Visa, MasterCard, American Express and JCB. In addition, Stripe can process transactions with various types of currencies, there are about 100 currencies that have been supported for the Stripe online payment system.
Read: 3 Ways to Get VCC and Make Free VCC (Virtual Credit Card)
Those are 3 methods of online payment service systems that you can use as an alternative to PayPal . If you want to run an online business , having a world-scale online payment system account is very necessary to receive, send or pay online. Hopefully this article is useful for you.