How to Build Your First Online Business to Be Successful – According to online marketing experts, 9 out of 10 online businesses fail within their first year. How could this be? Often times this happens because business people want to get instant success. They don't realize that online businesses also need patience and the right digital marketing plan strategy.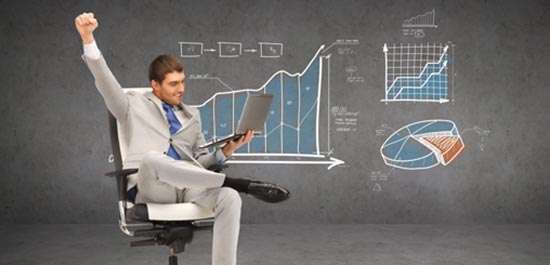 Maybe you also think that online business is very easy to do and will generate a lot of income in a short time. Online business is the same as real business, when you don't have a strategy and don't have enough knowledge you will still fail, because everything takes process and patience.
If you want to enter and succeed in online business, know how can a businessman prevent their online business from failing? The following tips can help you as a business owner to prepare a digital strategy that will increase the probability of success.
Website
Your website is the face of your business. Your site should be able to provide a very good and accurate user experience that depicts the culture and brand, create a website that is easy to use, easy to update and easy to maintain.
For example, if you want to get into the E-commerce business, it will be very important to find a web design company that understands the ins and outs of e-commerce web design. E-commerce websites that are much more complex will certainly be better than standard sites, as shipping, taxes, automation, and product placement and functionality are all very important to the overall development.
To create a business website you can use WordPress in combination with the WooCommerce online shop plugin to create a powerful e-commerce website and give you the flexibility to design and develop a custom site for your more specific needs. In addition, it's crucial to pick the right plugins when building an online business.
Firstly, while you are still working on your website, you should create an under-construction page to raise anticipation and excitement on what's to come. The best plugin for that is UnderConstructionPage, which provides you with stunning  templates and images that you can incorporate in your pages.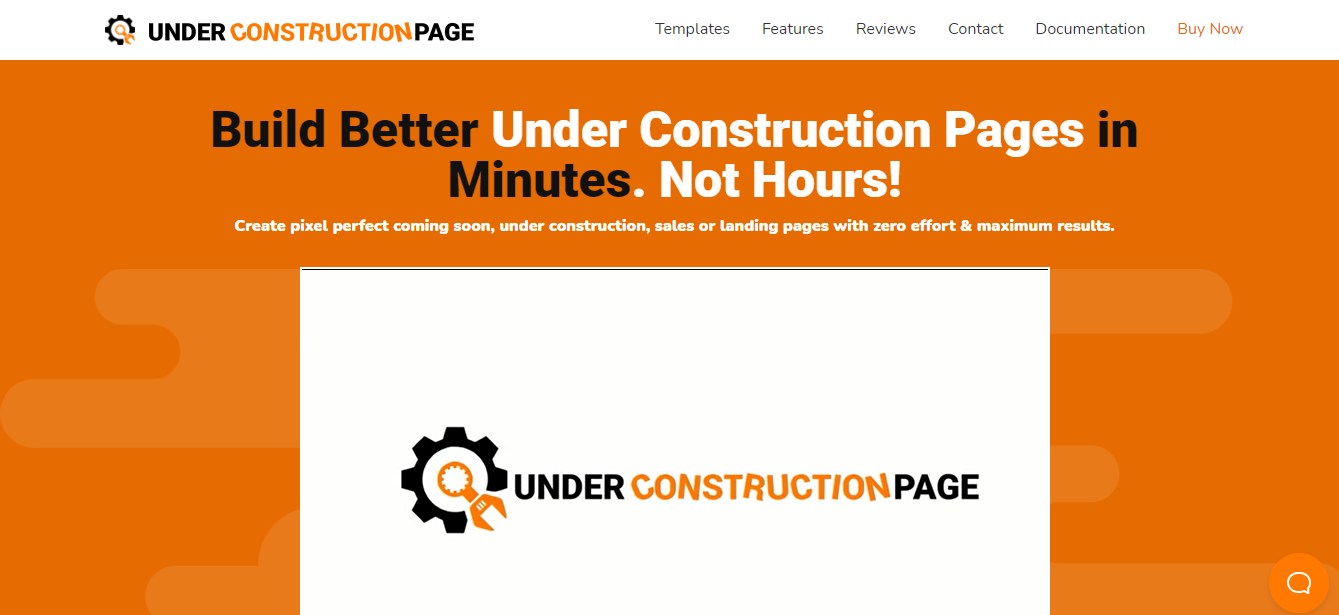 Moreover, it is eqquiped with a beginner-friendly drag-and-drop builder that is easy to use and will provide you with amazing results. With it, you can make your pages really your own and make them fit into your overall style. Plus, the plugin allows you to generate tracked inbound links and share them on your social media.
Next plugin that we have to mention is WP Reset, which is an excellent all-around plugin that will help you with all things recovery and maintenance. It offers many handy cleaning tools that you can use to unburden your website with, whether you need to delete faulty plugins or can't access your WP admin.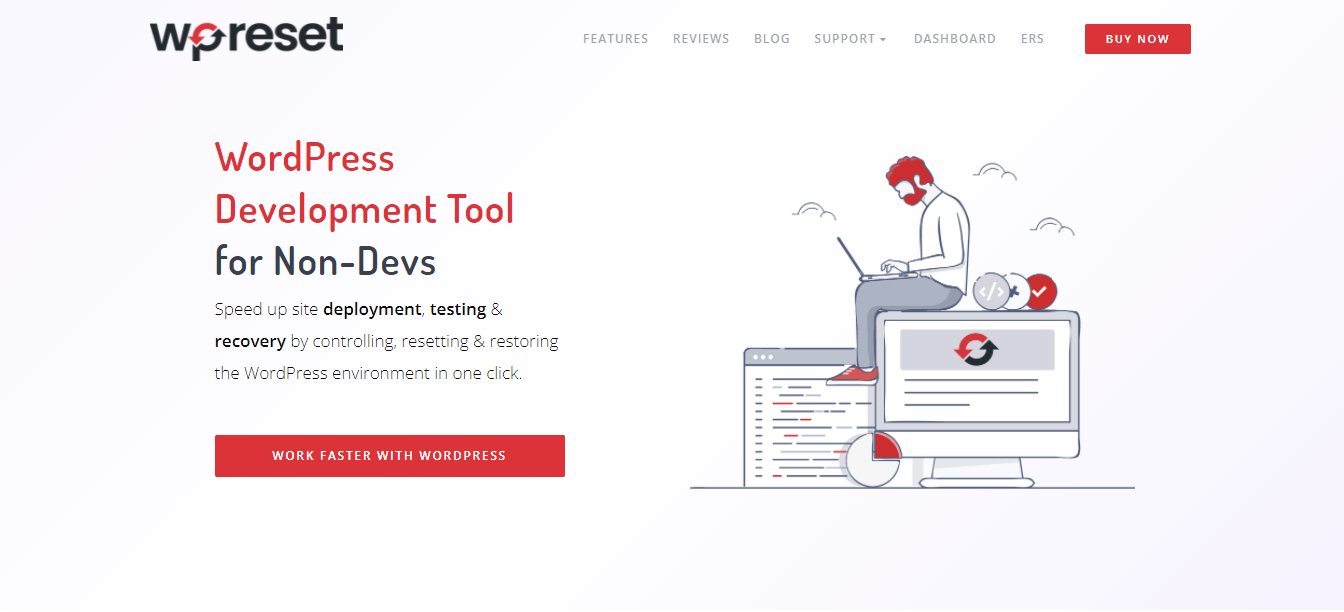 However, its greatest feature is the Snapshots, which allows you to take a snapshot before making any changes and go back to your website as it was, if needed.
Next, there is WP 301 Redirects, a very valuable plugin when you change your URL and find it leading your visitors to wrong pages. This plugin will make sure each visitors reaches the correct page and never encounter the dreaded 404 page. However, it doesn't do so to bad bots, they will not be reaching your pages, but will be simply ignored and get to the 404 page.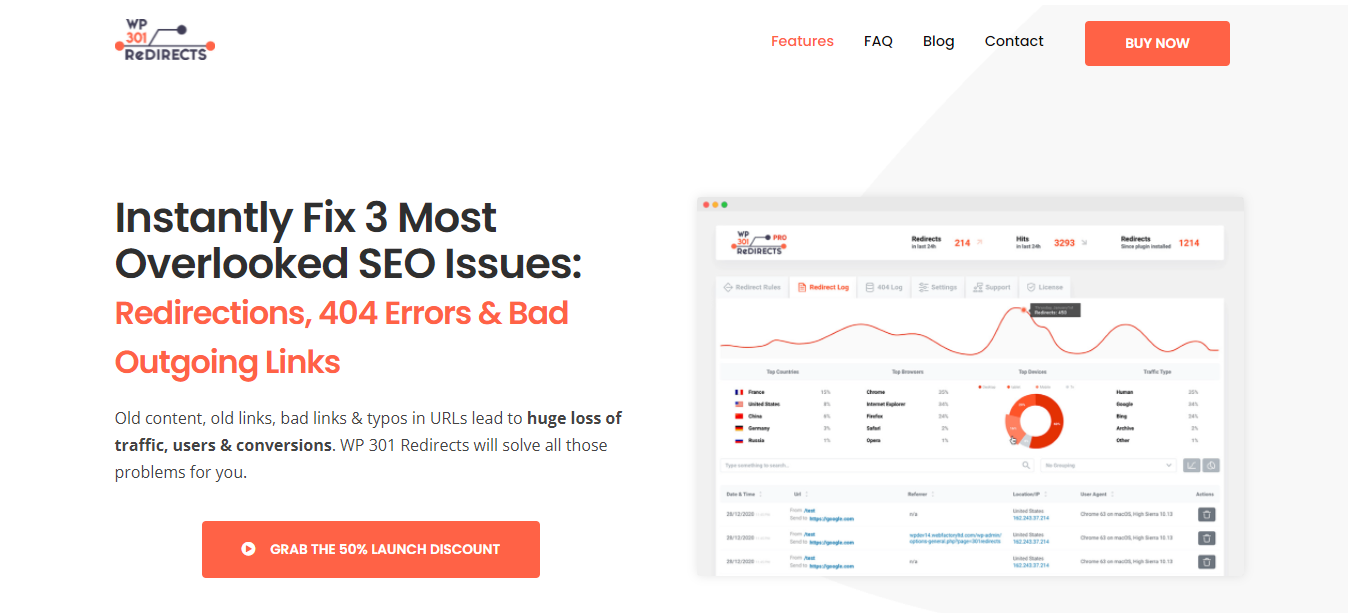 If you have chosen the web platform well, then don't forget to choose the best hosting company that can handle all your website activities and choose the right domain name to show your brand.
Internet Marketing
Without traffic to your website, you cannot sell your product. This is where internet marketing plays an important role.
Marketing for e-commerce websites is certainly different from marketing for real businesses. The strategy should include a healthy mix of different tactics, including A / B testing, conversion optimization and marketing automation. It's important to note that no matter what type of internet marketing you choose, all should work together to create the same goal of making sure your audience sees your targeted message.
Offline Activities
Even though you may not think that your offline activities affect your digital marketing strategy, you need to know that offline activities can also greatly affect the success of your online business.
Getting involved in your local community, through sponsorship, volunteering and other events, can all have a positive effect on the success of your e-commerce business. Consumers want to support businesses that are active in their community – this also allows them to provide feedback on good experiences about their purchases.
Help
Starting a new business, especially an e-commerce business, you must be willing to learn and even ask people who are experienced in the e-commerce business, they can help you navigate your first year in business.
You as an e-commerce business owner should also take advantage of the web design and internet marketing knowledge and experience of their company. You can modify their tactics to be more creative so that you can grow successful using their skills to help your own company find success.
Those are some things that can make your online business successful. Hopefully this article is useful for you and happy doing business online. 🙂