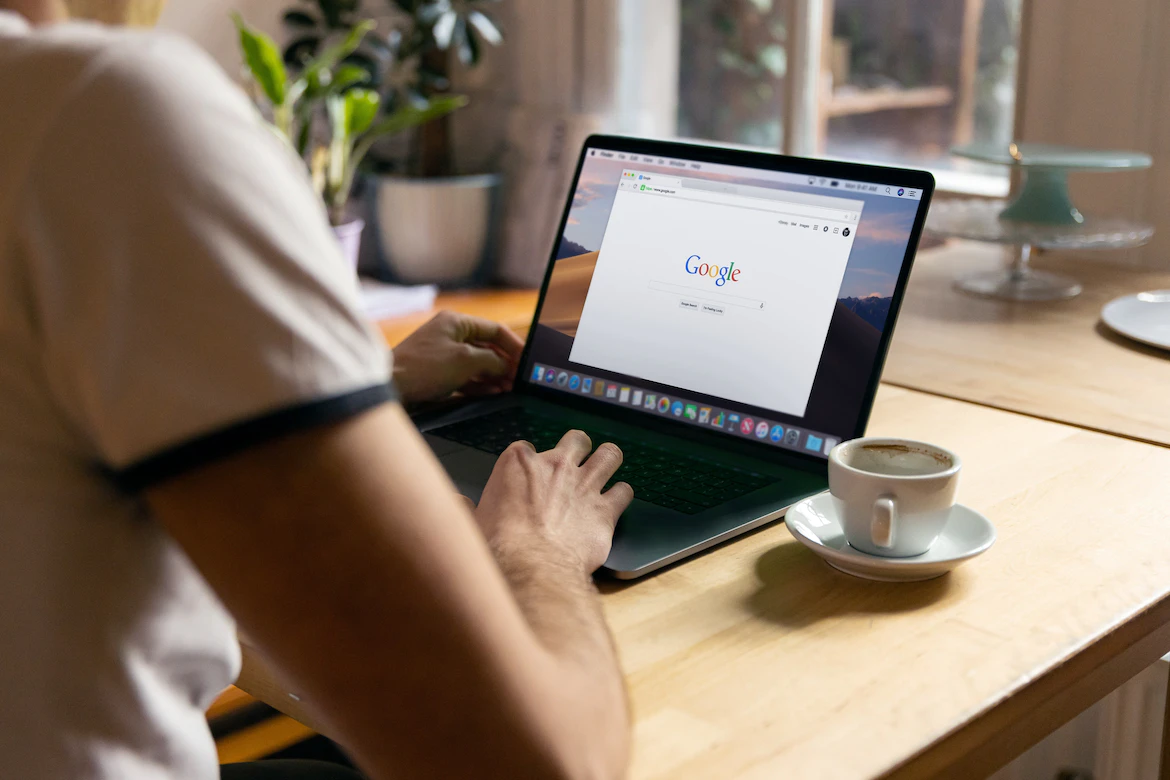 Over the past few years, Google Chrome has become the most popular web browser. The reason for this is its really cool and easy UI, its speed, but also the big variety when it comes to Google Chrome extensions. Whatever you can think of, there is a Google Chrome extension for it. But, of course, you do not want to get too many extensions and simply clog the browser.
For this reason, you want to be super thoughtful when it comes to what you download and keep track of your extensions. If you are unsure of taking full advantage of an extension, do not get it. Instead, choose extensions that will make your browsing easier.
That is why we have decided to put together this article in which we would like to present you a few, in our opinion, the best extensions that you should definitely consider getting.
So, if you are ready, let us get started:
A super popular extension that most of you have probably heard of. Grammarly checks any kind of text that you might be putting together online, checks for any kind of typing errors, and also gives you an overall score on how well your text is. Before you start writing your text you can click on a few of the pointers in which direction you want your text to go in. So for example, if you want the extension to check the super important mail that you are sending to your boss, and you want to sound professional, the tool will improve your mail so that it reaches its fullest potential. It will also underline any kind of text that is unclear and give you suggestions on how to correct it.
If you are anything like me, and have too many open tabs at once, and work just gets super confusing about where is which tab, this is an awesome extension. So, whenever you find yourself with too many tabs open, just click on the OneTab extension, and it will make a list from all of your open tabs in just seconds. This is much more convenient, because you are able to fully see the links that you are currently using, and is more organized.
Loom is a super helpful and easy-to-use extension which is great if you are working together with your team. By using Loom you are able to record videos in which you can update the rest of your team on what is going on, during these videos you can even share your screen and show them any kind of information that might be relevant, or give them instructions. Connecting the extension with the rest of your team is super easy and is done by only sharing a link. The best thing is, it can be used on both mobile and desktop devices, so everyone can access it from anywhere.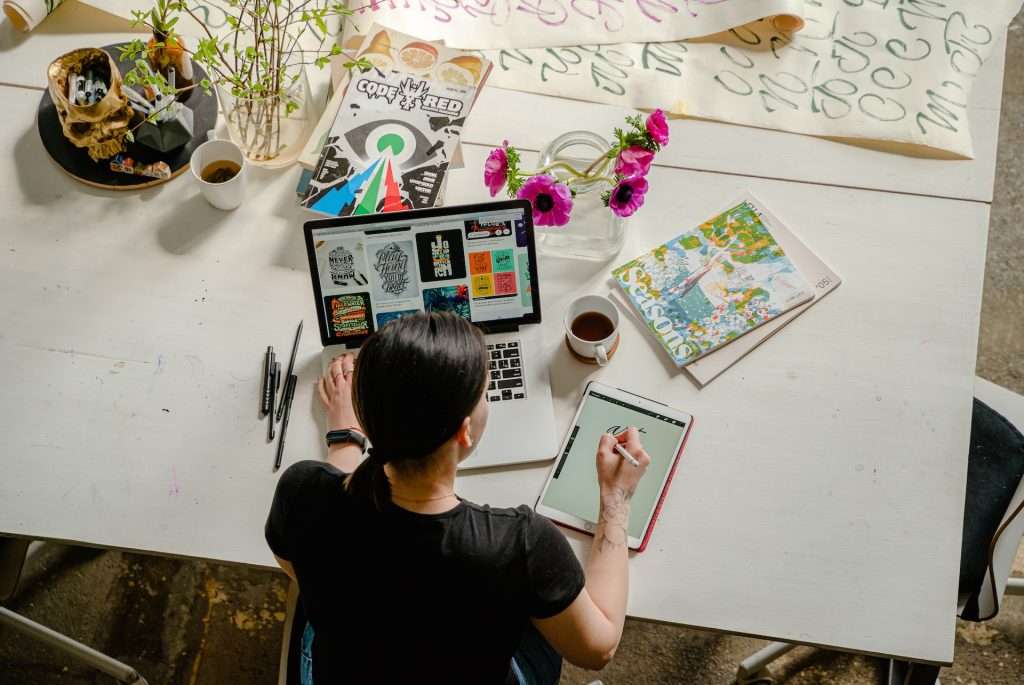 When you are struggling to keep up with all of your tasks during your work day, this is the perfect extension for you. what makes it great is the fact that you can make a certain website, and make it into a task, add a page as a must-read, or simply add items to your wishlist, with just a few simple clicks. Connecting this extension with your calendar, will for sure make your life tons easier, and more organized.
This is a super secure Google Chrome extension that will keep all of your most valuable information online, and safe. We have all come to a situation in which we forget our password, or simply have a problem thinking about where we wrote it down. This extension will help you with just that. Keeping all of your passwords, and also bank information is super important when it comes to the Internet, and that kind of information is not being compromised.
Conclusion
All of these Google Chrome extensions have different functionalities, so there is something for everyone. No matter what kind of work you are doing, and how busy your schedule is, these Google Chrome extensions will help you in your everyday lives.
We hope that you enjoyed this article and that you found at least one extension that you will consider incorporating into your Chrome.