Best Free WordPress SEO Plugins To Improve Google Ranking. WordPress by default has been made specifically to meet SEO techniques to be friendly to search engines. But even so, you can still optimize your WordPress site in various ways to make it more search engine friendly and win in the competition for your online business.
Some of the ways you can do the most important SEO optimization are choosing a domain name that matches your niche or keyword, light website speed when loaded with the selection of the best hosting service and speed optimization for WordPress websites, choosing a good WordPress theme and many more. again.
In this article, I will share some of the best free plugins for SEO optimization on your WordPress site so that your website can easily get the best ranking in search engine results.
Read: How to Quickly Improve WordPress SEO in Google Ranking
10 Best Free SEO Plugins for WordPress
By using the plugins in this list you can optimize several areas that will make your site friendly to search engines, apart from optimizing for on-page SEO, the list of plugins below are also useful for increasing the speed of your WordPress website:
Yoast SEO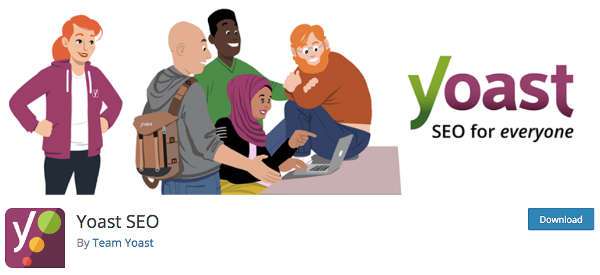 With over 6 million downloads Yoast is the first SEO plugin that every WordPress user should install. This single plugin takes care of many aspects of your WordPress site's SEO.
In fact, if you have used a separate plugin for sitemap, redirection and a few other features, you can stop using it once you use Yoast SEO .
Here are some of the things you can achieve using the Yoast SEO plugin:
Add meta tags to homepage
Add meta tags to posts
Social media optimization (image, title & description)
Create a sitemap file
Edit robots.txt and .htaccess
Google Search Console integration.
Control the indexing of your blog
Set main keywords and optimize the SEO for the page
Note: Meta tags are meta titles, meta descriptions.
I've written this detailed tutorial that shows you how to set up SEO with the Yoast plugin.
You can use this plugin for free from WordPress.org here. There is a pro version of Yoast SEO as well which adds some additional features such as:
Redirection
Yoast Internal linking (Help link better links from your blog)
Internal incoming and outgoing links
All In One SEO Pack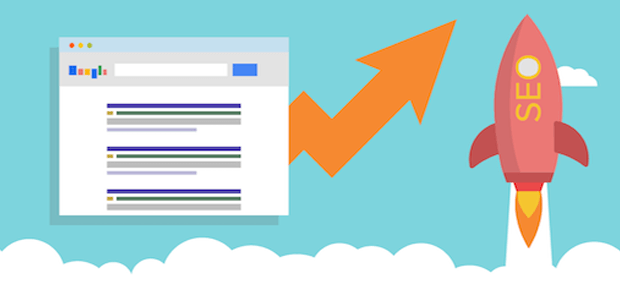 This plugin works the same as Yoast, but if you don't want to use Yoast SEO, which is one of the best SEO plugins I like, you can always try another alternative which is to use the All-in-One SEO Pack.
Since its release in 2007, this WordPress plugin has provided webmasters with easy-to-use solutions for many SEO related challenges.
The biggest advantage of using the All In One SEO plugin is that you don't need any experience to optimize the SEO of your WordPress site. If you can read and you can enter the right data in the right fields, then you can use this plugin very easily because the usage of this plugin is very simple and clear.
All in One SEO Pack excellent features include:
XML Sitemap and Google Analytics support.
Auto optimization of titles for all search engines.
Automatic META tag generation.
Helps you avoid duplicate content, which can negatively impact search engine rankings.
Ability to override any setting.
Overall, the All in One SEO Pack gives you as much or as little control as you want. As you gain experience, you can take on more responsibilities, through the advanced features of this plugin. But if you want to use the free version of the All In One SEO plugin, I prefer to use Yoast SEO because the features of the free version are much more complete than the All In One SEO Pack.
And you need to remember that don't use the two plugins between Yoast SEO and All in One SEO at the same time because these have the same purpose and use. So, don't ever ask what if you use both.
W3 Total Cache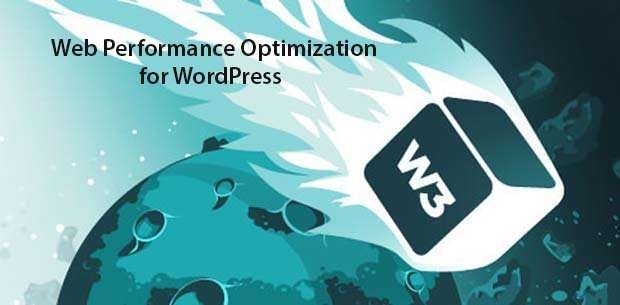 Many people ignore the importance of providing a user experience by increasing site speed. Google has made it clear that site speed is a ranking factor, so this isn't something you want to ignore.
If you're having trouble in this section, it's time to consider the benefits of using the W3 Total Cache plugin. Where this plugin is useful for caching or storing static files, js and CSS files to shorten page loading times from a central server.
With this, you can increase your site's speed, as well as an overall better user experience. W3 Total Cache is also used by big companies like AT&T and Mashable, which has proven that this plugin works well for WordPress sites.
There are many benefits to using this plugin as it can increase 10x in overall site performance (Class A on YSlow or significant Google Page Speed ​​increase) when fully configured.
The weakness of the W3 Total Cache plugin is that the configuration is too complicated and requires a lot of learning for beginners, but if you master this plugin then you will get the full benefit of the W3 Total Cache plugin. But if you have the money then I highly recommend going for WP Rocket which has a much easier configuration and optimizes the overall performance of your WordPress site without even configuring you will see a drastic increase in speed.
SEO Optimized Images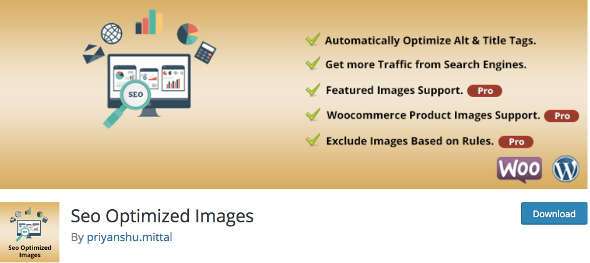 Most WordPress beginners who are learning SEO, they are easy to get caught up and too absorbed in optimizing content to ignore the importance of optimizing images.
However, there is more to using images than just inserting them into your content. You should also make sure that each one is optimized, as this will increase your ranking, while also helping drive traffic through Image search on Google.
With the SEO Optimized Images plugin wizard, you can "dynamically insert Seo Friendly alt and title attributes" to each image.
When using WordPress, it's very easy to add images to posts and pages. However, that does not guarantee that you will optimize each one for optimal SEO performance.
If you want to avoid any image-related mistakes in the future, make sure to use this plugin. This will help optimize the SEO of your images and also save you time.
Broken Link Checker

The Broken Link Checker plugin is easy to use and powerful with over 500,000 active installs and gets the high rating you need to use. This plugin is useful for monitoring various kinds of links within your WordPress site and can notify you of broken links and help fix them in a quick way.
Make sure that your website is not filled with broken links, as they can have a negative impact on your ranking and user experience. The plugin also comes with a feature that can prevent search engines from following broken links, so you don't have to worry about the consequences that can occur before you can remove or change the broken links or links.
Some of the features of the broken link checker are:
Ability to monitor links in posts, pages, comments and even custom fields.
Detects any links that are not working.
The option to provide broken links has a different look in the post.
Option to prevent search engines from following links or broken links.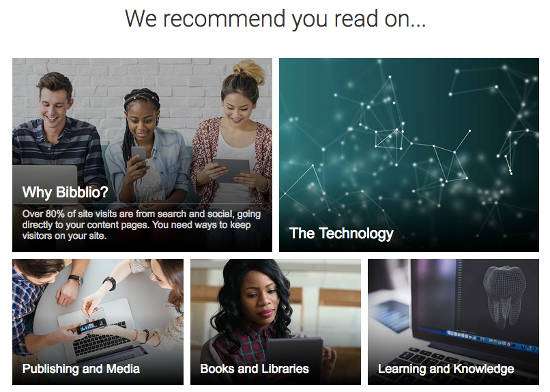 Are you familiar with the fact that a low bounce rate is a positive SEO signal? What about the fact that you want to keep people on your site as long as possible?
Both of these show search engines how attractive your site is, while also being a means of seeing how much your site provides a better user experience.
One of the best ways to improve in both areas is to install a Related Post plugin.
Once installed and set up, the plugin displays posts and pages (or other content) related to the current content. The idea behind this is simple: you provide relevant content to readers, which means that they will last longer on your site because they read other articles that are of interest to visitors.
In today's world of SEO, you need to decrease your bounce rate and increase the amount of longer users stay on your site. Related post plugins can help you do just that.
Google Analytics Plugin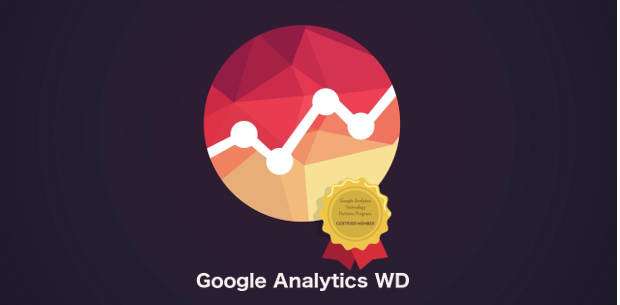 Having as much data as possible about your website visitors is an inseparable part of SEO, with this data you can improve your site's SEO and even find out which are the advantages and disadvantages of your website. In addition, complete visitor data can also be the best tool to find out what interests and business opportunities you can apply to your site.
Google Analytics is Google's best service for monitoring and collecting data on visitors to your site. Then you must use this analysis tool if you want to optimize for SEO. There are several plugins that you can use to install Google analytics on WordPress such as Google Analytics by MonsterInsights or Google Analytics WD . Or if you don't want to use a plugin then you can install Google Analytics manually .
AMP for WP Plugin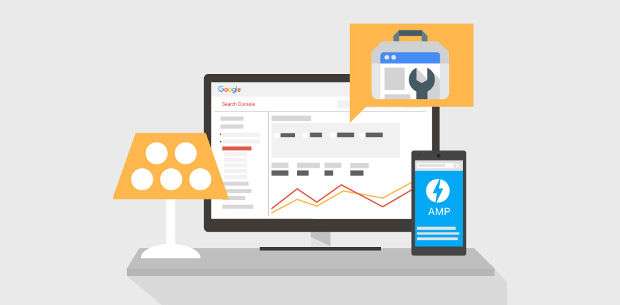 Currently most visitors come from users with smartphone mobile devices, and Google strongly recommends that website owners create an AMP (Accelerated Mobile Pages) version for their mobile version display. By supporting AMP, your WordPress site will be accessed very quickly and lightly, even increasing the speed by 10X when accessed from a smartphone, this greatly affects SEO and a much better search engine ranking.
I highly recommend to all WordPress site owners to use the AMP for WordPress or AMP for WP plugins, both plugins have great capabilities to change a WordPress site to AMP support and there is no difficult configuration that even beginners can easily use. In addition, it is also equipped with various display options for the AMP version which are many and beautiful.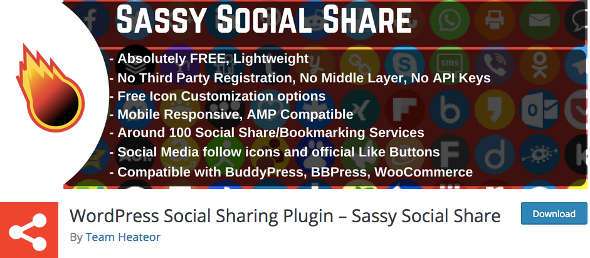 All SEO experts agree that social media is very important and this cannot be separated from your blog and your content. And in fact, social signals have a very big influence on SEO rankings. Therefore, never forget to use a social share plugin on your website.
Adding the social share feature will make it easier for you and your visitors when you want to share content on social media and this allows you to get visits from social media from various accounts of visitors who share your content.
You can choose one of the many social share plugins, one of which isSassy Social Share which is free and has many features, supports many popular social media channels, and has various social icon views that you can customize to the appearance of your WordPress website.
Rank Math SEO WordPress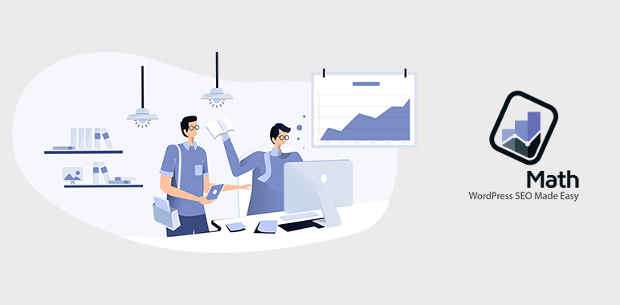 Finally, Rank Math SEO WordPress by Mythemeshop, this plugin has all the resources needed for WordPress SEO optimization. This SEO plugin has all the features and settings aimed at free on-page SOE optimization and many automated features that make it easy for you to optimize the SEO on your WordPress site. No matter what type of WordPress site you are, Rank Math will be suitable and capable of making your site rank better on search engine pages. Rank Math also has all the rich snippet features for various types of sites such as online shops, events, local businesses, blogs, reviews, videos, profiles and much more.
Rank Math SEO even though it is still classified as a new SEO plugin but it was developed by a well-known developer, Mythemeshop so there is no doubt about the greatness of this plugin and it looks very ready to compete with various SEO plugins, it even looks like it wants to break the dominance of the SEO plugins that are already popular today such as Yoast SEO and All in One SEO. You can read in more detail my review of Rank Math SEO WordPress and find out why from now on you should migrate using Rank Math SEO compared to other WordPress SEO plugins – Rank Math – The Best and Free WordPress SEO Optimization Plugin .
And those are the 10 best and free WordPress plugins that you can use to optimize your SEO and increase your ranking in search results. Hopefully the above article was useful for you and helped make it easier for you to optimize the SEO on your WordPress site. Good luck and ready to compete on the first page of search engines. 🙂