Amidst a time like this, when the product market is so saturated, competition has increased. Developing a custom app will have many advantages for your online business. It will maximize your profit, give a competitive advantage increase efficiency and productivity.
So, it has become essential for businesses to stand out with innovative strategies. However, building a custom app that offers a competitive edge is challenging. Following are a few hiccups that you may experience while developing custom software.
The Must-Knows of a Custom App Development
An Inexperienced Team
Custom app development requires feature-rich software or a team with a particular set of technical skills and expertise. Unfortunately, most development teams bite off more than they can chew. They deliver a product full of errors and bugs. However, app builders like Builder.ai live up to their word.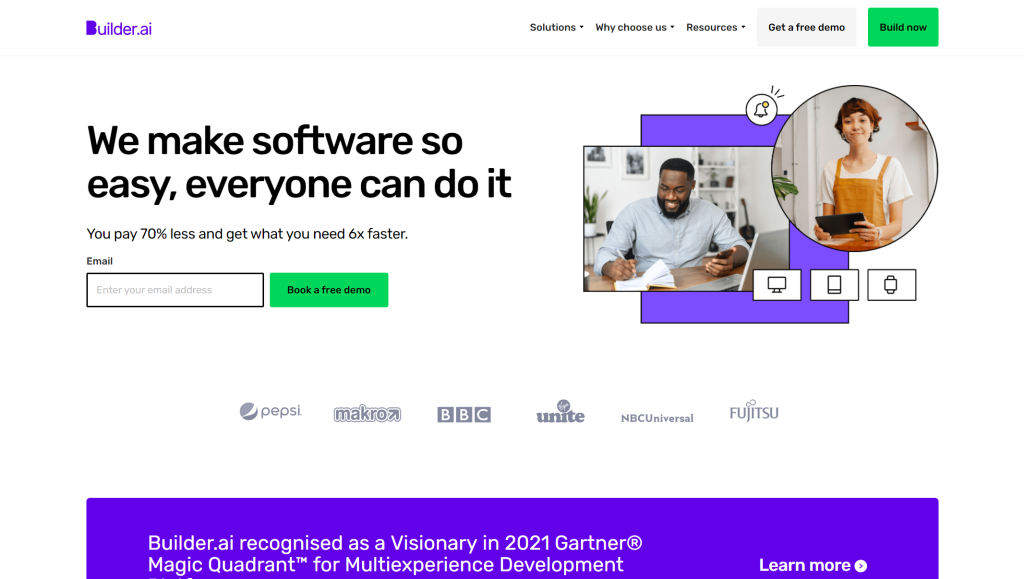 With an experienced team that is available 24/7, they will help you navigate through the process of custom app development. The app builder lets you develop an app as conveniently as possible. From a custom app to a pre-packaged app, Builder.ai offers you all. With Builder.ai, you get precise timelines for the completion of your project. Additionally, you can monitor the process through the dashboard and make changes whenever you want. Building your dream software is no longer impossible.
Budget Control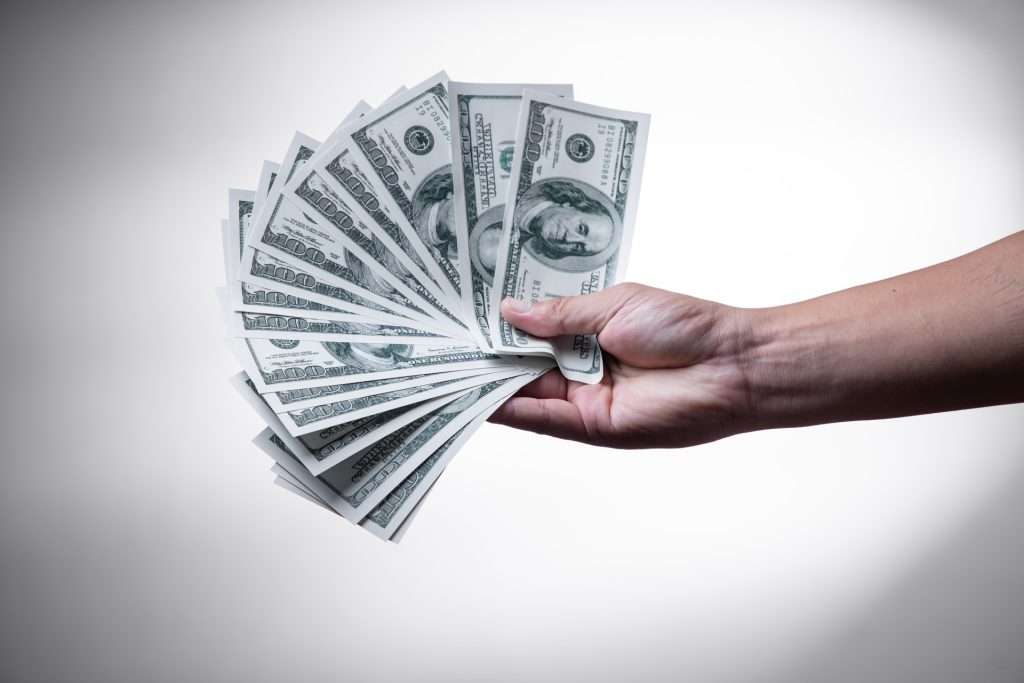 Budget control is one of the biggest problems while dealing with custom app development. However, Builder.ai proposes a budget as per your app requirements beforehand. Once you agree to this budget, they move ahead with the project. Most of the time, the development companies charge more than they had initially claimed. They include hidden charges in the project cost in the end. So, the bill may go out of your budget.
The worst-case scenario can be when the company charges you for a product- that is poorly designed. So, this would damage user interaction, revenue, and reputation. The price of dealing with such a hassle will be very high in the long haul.
Builder.ai uses artificial intelligence to evaluate the most efficient ways to carry out processes and calculate the cost accordingly. You get optimized cloud storage and only pay for what you use using Cloud Control. Builder.ai monitors the usage and ensures transparency.
The initial budget will never exceed your bill with Builder.ai. There is a list of pre-packaged custom software available for any business- whether an enterprise, entrepreneur venture, or small business. Developing a custom app has never been easier using Builder.ai.
Software Issues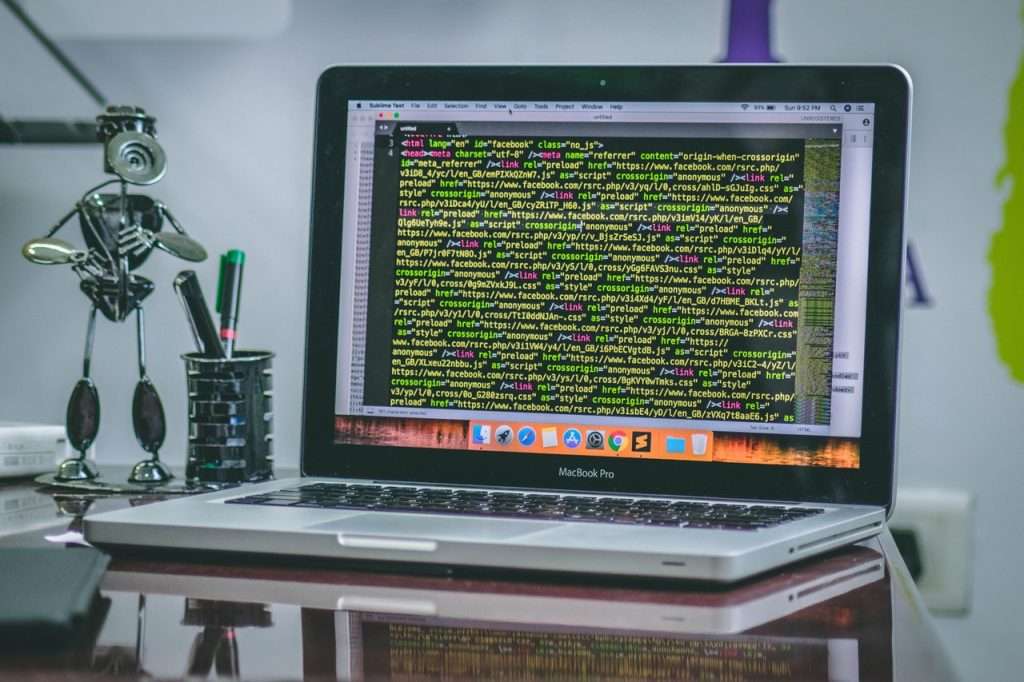 Every aspect of custom app development is an intricate process that requires time and attention. Sadly, the end products are usually full of glitches. A small error could disrupt the whole work-frame. Maintaining and fixing the application could damage your business significantly.
The end product should be up to the mark for online businesses that solely operate on software. If customers experience glitches in the app after its development, it deteriorates the quality of service hence the customer relationship.
Nonetheless, you won't have to worry about the software quality with Builder.ai. Being an artificial intelligence-powered platform, Builder.ai eliminates the probability of human error from minimal to zero. The automatic code analysis tools and specialized teams leave no room for bugs.
Moreover, Builder.ai is a no-code application builder where coding is not a prerequisite for developing an application. The expert teams take care of the coding and wireframe- all you have to do is customize your application by adding features you want and monitor the process.
With so many options to choose from, making decisions for business can be confusing and risky. The right decision may multiply your revenue. However, a wrong choice can cost you everything. Choose the right development partner for your custom app, Builder.ai.