You're visiting this page either because you recently opened an eCommerce store or you want to have one soon. Driving an online store into success is no easy task, and traditional marketing strategies won't work anymore in this digital arena.
For an eCommerce store, the ultimate goal is to drive more traffic on your website, increase sales and conversion. But not everyone can do this! You're lucky to be reading this article! Stay with me to find the best marketing tips and tools to assist you during your journey.
Tip 1: Take Advantage of Social Media
93.33% of 4.8 billion internet users worldwide use social media. So using at least one social media account is the best choice you can make for your businesses. You can use Instagram, Facebook, Tik Tok, Twitter, or any other social media that you like.
There is always this question: How to get more followers on Instagram? 80% of Instagram users search it for products. But just making an Instagram business account won't be enough. The most efficient way is to work with Influencers and schedule your Instagram posts to boost sales.
You can use Instagram Insights on your Instagram business account profile to find your followers' most active times or use Instagram automation tools. Moreover, you can run contests on the platform and use a free Instagram giveaway picker to choose the winners.
Now that you decide to work with influencers, you need a way to find a brand ambassador or an influencer in your niche. Ainfluencer is your solution because it lets you search among many options to find the right influencer. The good thing is that it's completely free. Don't lose this opportunity; sign up now and get started.
Tip 2: Reduce the Number of Card Abandonments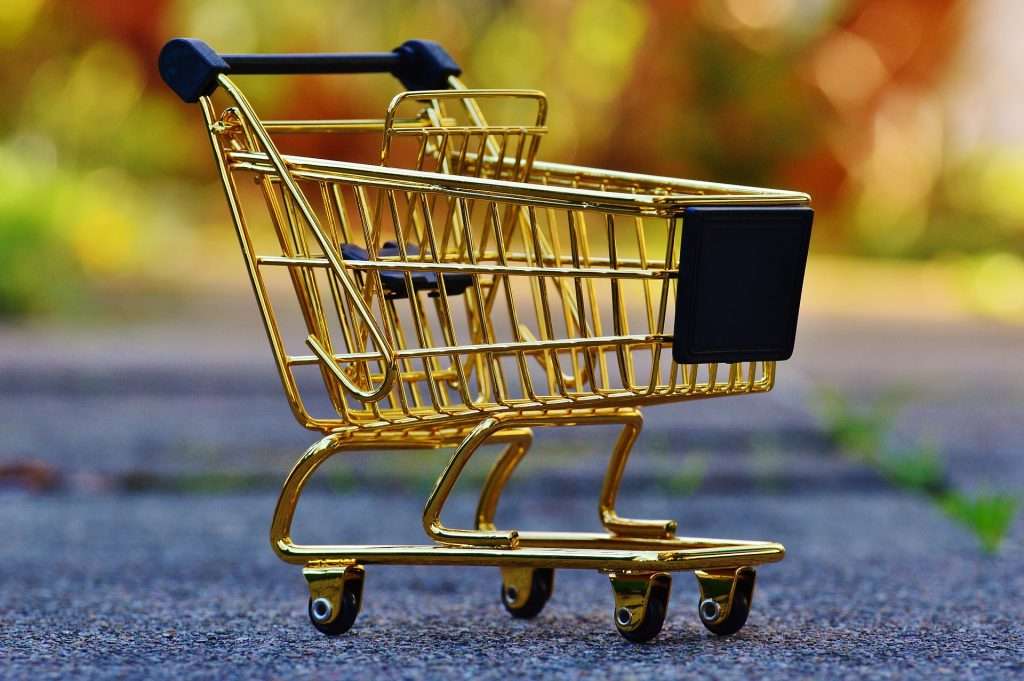 What is cart abandonment? Cart abandonment happens when customers add an item to their shopping cart but leave without purchasing anything. Shopping cart abandonment is one of the most annoying things an eCommerce online store owner can experience.
Customers are at the last step of their journey and will purchase something from you, but they leave their card like that. The number of cart abandonment is between 60% to 80%. So, What can you do to be that 40%? Stay tuned to find out more.
Here are some reasons for cart abandonment and strategies you can use to reduce it as well as increase your conversion rate:
The shipping price is high, and your customers are not expecting that. Try to lower your shipping price.
Simplify the checkout process. A complex and time-consuming check-out process makes your customers run away. Also, test it to see if it's error-free or not.
The lack of payment options. You should have multiple options for payments so your customers can choose their favored one. Digital payment methods can differ between Paypal, Google pay, Venmo, apple pay, or buy now pay later.
Tip 3: First Add Value Then Sell
Let your customers know who you are. One of the best ways is to start a live video on Instagram. Another way is to post user-generated content (UGC) that helps you build a friendly relationship with your customers and creates customer loyalty to boost your sales.
Tip 4: Use Content Marketing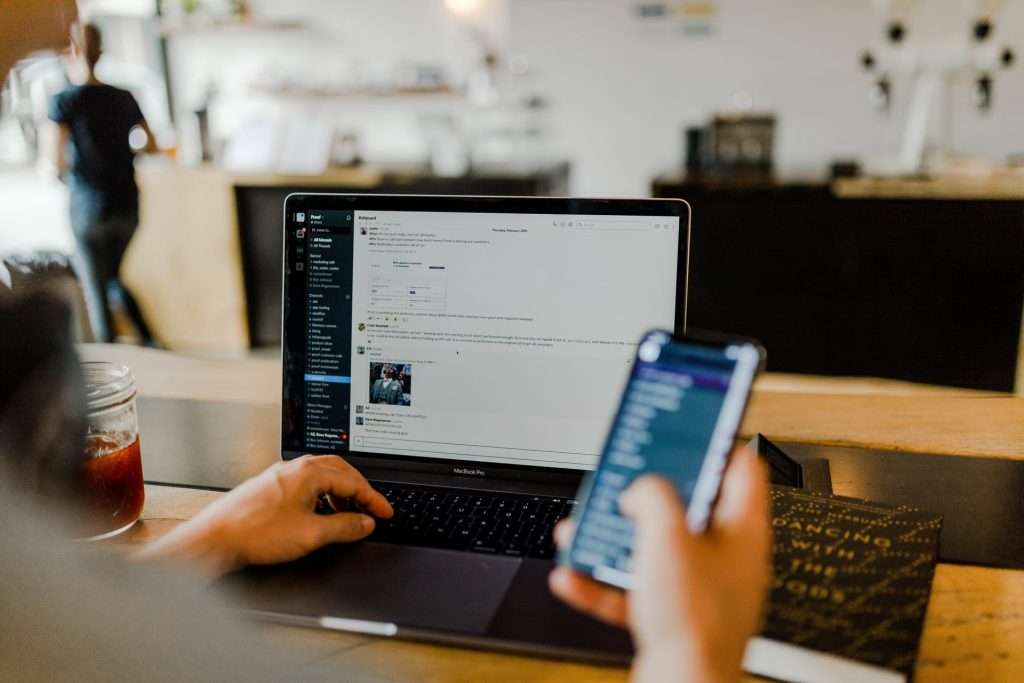 Creating content is a crucial element in succeeding in your eCommerce store. Creating relevant content helps your customers have more information about what they're looking for, and it makes a deeper connection between you and your customers.
It also increases the chance of ranking higher in search engines. Blogging is a form of creating content on your website, but you may want to try some other kinds of content marketing. You may want to consider guest posting on other websites, starting podcasts, designing infographics, making videos, etc.
Tip 5: Optimize Your Website
Your eCommerce website is as important as your social media page, even more critical. Keep following to learn some tips to optimize your website.
Your website should have various features to deliver the best experience to your customers. Over 80% of people use mobile devices to surf the internet. So your website should be mobile-friendly.
One of the most important elements you should pay attention to is your websites' SEO. So, what is SEO? When you search for something, there are sites that pop up on the first page of Google. SEO is what enables you to rise to the first page of google. Why do you need to rank on the first page of Google? It drives more traffic to your website, which means more conversion. Interesting, huh? Here we show you some ways to optimize your SEO:
Use the keywords that your customers' search for. You can use some sites to research keywords.
Keep updating your content
Describe your pictures and videos with alt-texts
Add customer reviews to your website. Customers like to read a positive review from people that already purchased a product. 88% of people admitted that review sections greatly influenced their decision to buy something. Trust me, add a customer review, and you will see its impact in no time! There are different platforms that help you add a review section, such as Yelp reviews, Google reviews, or Facebook reviews.
To boost your customers' experience during their whole journey, you should analyze and track each and every step of your customers on your website. This helps you understand which page is not working well, which link is not opening and your customers' pain points. Customer tracking will open room for more improvement.
Get the best plugins. Our recommendation is to get WooCommerce Table Rate Shipping and WooCommerce Order Export.
A tool like WatchThemLive is the best option for visitor tracking and understanding customers' behavior. It has many valuable features, such as session replays that give you access to real-time data and heat maps (Google analytics heat map integration also included) that let you know where your customers had the most interactions with your website. Sign up for FREE and get started.
Tip 6: Upsell and Cross-Sell
Upselling and cross-selling your product is one of the best marketing strategies to generate more revenue. Upselling happens when a customer is looking for a kind of product, but you sell them an updated, more expensive model.
For example, a customer reaches out to you to buy an iPhone 12, but you tell them that an iPhone 12 Pro Max will meet their expectations better. Cross-selling happens when a customer wants to buy a product and you ask them to buy its accessories.
For example, a customer decides to buy an iPhone 12 Pro Max from you, and you tell them that buying a set of AirPods will match well with their phone. There are two things you need to consider when upselling and cross-selling.
First, your upsells should be related to the original product your customer wants. Second, the price of the products you suggest should be close to the original one.
Conclusion
Now that you know the best marketing strategies choose one and apply it to your business. There are so many ways of generating more sales and conversion. You can ask your customer's email addresses and use them for retargeting-email marketing.
And try to improve your customers' experience by different methods constantly. This article introduced six great marketing tips with examples and the tools you might need. Review them and think about how they can help you with your business. I wish you lots of sales!