Local advertising and word-of-mouth could bring in customers who live close by. Searching online could be just as important or even more so. Social Media Today says that 97% of search engine users have looked online for a local business. 46% of all Google searches were for things in a specific area.
Here are some tips: How to implement local SEO? You might lose customers if your business doesn't appear in local search results. With the help of local SEO, you might be able to grow and stay important.
Many newcomers to local SEO are stumped as to where to begin. A "local search" is a search for local businesses, products, services, or other important information about the local area. Local Google searches focus more on a certain area than regular searches.
Increasing your website's exposure in local search engine results is the purpose of local SEO. Boost your company's internet presence. Increase the number of individuals that come into your shop. Get more targeted visitors to your site to boost your conversion rate. Improve the reputation of your brand and get people to trust it.
You Should Optimize Your Home Page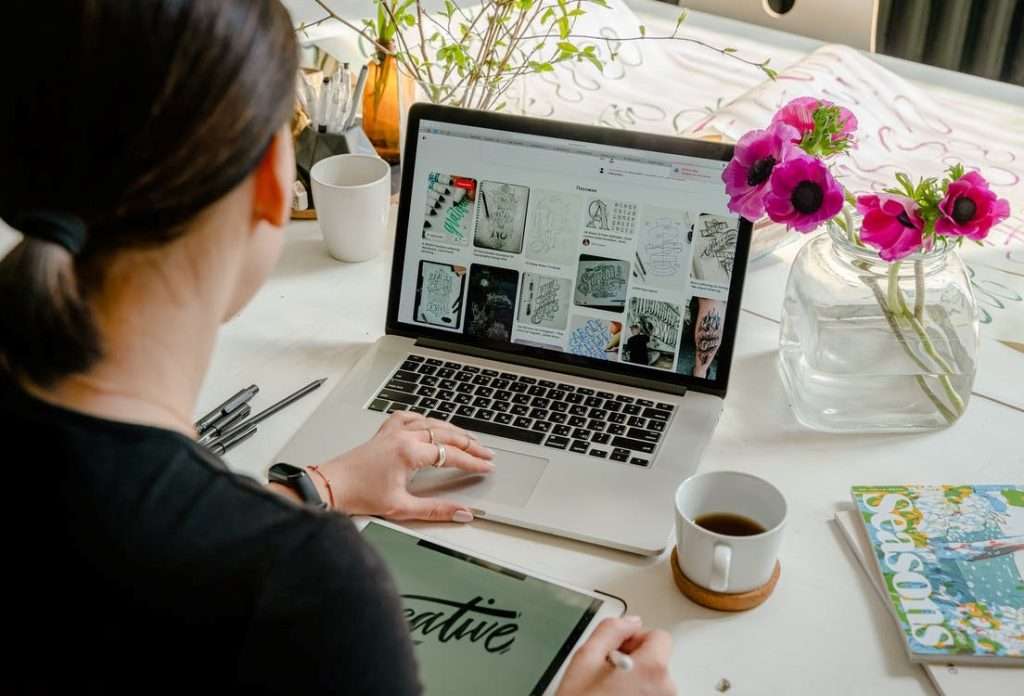 On your website, you should be able to easily locate our company name, address, and phone number. Make sure the search engines can find these parts of your business. This information should be in the title, the header, and the meta description of your page.
In WordPress, you can change the page title tag by going to Settings > General on the left side of the page. I want to make the second point that loading page metadata with the Yoast SEO plugin is easy. It is important to optimize metadata.
People have talked a lot about title tags and meta descriptions. Even if they don't affect your search engine rankings (page title tags are more important than meta descriptions), they greatly affect how a website visitor sees your site. Suppose you want local SEO, the city in the page title tags.
In the title of your page, say where you're from and what you're selling. The search engines can find out where you are and what you're doing using this method.
Set Up a Separate Page for Each of Your Offerings
Consolidation hurts both SEO and local SEO. For each product or service, you need a separate page for the plan. Search engines make it easy to comprehend the sitemap and rank product and service sites. It also makes it possible to use Schema markup.
Listed below are the services we provide. Do you think we could rank for local SEO, social media, and web design with just one "Our Services" page? Doubtful.
Make a page for every place. How will Phoenix do if it's on the list with cities like Chicago and Tampa? Exactly. No. Give each child their room instead of bunk beds. They will work harder but have more room to move around and be found. What is a schema?
It Is Important to Use Schemas That Are Made for the Local Market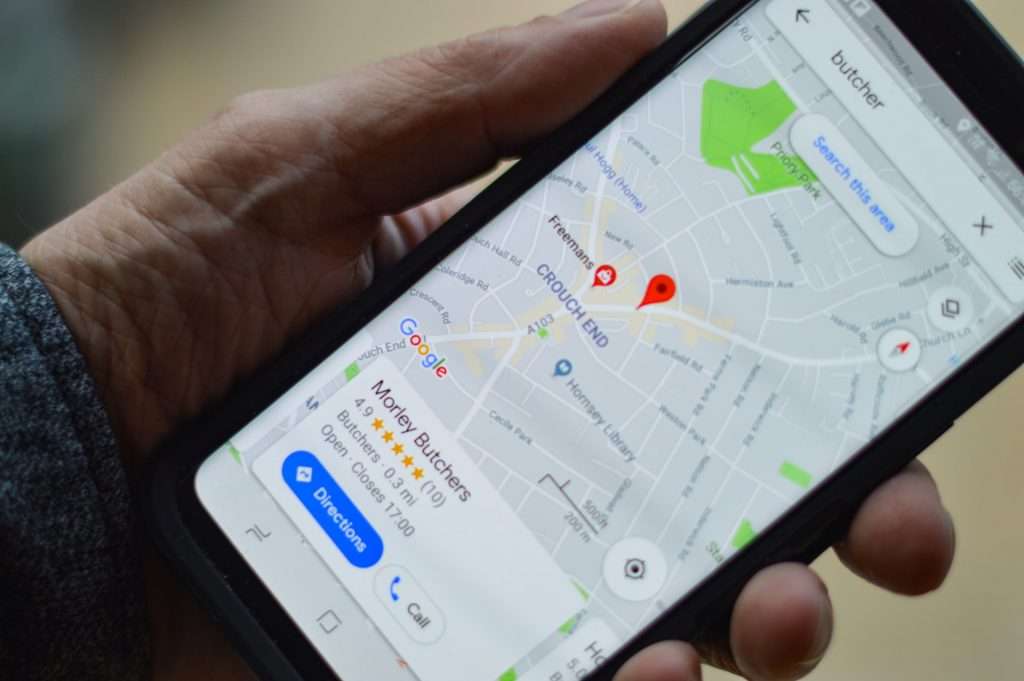 For local SEO to work, every website page needs schema or structured data markup. One possible advantage for the Google Local Pack would be this.
A local schema is an SEO tool that helps search engines comprehend your company, goods or services, location, and what you can do for individuals searching for you. Schema for your products and services will help people focus on the details. Schema is a project aiming to use a robot's language (search engines).
English is another language they speak. If you want local search results, you should use their language. Using Google's Structured Data Testing Tool, there is a way to see whether anything is their schema on a URL. Here is an example of a web design page schema (local business, services, and customer reviews):
A Smart Approach Is to Search for "My Business" on Google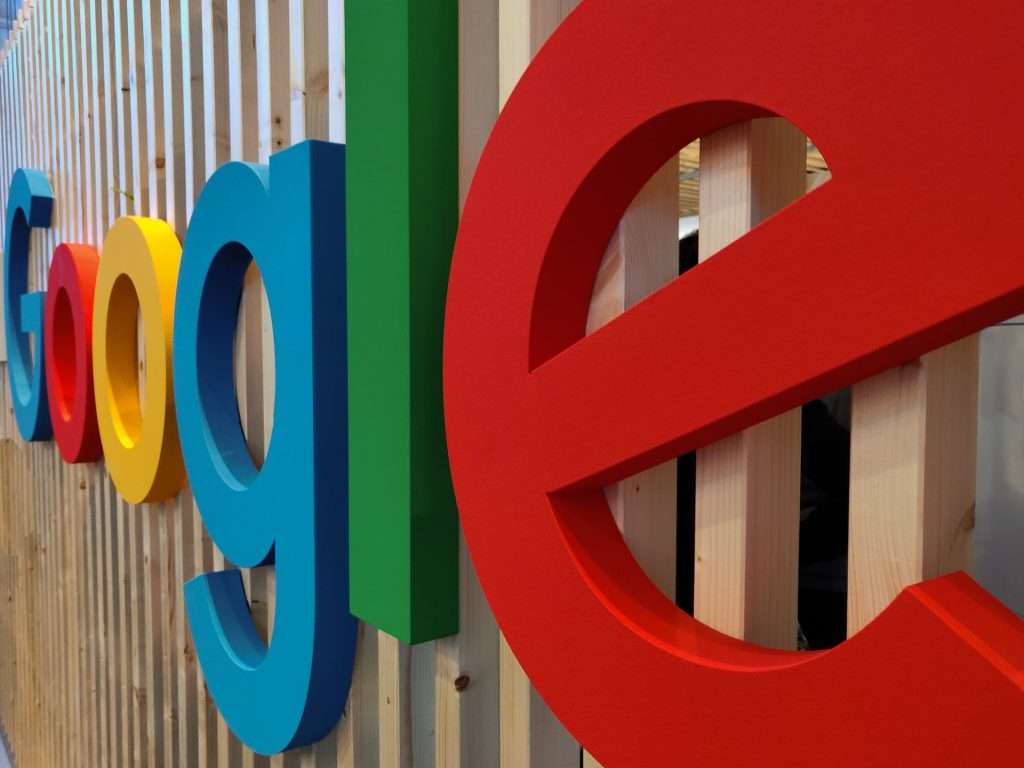 GMB is not something that only you have to deal with. For local SEO, your business must be in the Google Local Pack and on the SERPs. There are more than 2,000 sub-categories to choose from, but it may not be clear which one is best for your organization.
Try to get into the Local Pack by using 20 percent more main and LSI keywords than you normally would. Do you have more than one place? Each GMB should have a claim. You can change them with a single login, but you must be in charge of each location.
The Quotes on the Nap Website Need to Be Updated
Google My Business listings should be consistent across all pages of your website. It is often done in the footer of a website, but it must be loaded on every page for it to work.
This lesson talks about the big picture of local SEO. Let's start moving. Let's talk about what local search is before we talk about local SEO.
Conclusion
It is what local SEO is all about. Many locations may benefit from local SEO.
With these methods, you will know How to implement local SEO? which can be used in many fields. Use them to make your business more visible online in local searches.