Your service business might not need a customer relationship management system (CRM) since things seem to be going well. You've also been closing deals, and things have been going well for a while.
Even though running a business without a CRM might have some pros, it also has some downsides to running a business without a CRM. We'll discuss the missed chances and why your service-based business needs a CRM system as soon as possible.
Leads and sales data can be managed from one place to help keep clients, make them happy, and improve their overall experience. A customer relationship management system can help all service businesses, no matter how big or small they are (CRM).
It can help with daily communication and boost sales by giving better analytics and making it easier to measure KPIs. It can also help your team be more productive and open the workplace more.
You Lose Track of How People Hear About You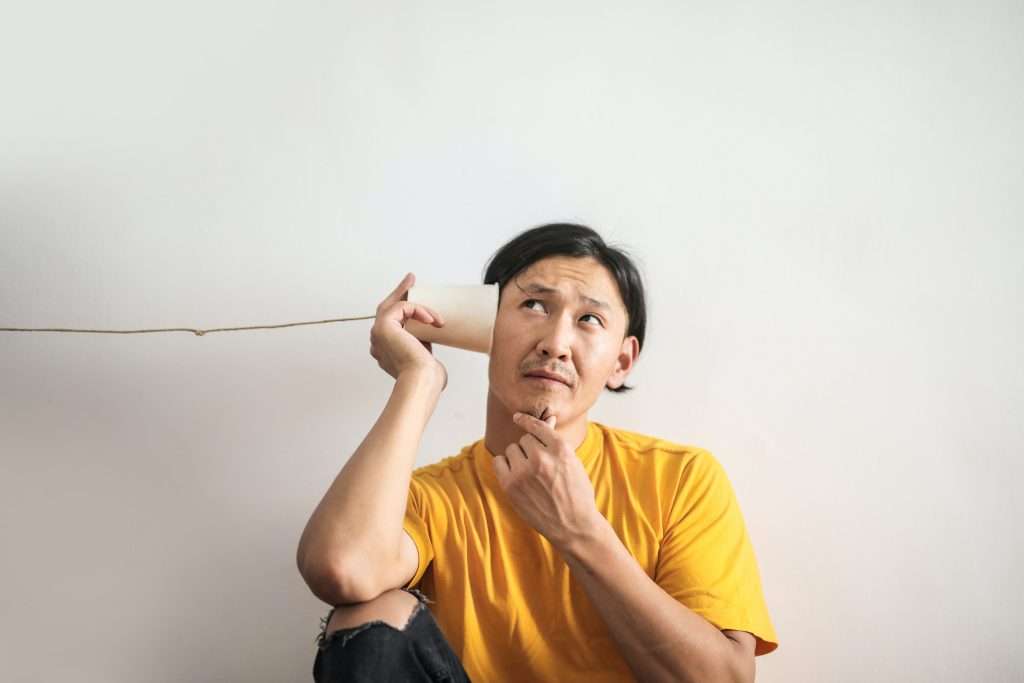 As a business owner and team leader, your customers and clients are important to you. So, to keep getting leads, you'll need to build a strong relationship with your clients.
If you don't have a customer relationship management (CRM) system, you won't know how your customers found you or why they choose you over your competitors. It could cost you if you miss chances to improve your best sales channels or pay affiliates to send you customers.
Using Sales CRM, you and your team can easily find and keep track of the channels where your clients are coming from. It can also help you connect with your customers better, which can make your message more important.
Contact and Information for Sales/Leads May be Lost or Wrong
If you don't have a good CRM system, you might end up with bad information. When dealing with customers, having wrong or out-of-date information is a recipe for disaster and many problems.
Alerts can be set up in CRM systems to inform users when data or contacts are missing, out of date, or hacked.
Sales reps and anyone using the CRM can easily update a customer's contact information or report any other communication problems. Team leaders can quickly check each account's status to ensure the system is always updated.
Deals That Weren't Closed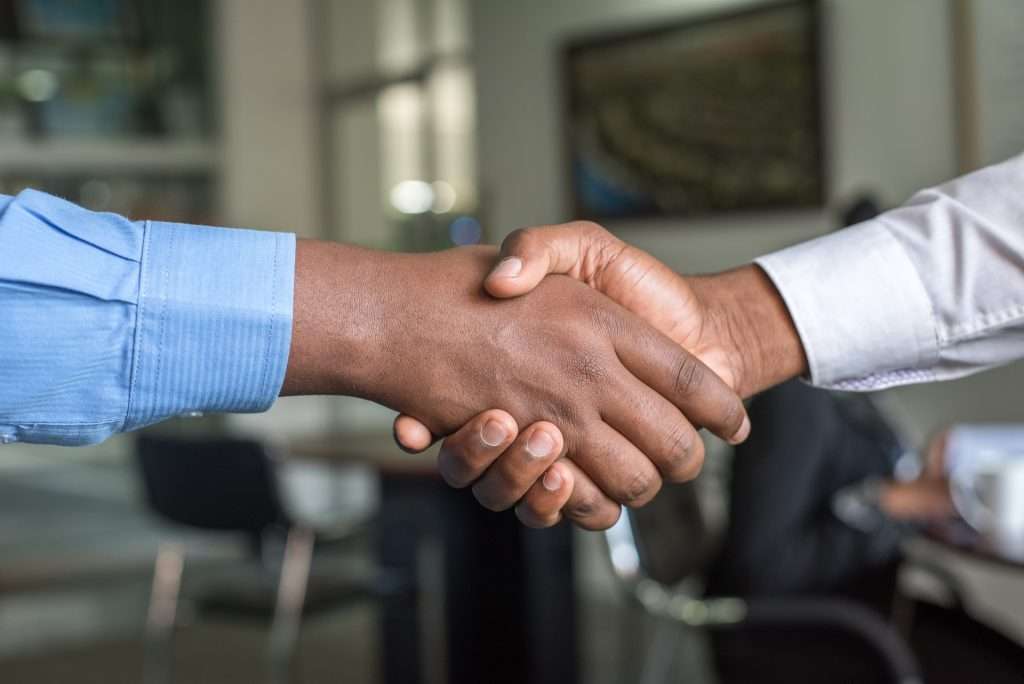 If the people who work in sales and at the front desk use too many apps and technologies, they may quickly become overwhelmed. Because they spend so much time collecting data and moving it between systems, they may not be as productive as they could be.
If you don't keep track of your leads, you might miss out on sales that could have been made. Your staff spends much time and energy keeping these systems running instead of focusing on getting new customers.
With the help of a CRM system, they'll be able to keep track of all the information about their customers. Since they don't have to spend as much time using as many tools, they may be more productive.
Sales Goals Are Often Harder to Hit and Aren't Properly Tracked
As a business owner, ensure your salespeople are doing their best and customers are getting what they pay. If you don't have a CRM system, you won't be able to tell if your employees are working hard to ensure that your customers come first.
CRM gives you data-driven productivity reports that you can look at any time to ensure that your employees meet their goals and complete their work on time.
You can easily keep track of salespeople's performance, which lets you praise those who go above and beyond for your company and its clients and help those who don't do as well. Ensure you take care of your customers well and are always in touch with them.
You Have Less Power and Safety Over Your Data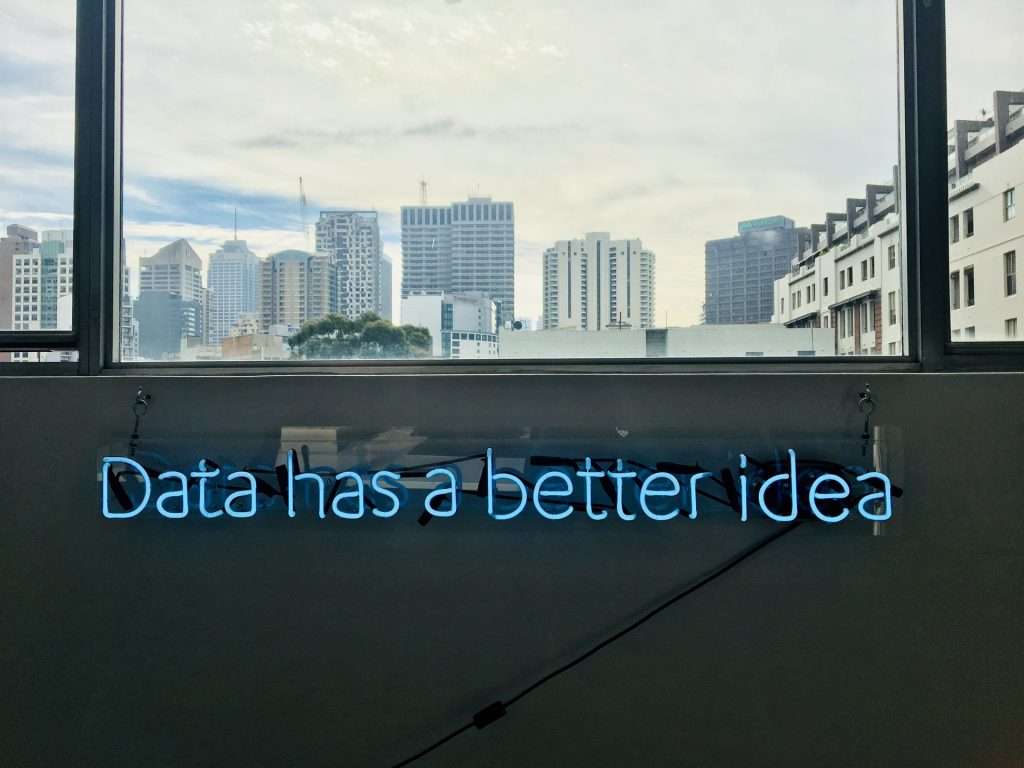 Locating the data you want without a CRM system may be difficult. Another possibility is that you lose all your data, which may be hard to retrieve. Also, keeping data safe and private could be hard.
Some of your sales reps may not need to see all of your data, and if you only use spreadsheets, it may be hard to keep your data secret. Your employees could accidentally delete the data, making it impossible to get back.
You Wouldn't Be Able to See Things from a Wider Point of View
All service-based businesses should keep records so owners can make good business decisions. When you look at the data carefully, you can see the bigger picture and make business decisions.
Spread out in different places, and finding and using the right information might be hard. Because most companies lack the resources to do so, they depend on their gut instincts rather than empirical evidence.
Because of this, businesses can't "see the forest for the trees" and end up overwhelmed by the amount of information that could help them.
There Are No Sales Reports and Forecasts That Are Already Set Up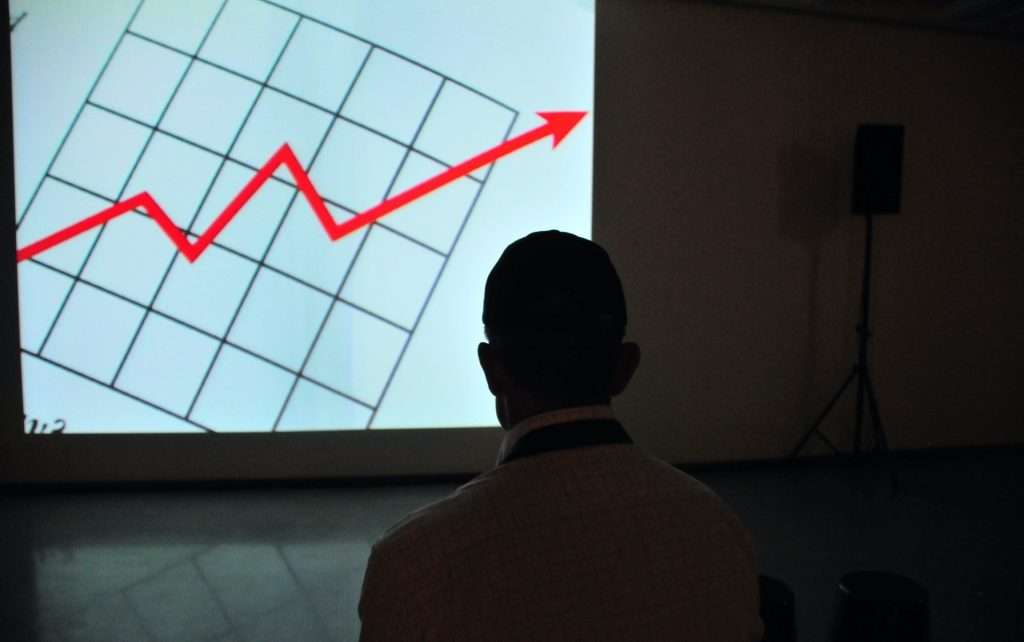 If you didn't have accurate sales data and projections, you wouldn't be able to tell if your employees are meeting their goals and getting new clients.
Spreadsheets and papers all over the place can make it hard for your workers and team leaders to understand and talk to each other.
You can use your CRM system's daily, weekly, and monthly report templates to ensure that teams and workers meet their goals. Your leads and prospects can be used to make forecasts and divide work.
Conclusion
Use a CRM system if you want your business to grow and do well.
Choose carefully because each company has different needs for CRM systems to recover the Downsides of running a business without a CRM. 
It is a technology that makes compiling and distributing consumer information simpler.