Having selling channels is extremely important for every business. Even established companies always look for new places to sell their products because that makes them stable and brings revenue.
Today, we will talk about Amazon FBA – the service you can use to sell your products on this marketplace, and you will find out if Amazon FBA is right for your business.
What Is Amazon FBA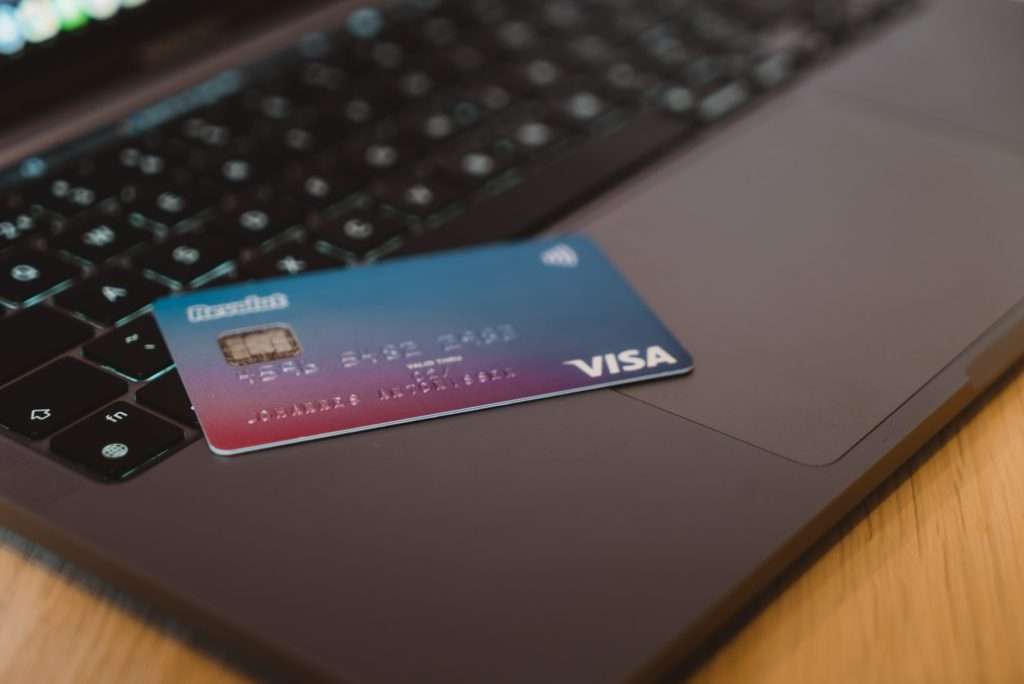 Amazon FBA is a model developed by Amazon for e-commerce stores and sellers. Amazon FBA, or Fulfillment by Amazon, stores inventory, picks and packs orders, ships them to the customer, and handles returns.
In exchange, e-commerce stores should pay fulfillment fees to Amazon. To be eligible for FBA, you must have a seller account on Amazon and add the service to the product listing.
You have to ship your products to the Amazon warehouse, and you are ready to start selling on the platform with FBA.
You can also get a Prime logo if you use FBA. The brands with the logo are likely to see an increase in the number of orders if customers see they can get free and fast Prime shipping.
Why Should You Invest in Amazon FBA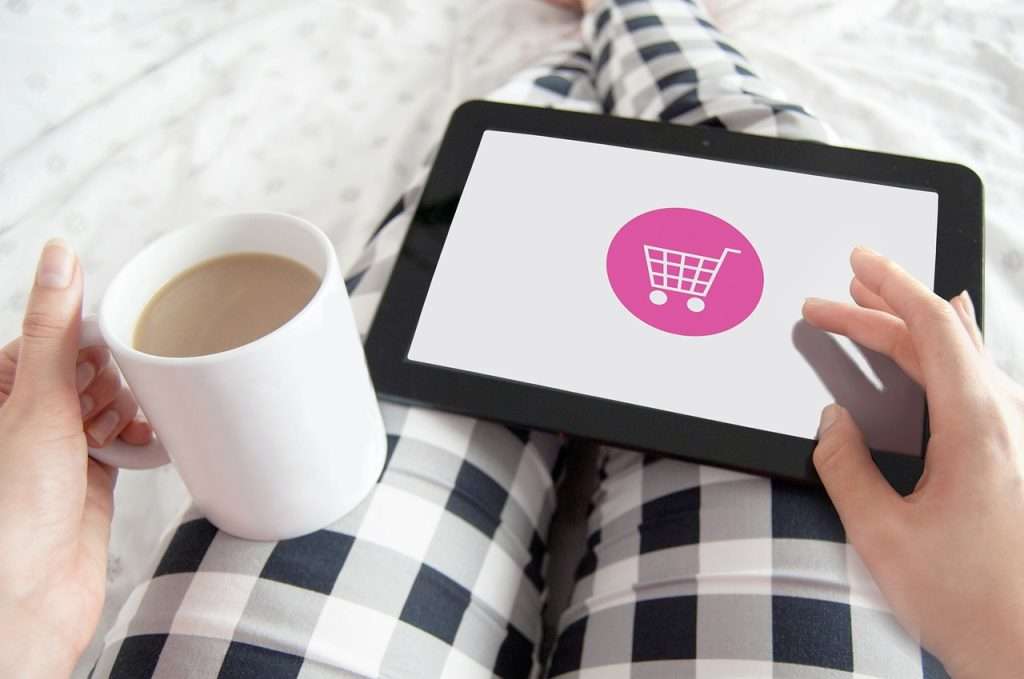 Access to Amazon customers' database. Amazon has around 3 billion monthly visits and over 300 million Prime customers. Access to this is a terrific opportunity to expand the business.
Logistics – If you start with FBA, Amazon will take care of your logistics. This means you will have more time to focus on other things and reduce your rent, security salaries, property maintenance, and equipment costs.
Prime and Buy Box Privileges – Customers love Prime because they receive their products in two to five days. Prime shipping is something sellers get when they start with FBA. When it comes to the Buy Box, this is not something FBA users get automatically, but they have more chances of being recommended to users than non-FBA ones.
Access to the global market – You won't be limited to your geographical location because FBA stores and ships your products worldwide. Access to the worldwide market is not something you can achieve without hassle, especially if you are a small business.
Amazon FBA Cons
Various fees – Amazon FBA does not come without costs. Storage fees, referral fees between 8% and 15%, fulfillment fees, and other costs you may pay can be too much if you are a small business.
Limited opportunities to build customer relationships. FBA keeps all customer data private, so you cannot access and retarget the customers. To avoid this, create other selling channels and do not focus on Amazon only.
It is still a shared platform. Even if you have your account, you are still using Amazon's platform, and the company can cancel your account anytime without explanation. This can be extremely damaging for you if you sell only on Amazon.
Is Amazon FBA Right for Your Business
Despite some flaws, Amazon FBA is the right option for a business. It gives you access to the global market, decreases upkeeping costs, and gives many privileges to sellers.
With determination, hard work, and the right strategies, any business can sell at Amazon successfully.