If you are starting with graphic design or just looking for the new software you might use to make your designs, you have probably noticed that there are multiple options out there. However, differentiating the platforms is pretty hard since they all offer more or less similar features.
The factor of pricing can also be crucial since some tools offer their services for free, while some ask for a large amount of money. We have committed this article to the free tools only, so you will be able to find your perfect online graphic design software for free.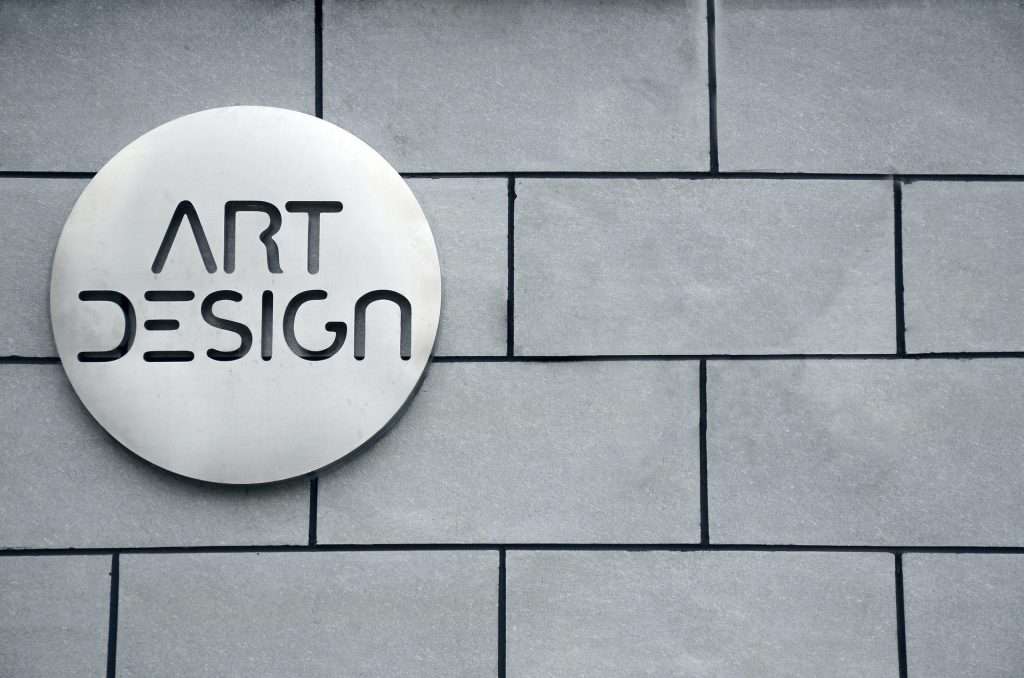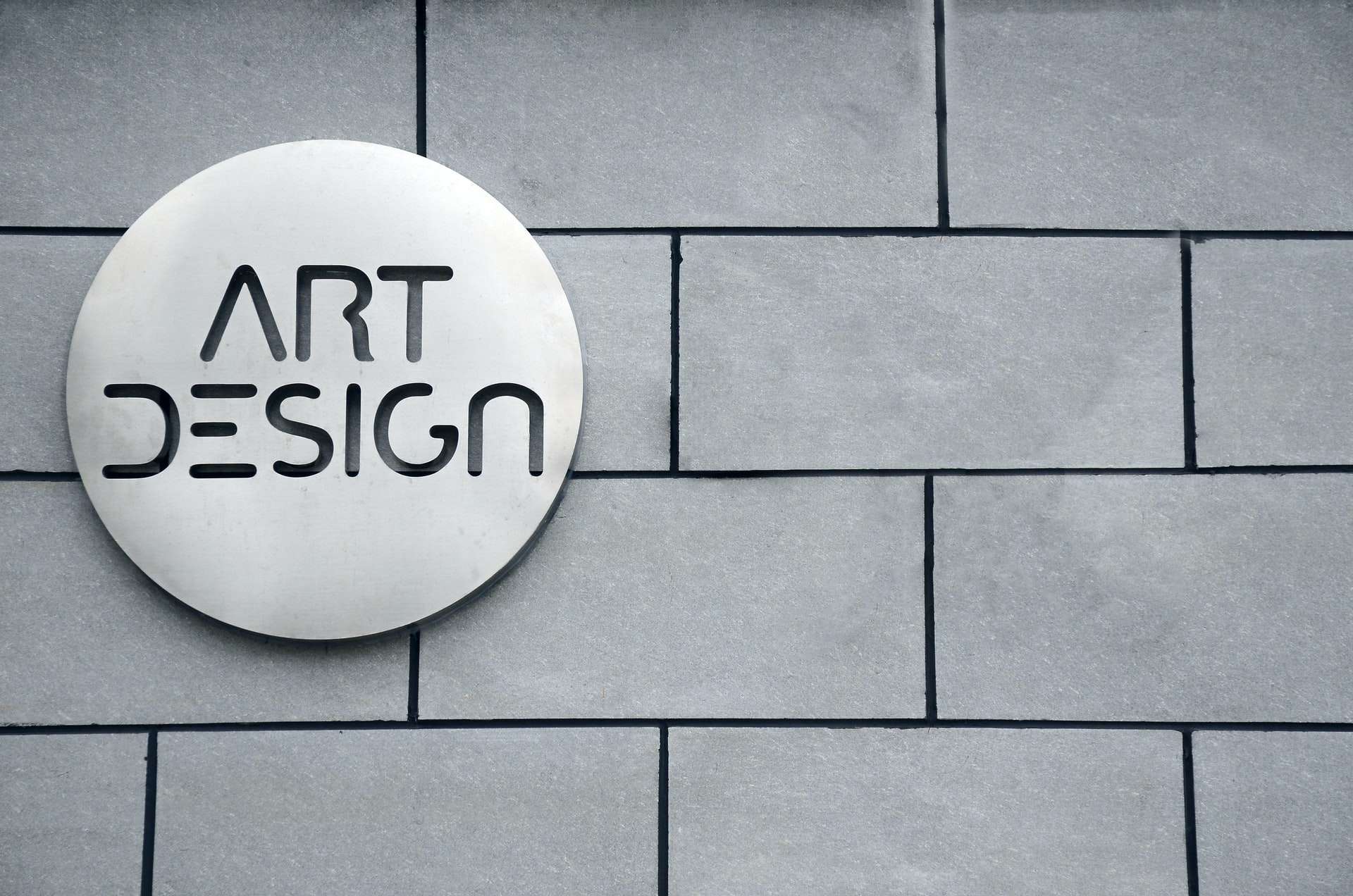 What is Graphic Design Software?
Graphic design software represents the platform with a set of tools and features that allow amateur or professional designers to create graphics of high quality, edit images, create web designs, and so much more. It facilitates the process of drawing and designing since it allows you to undo all the possible mistakes and offers you pre-made templates which make designing as simple as possible.
Top Online Graphic Design Tools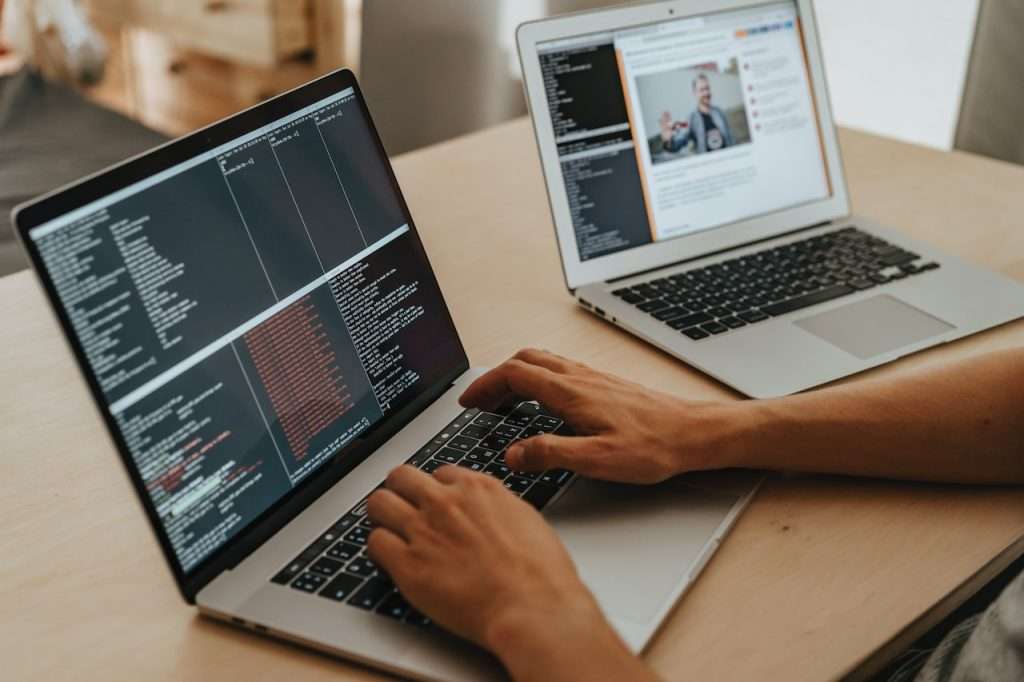 1. GIMP
If you are looking for a cheaper alternative to Photoshop, GIMP will be the best solution. GIMP is an open-source software for image editing which can offer you a whole package of advanced features and deal with even some of the most complex graphics. It includes various editing tools and brushes to make the manipulation of the images easier and provide you with high-quality designs. From corrective tools and all sorts of filters to photo retouching tools and a wide range of file formats, GIMP has it all. The best thing is that you can work on it for free.
2. INKSCAPE
If you are looking for graphic design software that primarily focuses on vector graphics and creating shapes and objects, Inkscape should definitely be at the top of your wish list. It is an open-source software you can join free of charge and gives you chance to create all sorts of lines, shapes, and objects.
Moreover, you can properly manipulate them in a sense of moving, scaling, rotating, and coloring. Of course, it also gives you a chance for free-hand drawing and offers text tools, cloning features, and grouping objects.
3. KRITA
Krita is one of our top choices regarding graphic design software due to its simple and user-friendly dashboard and a plethora of amazing and useful tools. With Krita, you will be able to create the most astonishing pieces of design and wonderful illustrations because it offers different drawing and coloring simulations including pastel, chalk, oil paint, or watercolor to get the most suitable effect. One of the best features it consists of is certainly a brush stabilizer which can help you make more precise drawings, even if your hands shake.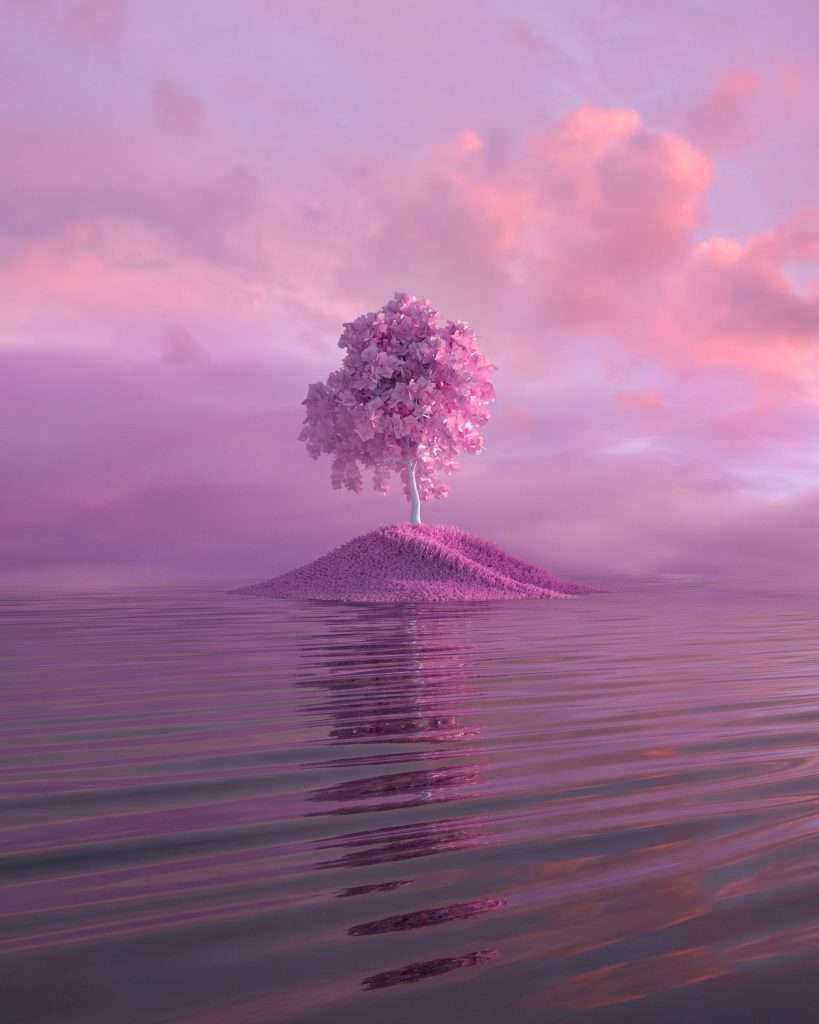 4. LUNACY
Lunacy is another great vector graphics software that has an incredible built-in editor with numerous features. To make it all easier for you, it even has a large library of illustrations, icons, and images that you can use. Moreover, if you are a website developer, Lunacy can save you a lot of time and create XAML or CSS code.
5. AUTODESK SKETCHBOOK
Autodesk Sketchbook is one of the simplest graphic design software which was created primarily for designers who use drawing tablets. The app will automatically render your sketches and turn them into a digital version which can be edited until it becomes perfect.
Conclusion
This filtered list of the best free online graphic design tools can help you find your perfect match if you know what you are looking for. Whether you are looking for raster or vector graphics software, you will find it here, with all the main features pointed out.