Writing a business plan is one of the first things you will have to do when starting a new business. Sometimes, it can be challenging due to the volume and quantity, but with various tools, the job can be made much easier!
A business plan will help you achieve your goal in the best possible way, and below, we bring you five tools that can make your job easier and help make the plan as good as possible.
1. Small Business Association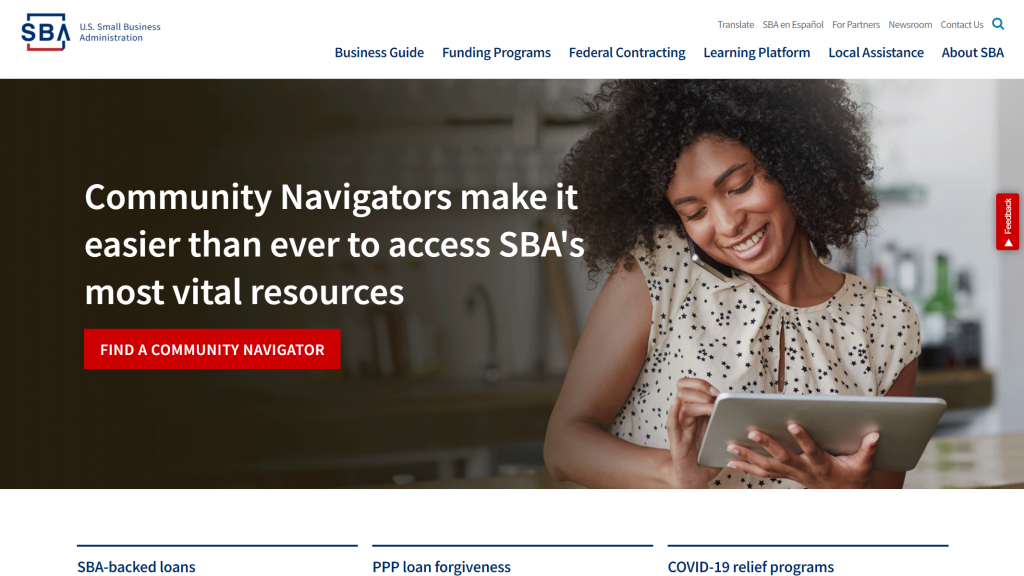 SBA is a free tool to help you with everything you need when starting your business. First, you get to pick a business plan format that works for you (traditional or lean startup plan), and then you can see all the features they have.
You even have some samples (for example, for lean startup plan) which you can use. The great thing about this free tool is that you can save your progress and it will remain preserved for the next six months!
2. Enloop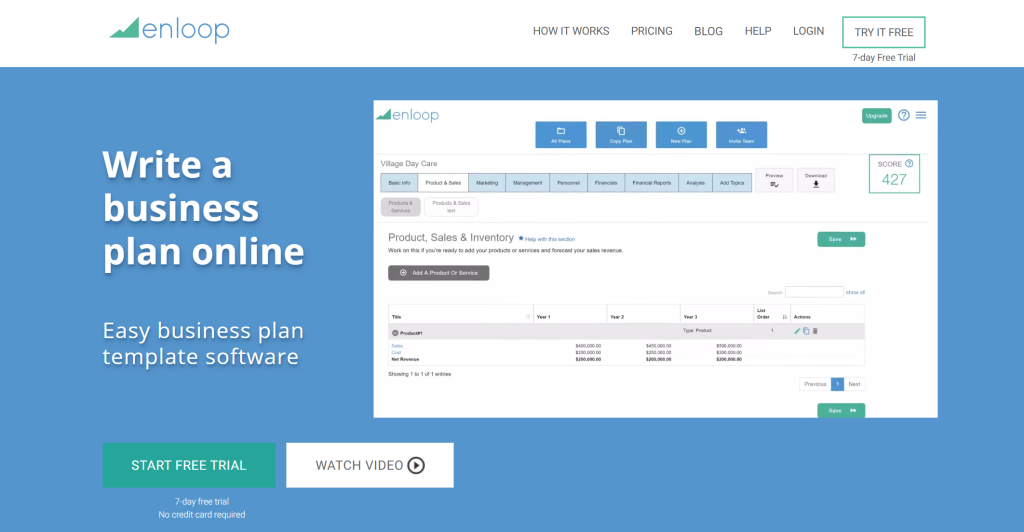 Secondly, an online business plan software is Enloop which offers you a 7-day free trial. It is very easy and simple to use- the only thing you have to do is add your business info and the rest of the job does this app.
It generates simple text, and you can add some tables, images, other data, or, to put it simply, edit it how you want! Easy and time-saving, right?
3. SCORE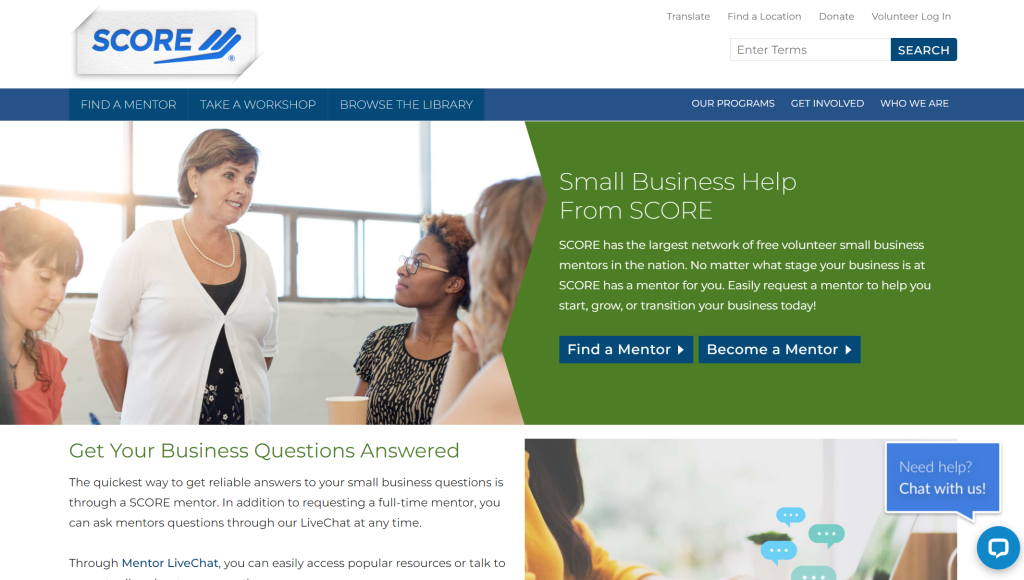 Furthermore, another free useful tool for writing a business plan is SCORE. This platform offers you many free PDF and Word business plan templates, and you also can request a mentor to help you answer all your business questions via LiveChat and save your time!
Do I have to mention that it is all free? Their emphasis is on helping small businesses, and this is done by a team of more than 10 000 dedicated volunteers. Once you finish your business plan, they are also here to give you feedback.
4. RocketLawyer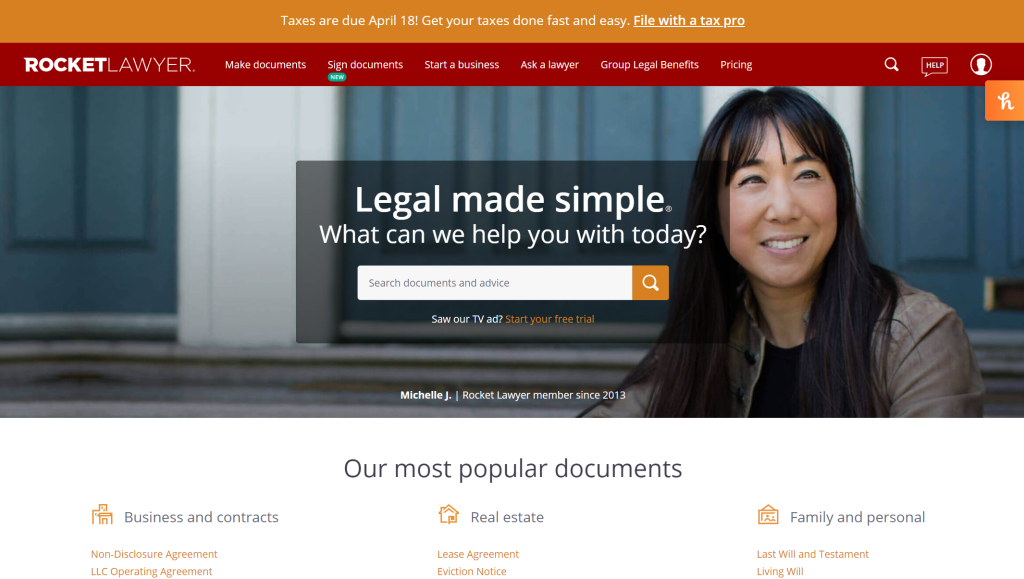 Another useful online service is RocketLawyer. With just a few steps, you can create your document.
It offers an interview to help you create a business plan step-by-step with minimal effort. It helps you with creating a complete business plan in the simplest way.
5. Bplans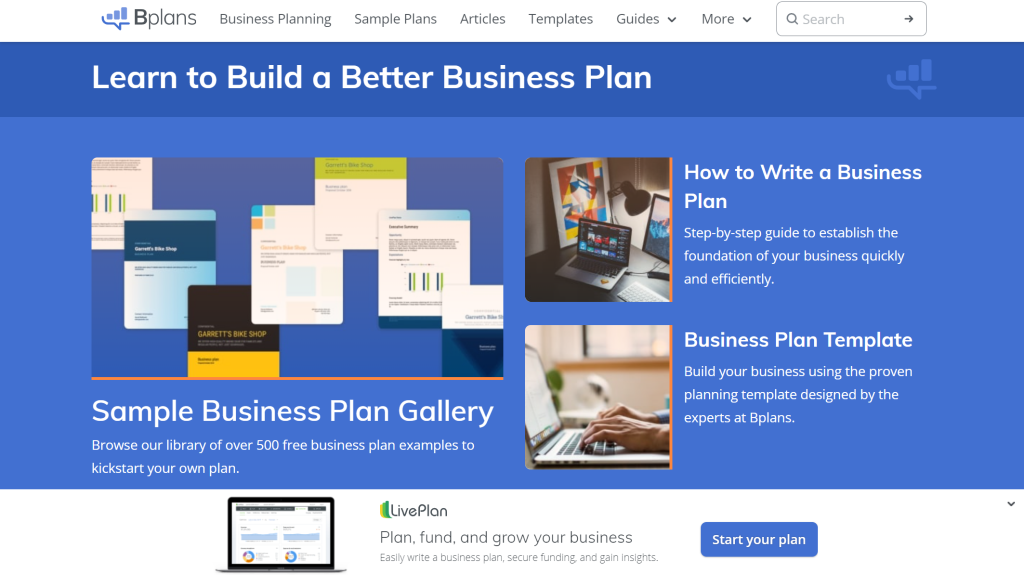 In the end, there is Bplans. This tool offers a library with more than 500 free business plan examples for all types of businesses which you can download in the format you want (Word, PDF, etc.).
It also offers you a step-by-step guide on how to write a business plan in under an hour and save your time. On their site, you can find much useful information about growing your business.
Conclusion
As you can see, many tools can help you write your business plan. Some of them are free and to use others you have to pay a certain amount. It is up to you which one you will choose, depending on what you need and which seems most appropriate to you.
But, it is important to know that writing a business plan does not have to be a difficult job and that many tools can make it easier. The only thing you have to do is choose which one you find the best for your business!