You have probably heard the saying, "if it isn't posted on Instagram, it never even happened." Well, the reality is that our society depends on social networks, especially Instagram, which has more than 1.3 billion users.
People put a lot of effort into expanding their audience on such networks and leveling up their presence and various brands. When looking for a specific brand, users instead type in the keywords in Instagram search than in Google. If the profile isn't representative and well organized, users might not follow such a brand.
Therefore, brands need to promote themselves and optimize their profiles for search engines and users. There are plenty of tools to help you create your content, post, and track the results and statistics. If you are having a hard time finding them, here is a little help. 
1. Instagram for Business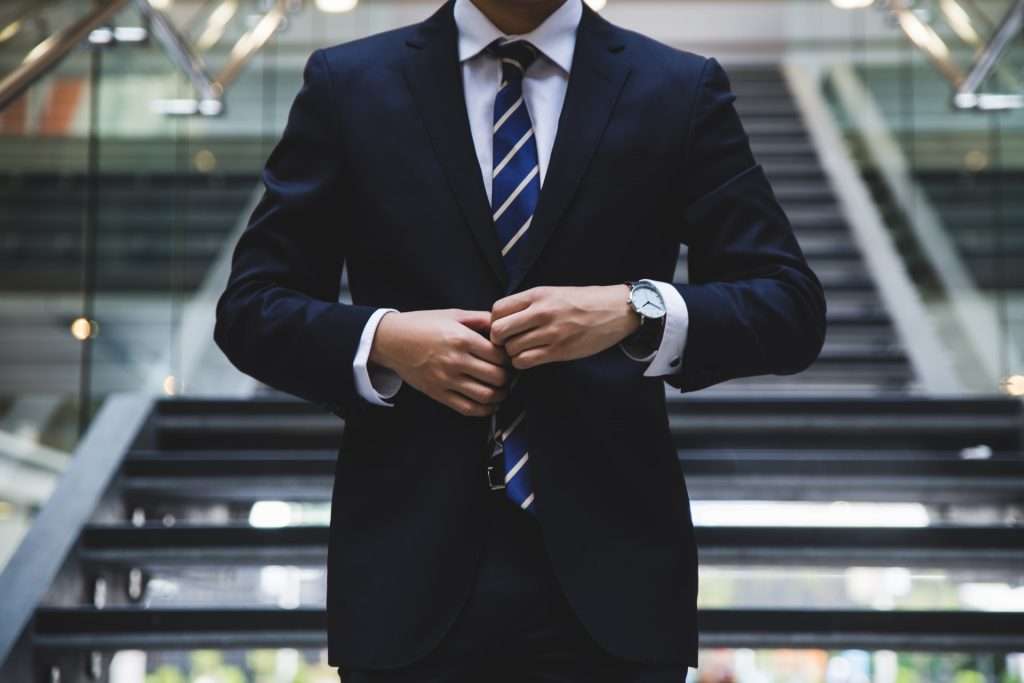 If you want to get a better reputation and credibility right from the start, you should convert your profile to Instagram for Business. This way, you will show your followers that you are serious about your brand and give them easier access to your profile.
2. Instagram Feed and Stories
On Instagram, everything is about looks. If you want to gain many followers, you should pay attention to the design of your profile. You should choose recognizable colors and visuals and stick to them while posting. Except for regular posts, you can also post Instagram Stories.
They will put your digital storytelling on a higher level and let the users see that you are truly engaged on Instagram. Instagram Stories can also be saved as Highlights, which allows you to make them visible all the time, without disappearing after 24 hours. 
3. Instagram Analytics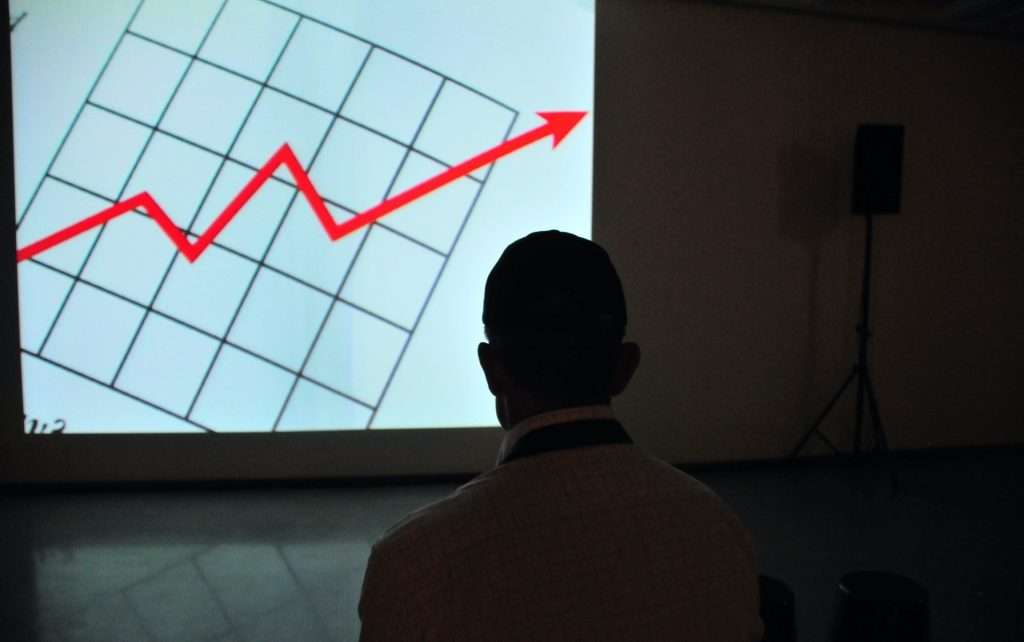 If you switch your profile to a business account, you will get free access to Instagram Analytics. This tool will let you see the data and statistics regarding the traffic on your profile.
You will be able to see the development of the number of followers, views, profile visits, optimal posting time, activity levels, and so much more, which will let you know if you should apply some changes. 
4. Instagram Ads
It is always important to promote yourself and your brand. Reaching your target customers has never been easier, thanks to Instagram.
There are multiple "filters" that you can include and hence find your new audience based on their location, gender, age, their interests, and many more. You can start with a smaller budget and track your results. If you see that this tool was worth the money, don't hesitate to invest more. 
5. Instagram Reels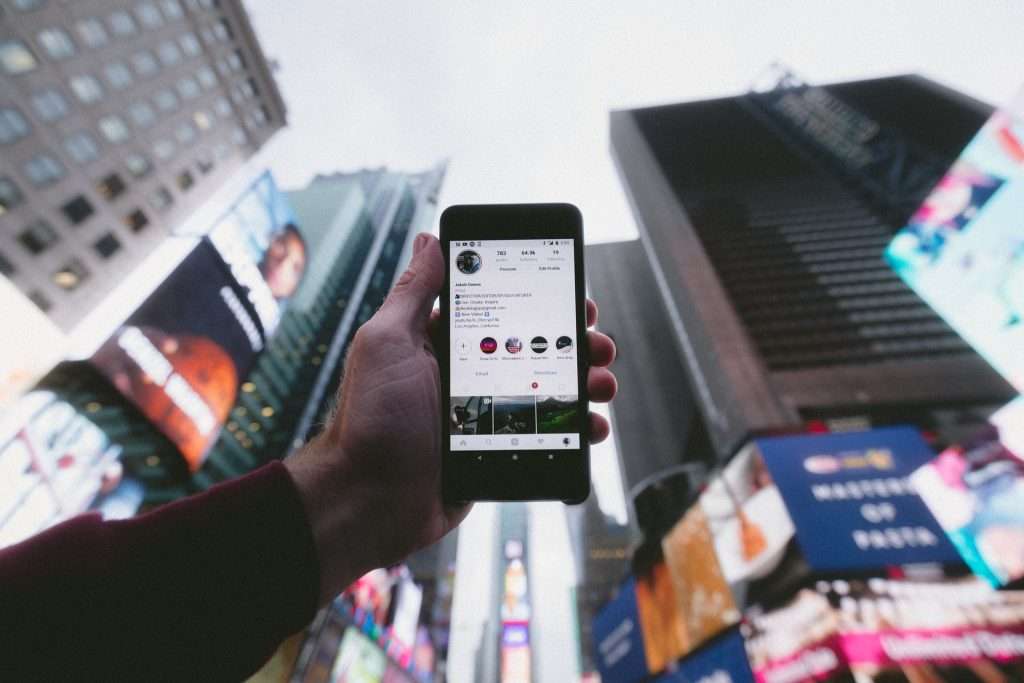 With new technologies, posting pictures has become basic and outdated when boosting your presence. On the other hand, Instagram Reels has lately reached huge popularity among users.
This tool allows you to create a short video and share it with the wider Instagram community. Remember, it takes only a few seconds to interest someone with your video, but the result of it might be a new follower and customer.
6. Instagram Shopping
The Instagram Shopping tab is the best way to create a visual and interactive shopping experience for your customers.
With this tool, you can create your shop and storefront, share your brand with users on a global level and sell your products. Users won't have to exit Instagram to buy a particular product because they will be able to do that within the app, and this tab will make your brand more noticeable. 
7. Instagram Branded Content Tools
Branded Content tools are paid partnerships with some other brands or influencers. These tools were made to help creators and businesses to work together more efficiently and transparently. It is undoubtedly a great way to get promoted or earn some extra income and gain new followers or customers simultaneously. 
8. Instagram Direct
Instagram Direct is a perfect tool to build relationships with your customers and expand your business while messaging.
It doesn't have to be only for personal use, but it can serve as a bonding place with your customers, which can help you earn their trust and offer them the best customer experience. 
9. Instagram Live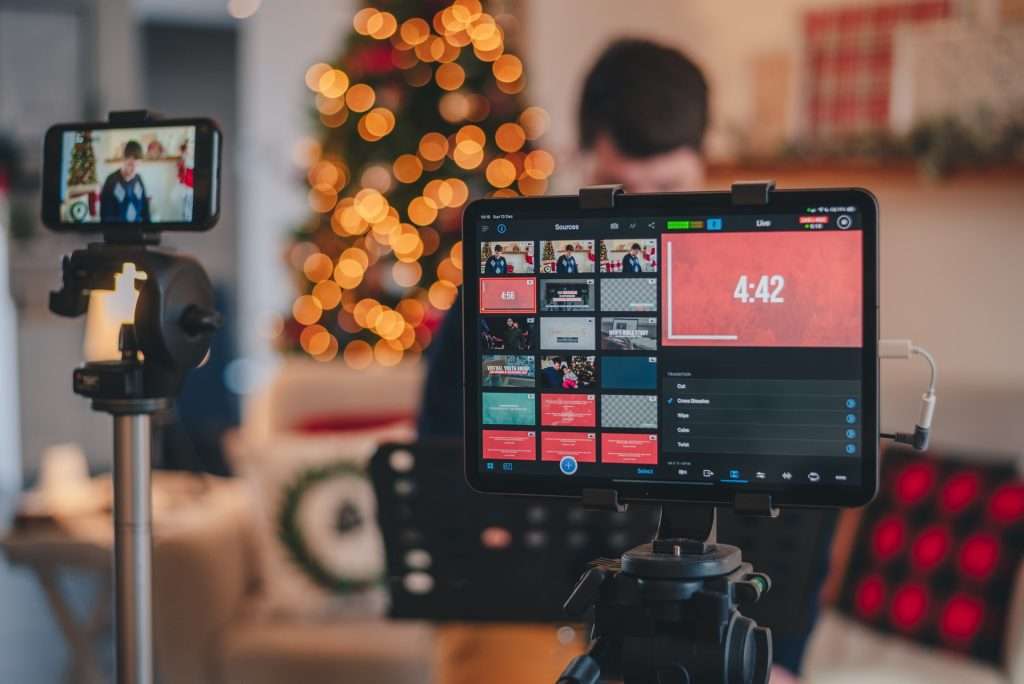 To use most of what Instagram offers, you can stream Live and easily connect with your community in real-time.
By going Live, you will surely reach out to your customers in a more natural and approachable way, for which you will be awarded afterward by getting their loyalty and attention. 
Conclusion
Now that you have seen all the goodies that Instagram can offer, it is time to include them in your profile. Don't waste more time and get new followers by creating reels, posting stories, and going live, but, in the meantime, don't forget to track your results as well.