If you're on social media, chances are you've made a graphic or two for your different channels. There are many ways to make your business more visible on social media. You can use hashtags and keywords, create a strategic marketing plan, and even write posts that include images.
But with so many businesses out there, it's also important to stand out from the crowd by creating shareable graphics. These are shareable images that give your followers something they'll want to show other people on their own social networks. Here's how to do it.
Create a Strategic Marketing Plan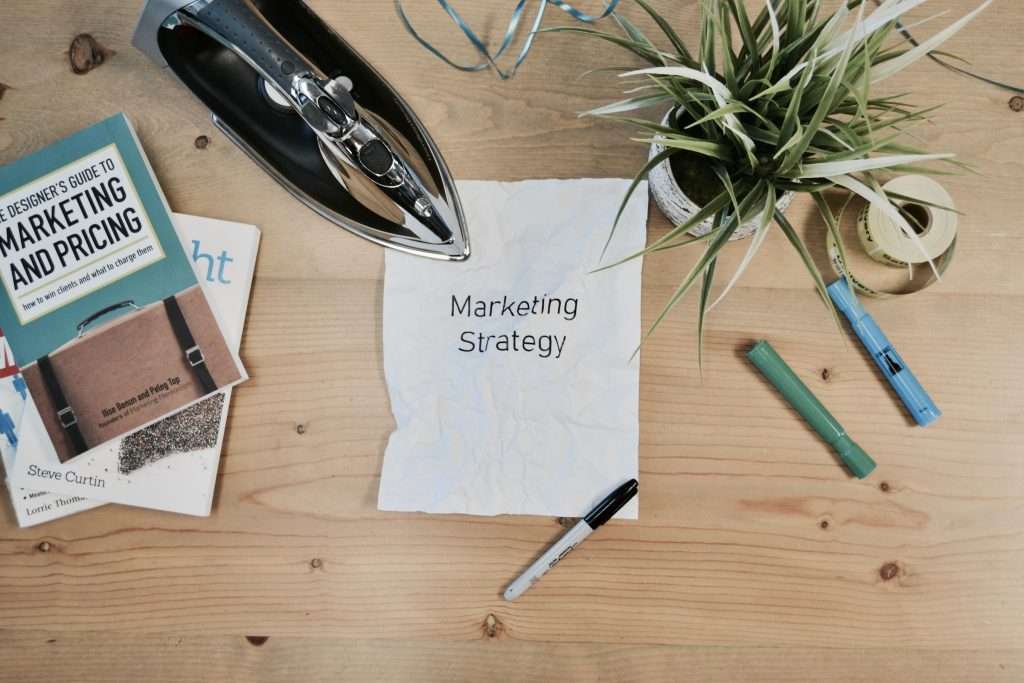 Before you make anything, you need a plan. What big picture does this one image fit into? A social media marketing plan is a document that helps you to outline your goals, strategies, and tactics for sharing content on social media. This will not only help you to plan out your content calendar but also make sure that everything fits into the bigger picture of what you are trying to achieve.
Determine Which Design Pieces You Need for the Plan
Once you have a plan, you can decide if you need things like infographics, videos, or images of people with text overlaid on them. Think through questions like: What type of graphics do I want? Do I need a cover photo or banner image? Should I create a custom graphic to go along with my post?
What is the purpose of this graphic? Is it meant to drive traffic back to my website or encourage people to comment on my page? Or maybe it's just something simple like an infographic that explains something important about my business and helps educate others in their process as well.
Write Out Ideas on What Each Piece Will Look Like
Some people can hop right into graphic design tools and start creating right away, while others might need some sketches or an idea sheet to help them get going. If you have an idea for a graphic, write down the key points and emotions that it needs to convey. What do you want the reader to think or feel when they see this image?
Work With Writers on What Keywords to Convey
Writers and designers should work closely together. When writing a post for social media, it's important to use the right keywords. Keywords can help you build your brand and make sure people find you when they search for something relevant. If you, as the designer, know in advance what the captions will say, then it can help you create more robust imagery with your designs.
Decide on a Color Palette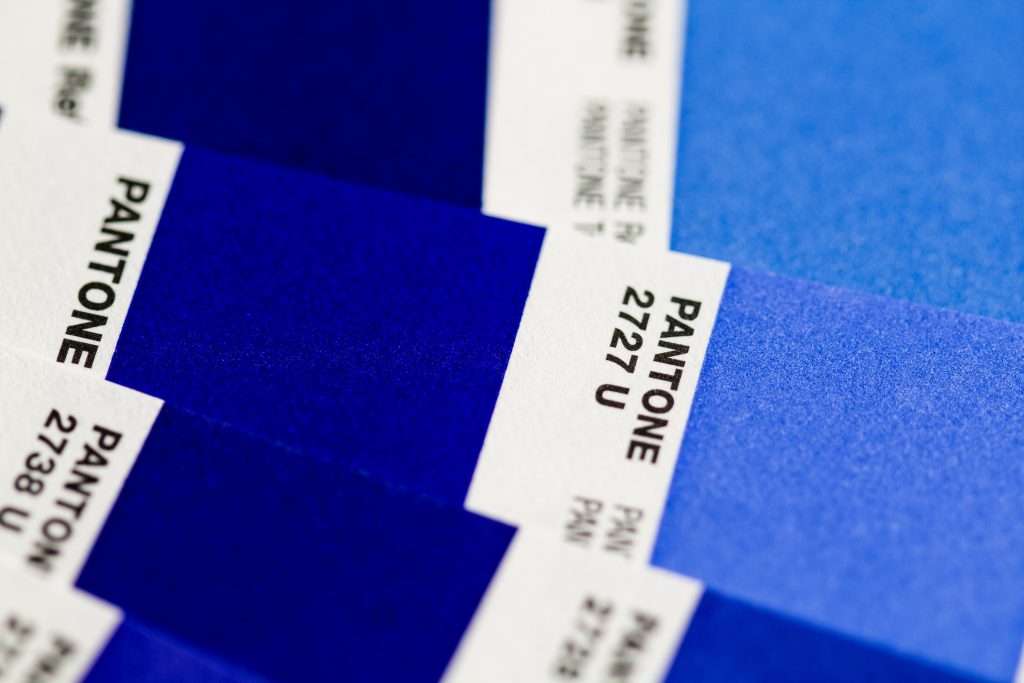 Color communicates. It's likely that your business has a brand guide that helps direct the colors you want on your social media channels. This helps to create a continuity that users like. Color is the most powerful tool in graphic design, and choosing the right colors for your infographic can help you attract more attention and make your message more memorable.
While there are no hard-and-fast rules about what color combinations work best, there are some general guidelines that will help ensure that any graphics you create look professional and cohesive with other elements of your brand identity.
Use the Right Graphic Design Tools
Tools can help you get work done more quickly. Choose to use tools that you are comfortable and familiar with to ensure that you can do your best work. There are many options out there, but not all of them are created equal. Many online SaaS tools are great for basics but don't allow you to take full control over your designs. You want to make sure you choose a program that is easy for you and your team members to use.
Make Sure Each Graphic is Optimized for the Right Social Media Platform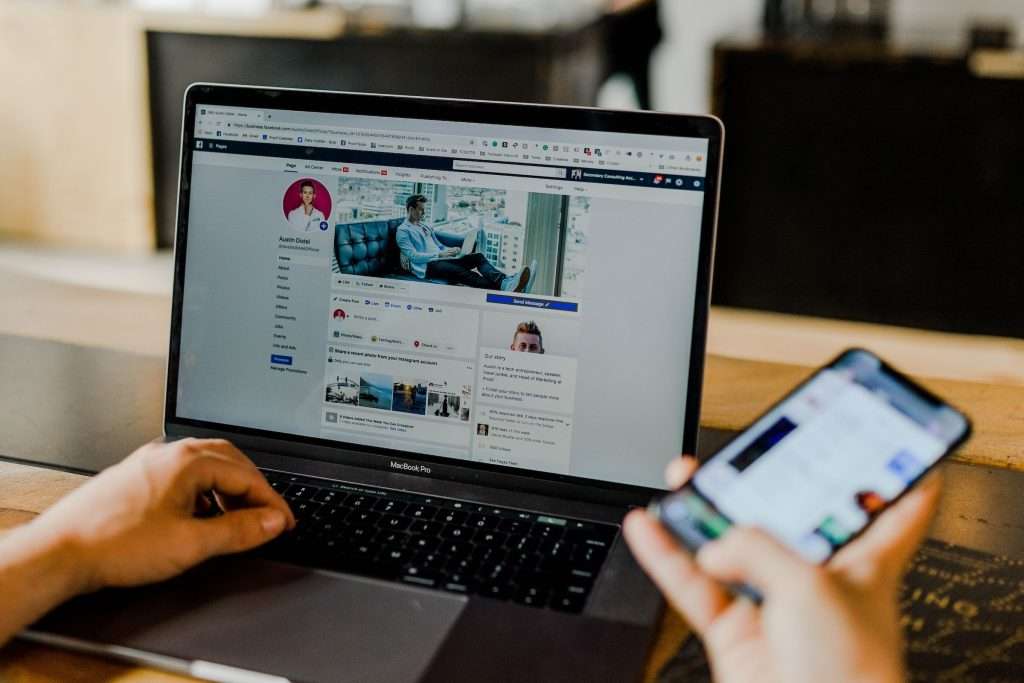 Every social media platform has an optimal size and shape to use for graphics. It's important to stay up to date on what these are so that your graphics are always looking their best on social media. This makes them even more shareable as well. You won't need to worry about elements getting cut off when you post your content.
Add Icons and Emojis if Needed
Icons and emojis should be used with caution. They definitely have their place in designs and can be a fun way to convey emotions or other ideas beyond just using the written word. They can even be used as breaks in the text to make the words more readable.