At some point, you could be confused as to why you would need a write a plan in the first place. After all, you have a clear vision of what you want to accomplish.
You are familiar with the market and possess the relevant abilities. So, why do it at all? Is it truly that important? The short answer is yes, and we'll tell you a few reasons why that is the case.
The first thing a business plan helps with is planning out everything and clarifying your thoughts. Putting your thoughts on paper gives them shape and depth. Your thoughts will be clearer than they are in your brain on paper.
The second important aspect of a well-defined business plan is finding and solving problems. The company concept you have in mind may have some flaws — you haven't considered everything. When your words are on the paper, they will become clearer. You can also use it to get feedback and improve for the future.
Having said all of this, it might be intimidating to write a business plan if you've never done it before. Sometimes day-to-day activities can become a distraction and cause you to lose sight of the bigger picture – a business plan can help keep your head above water and focus on what's important.
Finally, it can be a great aid in company growth. To help you hit the ground running, today we'll talk about the five main sections you absolutely have to include within your business plan.
1. An Executive Summary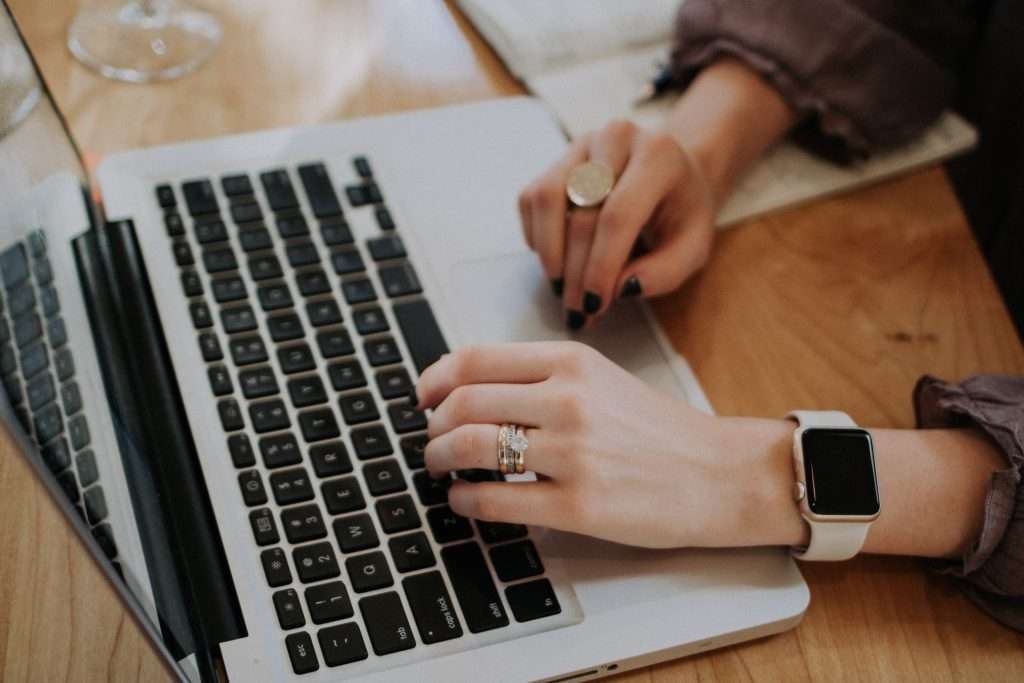 Like any other piece of writing, this introduction to your proposal is the hook. Why should the reader have faith in your company? Sell your company and explain why it's important.
Supplement your pitch with a high-level description of your plan and business approach. But don't go more than one or two pages.
There are crucial elements every executive summary must contain, and it includes the following:
Business
Name
Address
Key Employees
Business Background
List of Products/Services Offered
2. A Company Description
This component of your business strategy should cover a variety of things, including:
Information on the promoters and shareholders
Information for advisers
The company's legal status
The most important products and services
Long-term objective
Goals
Your company description is crucial because it demonstrates that you have a thorough grasp of what you're attempting to market, the support systems you've come up with, and your projections for how the whole enterprise will go down and grow further down the line.
Your ultimate objective will be your long-term goal, and your goals will determine how you will get there. Make sure your wording is straightforward to understand in this area and the rest of the plan.
3. Market Analysis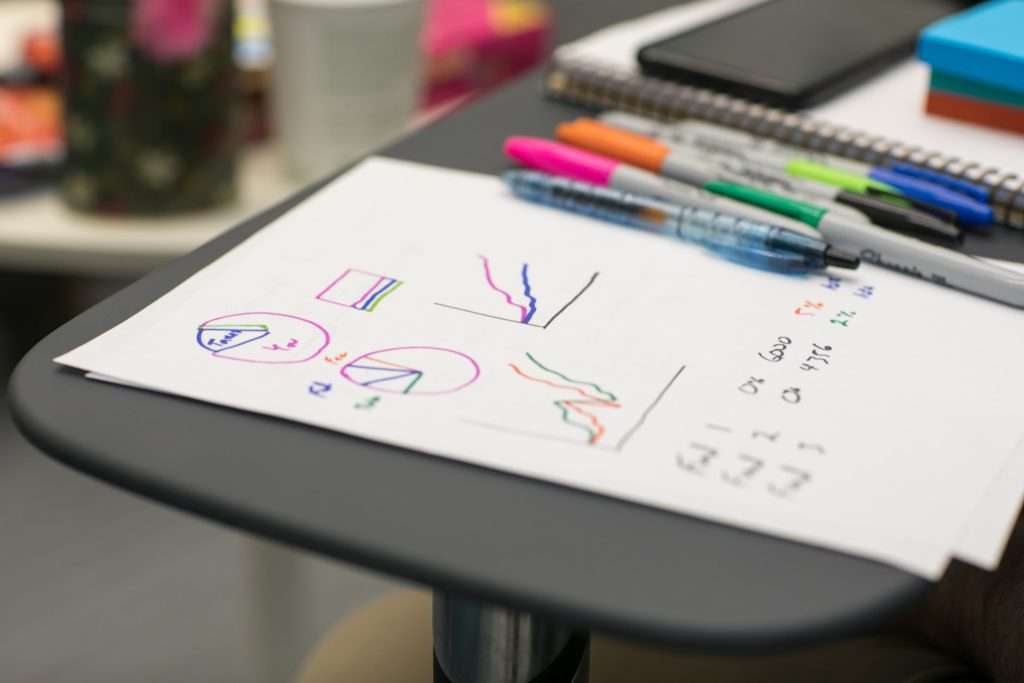 In this area, you must present two pieces of information: the market's primary features and trends and a reasonable estimate of the market's size. When explaining the market, you must lay down the numbers.
We suggest you try something like this:
Explain the market site and how you plan to enter it
What has been its yearly growth rate in the past, and what is expected in the future?
An important statistic shows high potential (for example, "x percent of EU citizens have searched up this product online").
A summary of the competitor and customer analysis
You must next describe your market size in further depth after identifying the market trends.
4. Marketing Plan
In this section, you'll describe how you plan to advertise your company and make income. Describe your product or service in-depth, including how it will benefit customers. Describe how your product differs from others on the market and how you plan to advertise your company and earn cash.
Include information about the product's life cycle and any intellectual property concerns. Some of the sections mentioned in your marketing plan can be further elaborated in other places. Plus, as any good businessman will tell you, considering the five Ps while writing this portion of your business plan can help.
The fice P's :
Pricing – How will you price the finished product?
Positioning – What is your product or service's position on the market?
Promotion – What channels of promotion do you plan on using to attract and interact with customers?
Profit – How do you make a profit, and how much profit is there in each sale?
Place – What are your sale outlets?
5. A Financial Plan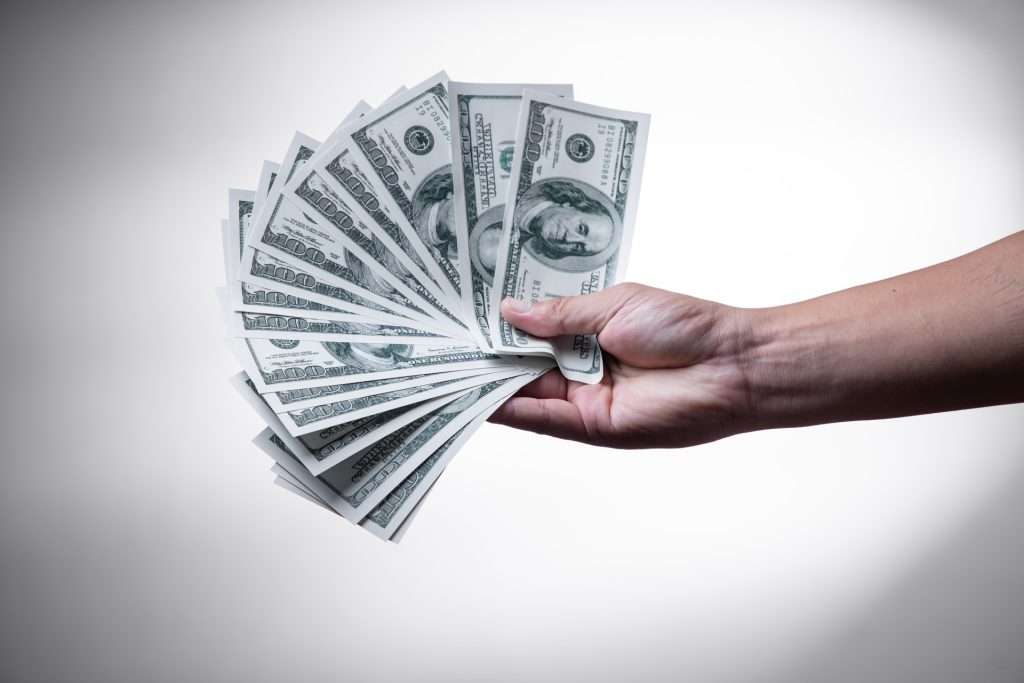 No, if you decide to include a financing plan in your strategy, you should consist of a financial analysis here. Here are two things you should do: Draw a picture of your company's previous performance and how it will improve in the future. To make the experience simpler, use charts and visuals.
Demonstrate consistency in your finances if your company has been in operation for a few years. If your company is newer and not yet profitable, your estimates should be clear and realistic.
When presenting your financial prognosis, be sure it spans at least five years. Explain the reasoning behind your forecasts, and if relevant, connect this part to your preceding section on raising finance.
Charting a New Course Ahead
To keep your strategy on-trend and with the times, make revisions as needed to meet changing client wants or economic situations.
Treating your business plan as a live document, and revising it regularly, will help you remain ahead and achieve your goals.