If you wish to pursue a career in web development or if it is simply your area of interest, it might be tough to know where to start. Many opt for short classes for beginners, whether in person or online. But as we all know, these can cost a pretty penny. So, what if you don't have the money?
Watching YouTube videos could be the solution. After all, YouTube is the world's most popular video-sharing website. With plenty of tutorials, how-to's, and over 800 million videos already on the platform, there's bound to be something there for you. One of the finest methods to learn to code without paying any money is to subscribe to web development experts on YouTube.
There are hundreds of web development channels on YouTube alone. But where do you even start? And how do you find the ones worth watching? So, instead of wasting your time trying to navigate this foreign abundance of materials, let us present you with our favorites.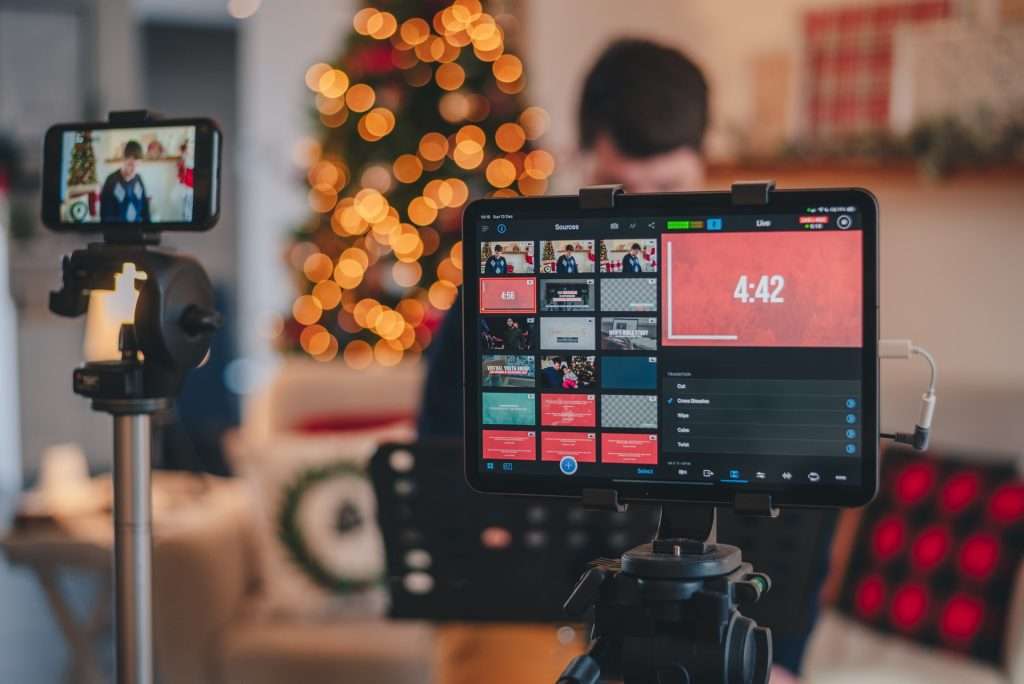 1. LearnCode.academy
Subscriber count: 754.000
Active Since: 2012
How committed are you to learning web development? The Learn Code-Academy YouTube channel includes a playlist of 24 videos with extensive tutorials for individuals who are just starting.
It features comprehensive mini-classes o everything code for web development ranging from a ten video playlist of "How To Code for Beginners in 2022" to "Machine Learning Crash Course." The channel has uploaded over 100 videos over the years.
The most common things covered in their lessons are HTML, CSS, JavaScript, CSS Layouts, Node.js, Angular.js, React.js, Dev Ops, and Deployment Strategies. So, all in all, this channel is perfect for anyone looking to jump-start a career in website design, career counseling, website development, or something similar.
2. Traversy Media
Subscriber count: 1,260,000 subscribers.
Active Since: 2009
One of the greatest YouTube channels for learning website design is a YouTube og, having joined back in YouTube's infancy in 2009.
The mind behind Traversy Media, Brad Traversy, is a full-time stack developer who makes easy-to-understand clips about computer programming, frameworks, and the most up-to-date online technology. There are a lot of videos about JavaScript as well, so if you're a beginner looking to get started with some basic JavaScript, this is the channel to go for.
Some of the most popular classes on the channel include PHP, SQL, JavaScript, Node.js, Angular 2, React.js, HTML, CSS, and Android.
3. TheNewBoston
Subscriber count: 2,6 mil
Active Since: 2008
TheNewBoston is also an OG on YouTube with a channel that dates back to 2008. Essentially, this is an open-source development community and educational channel with videos largely on programming and web development, including React JS, Python, Node.js, and HTML5, and playlists on SEO, digital currency, and other topics.
 Unlike the channel mentioned above, more than a few people are filming videos for TheNewBostion, so you can be sure you see different perspectives and learn from multiple experts. And while there are a lot of videos regarding web development on the channel, recently, they have been focusing more on digital currency.
4. LevelUpTuts
Subscriber count: 341.000
Active Since: 2012
LevelUpTuts is a great channel that features over 350 videos focusing solely on web development. It has the most comprehensive and easy-to-follow web development and design videos on YouTube. So, aside from just programming, on LevelUpTuts, you'll also find videos covering topics such as Meteor, Sass, Stylus, Polymer 1.0, WordPress, and design programs like Sketch.
Scott Tolinski is the channel's founder and posts new videos twice a week, so you'll never run out of new things to learn or spend your time on an outdated practice.
5. The Net Ninja
Subscriber Count: 430,000
Active Since: 2015
This channel is fantastic for learning web development and creating self-contained real-world apps. Like all of the ones mentioned before, The Net Ninja can help you learn valuable web development skills much faster than if you were to try it independently.
This channel is the best choice for you if you think it's time to get serious about building your website and learning 3D modeling and tools like Figma without becoming bored.
The channel covers pretty standard programming and development topics, such as HTML, CSS, JavaScript Animations, Node.js, React, and Python.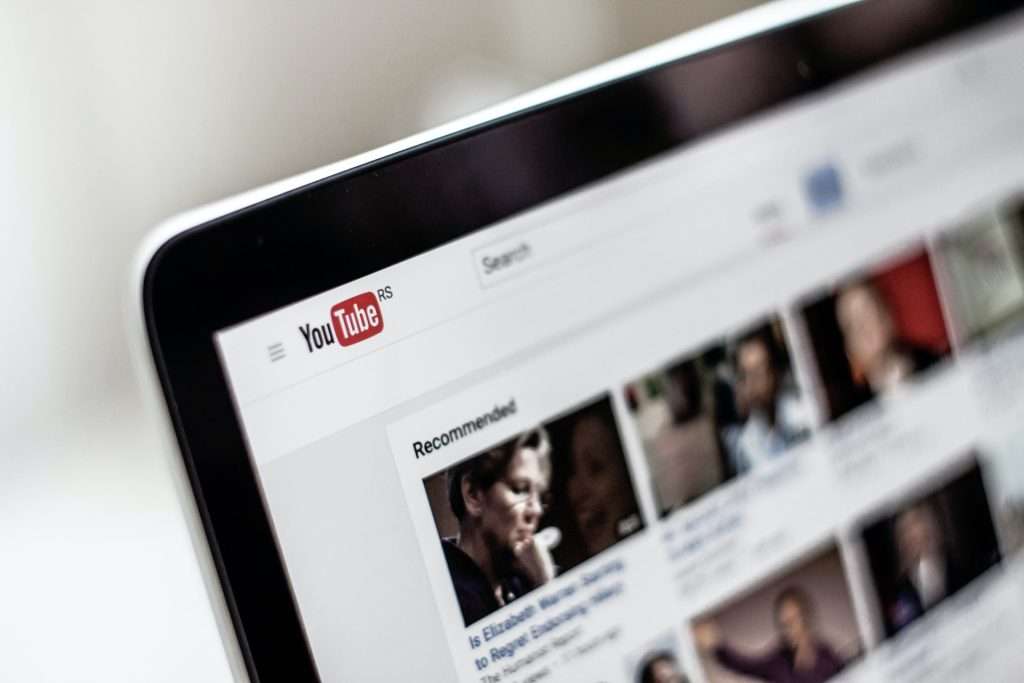 Final Thoughts
We hope you've made a mental note of the channels you want to check out. While learning web development skills is difficult, it doesn't have to be impossible.
A lack of monetary funds shouldn't stop you from doing it, especially with free internet resources. Check out these channels and let us know what you think.