The cache plugin is one of the plugins that you must install on WordPress , because by using a cache plugin it will drastically make your WordPress site load faster, it will even make your WordPress site 75% faster than before.
There are many benefits that you will get if you have a fast website, which is not only user friendly but will also increase your site's ranking drastically in search engines. And if you are looking for tips on speeding up loading WordPress on the internet, then you will find lots of ways to apply and of course it will make novice WordPress users find it difficult. But in my opinion, you can optimize the speed of your WordPress site in just 2 simple steps:
Use the right hosting ( check here )
Install the cache plugin
In this article, I will list the 5 best WordPress cache plugins to increase WordPress speed. There are tons of cache plugins you can find in the WordPress directory, and to narrow your search and save you time searching for the best cache plugins, I have listed only 5 of the best cache plugins. You can choose one from this list and immediately feel the changes that you will get.
What is Caching and why is it Important?
When a user normally visits your website, WordPress displays information by retrieving it from the database along with multiple processes. These processes slow down the page loading process. After that, it sends the page to the user's browser.
By using a cache plugin on your WordPress site, you can speed up the page loading process. The caching plugin will make a page copy after the first load and then serve the copied version to all users.
Caching is a technology that increases the speed of your website without sacrificing anything in the process. Caching not only results in significantly faster load times but also reduces the load on your server.
5 Best WordPress Cache Plugins
Here are some of the WordPress cache plugins that are most widely used by WordPress users around the world and it has been proven that the plugins below have a big impact on the speed of WordPress.
WP Rocket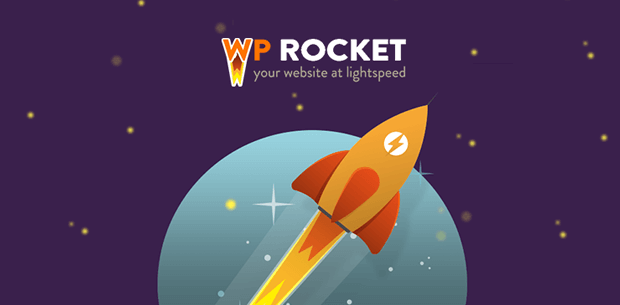 WP Rocket is one of the best cache plugins that you need to try, it is a premium plugin and doesn't have a free version at all like other caching plugins. This plugin is also very worthy of being a premium plugin because it has a lot of features that other competing plugins don't have and of the many features they pack very simply to make it easier for users to setup.
I myself also use the WP Rocket plugin to handle the cache on this blog WP Radar. Currently WP Rocket is used by more than 650 thousand users and they are satisfied with the optimized speed. Don't ask if it is better than other cache plugins, of course the answer is Yes WP Rocket is best in class. I am an experienced WordPress user and have tried several cache plugins, but so far I haven't found the best one compared to WP Rocket, maybe this is why WP Rocket is the only premium cache plugin that doesn't release a free version.
This plugin is offered at a price of $ 39 for the use of 1 website and includes 1 year of updates and support. You can read a guide to using WP Rocket here ⇒ Car Using WP Rocket Cache Plugin
WP Super Cache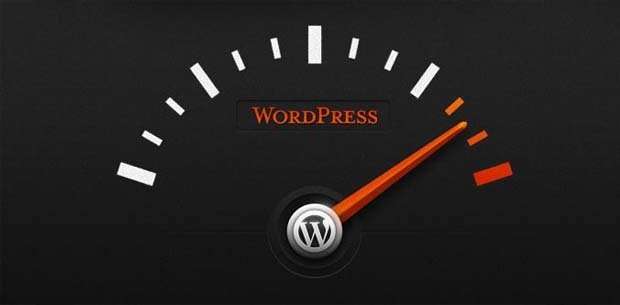 WP Super Cache is the best cache plugin for WordPress and it is a free cache plugin with very simple settings. WP Super cache is developed by Automattic, where automattic is the company behind WordPress which of course cannot be doubted.
WP Super Cache divides the cache configuration into two options, namely Easy and Advanced. Whereas beginners with no knowledge of caching can choose the setting for "Easy" which is very simple but also gives good results. And the "Advanced" option is intended for experienced users. If you can configure the Advanced section then you will be able to enjoy deeper features regarding caching and of course the advanced options will be far more optimal in boosting WordPress speed.
W3 Total Cache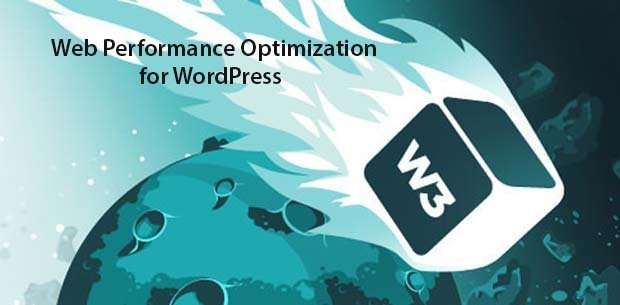 W3 Total Cache is the best cache plugin which is undoubtedly its ability, just like WP Super Cache which is also used by millions of users around the world. This plugin has complex settings which novice users will find it difficult to setup and configure.
I feel that this plugin is perfect if you are using a server hosting over shared hosting. Because things like database caching and object caching can sometimes degrade your site's performance if you're on cheap shared hosting.
This is a very good plugin and is suitable for experienced expert users, and for WordPress novice users it is advisable to use another, simpler cache plugin to avoid errors that can reduce the performance of your site.
WP Fastest Cache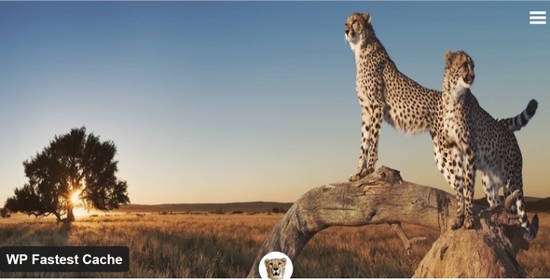 WP Fastest Cache is a popular plugin that is currently used by more than 300 thousand WordPress users around the world, but the impressive thing about this plugin is so many users give a 5 star rating, it proves that this plugin is really good that will make your WordPress site is fast.
WP Fastest Cache has an easy settings panel and I think WordPress novice users can easily use this plugin. This plugin has a pro version which will enable all the excellent features such as image optimization tools and lots of other cool features.
Cache Enabler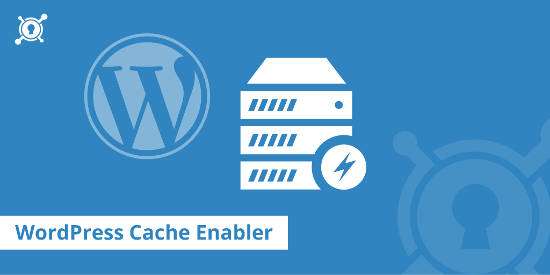 Cache enabler is a relatively new cache plugin, but it does a very good job. There are no complicated settings that you will find in this plugin because it is very simple and there is only one settings page. This plugin will be perfect for beginners who don't really understand WordPress.
Basically this cache plugin doesn't have the advanced features like other cache plugins, but for sites that are not too big and for beginners, this tool is very powerful to increase the speed of WordPress sites.
Conclusion
Choosing a cache plugin is actually not difficult, you just need to see how much you need to use this plugin. If you are looking for the simplest free cache plugin that works really well, then I would choose between, WP Super Cache, Cache Enabler and WP Fastest Cache.
If you need more advanced caching options for your site with a good server, and you are able to configure it properly, then W3 Total Cache is the right choice for you.
But if you have the money to buy a cache license and will do it all for you with full features and packed into one simple package then WP Rocket is the best cache plugin for you to use and WP Rocket is still the champion. You will never be able to compare all the cache plugins above which are the best before you use WP Rocket .
And that's a list of the best cache plugins for WordPress that you can use to increase the speed of your WordPress site. Hopefully this article was useful for you and good luck. 🙂