There are several essential steps to becoming a master software developer. Modern software engineers are the unsung, unrecognized heroes of the technology world.
Their unique skillset transforms computer code into the functional, feature-rich applications we use daily. Since they play such an essential role in the digital society, it's no wonder software engineering is one of the most lucrative careers for 2022.
As a tech enthusiast yourself, you should know how to become a master at designing, developing, deploying, and distributing custom software applications. The process is just like writing a business plan for your career. To get started now, read on to learn how to become a master software developer in five essential steps.
1. Define Your Career Goals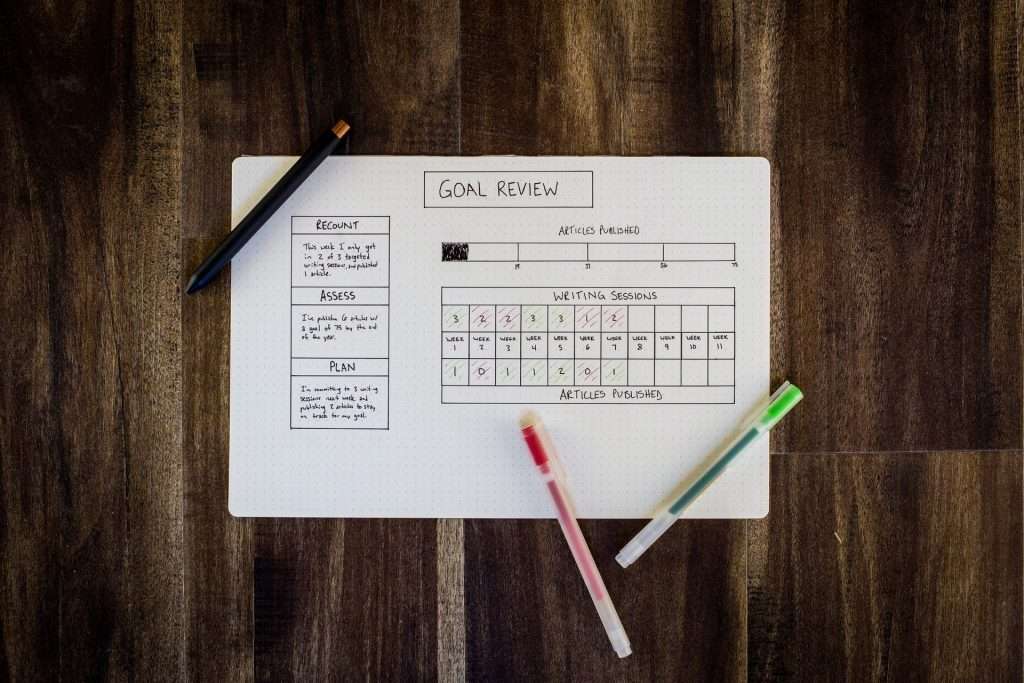 Before you look any further, take time to get clear about your master software developer career goals. Having a clear vision of your end goal on site will be far easier to plan your programming career journey.
Many modern developers are simply looking to earn a high salary at an established, enterprise-level IT firm. Other programming candidates are more focused on working collaboratively, learning, and growing as part of a team. Or, maybe you want to build your career as a software developer and climb up the corporate ladder.
If this is your preferred route, you should think about long-term goals like becoming a chief technical officer (CTO) or even the CEO of an IT company. Surely, goal planning is absolutely crucial to becoming a master software developer in 2022.
2. Learn Relevant Tools and Technologies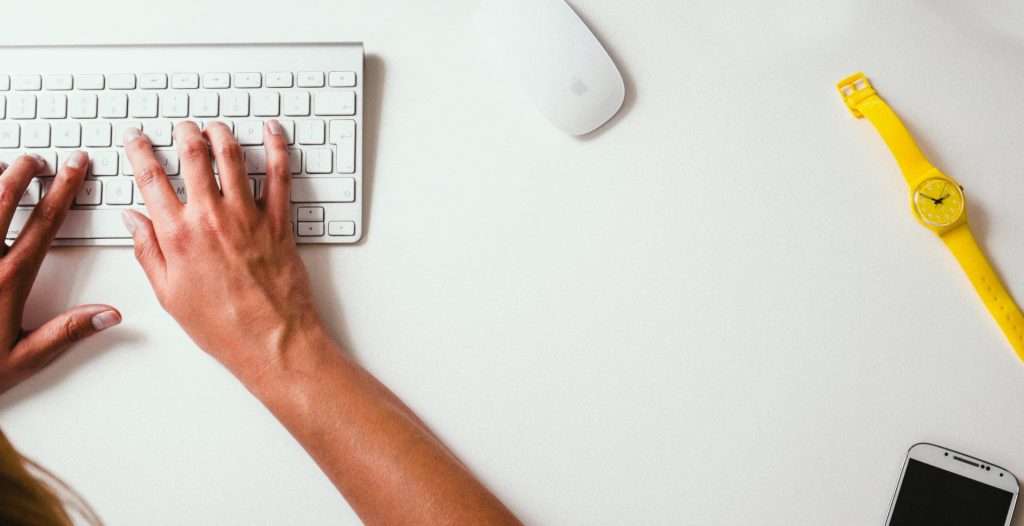 As you look to become a software development master, it helps to know some relevant programming tools and supporting technologies. Software engineers use various resources to independently deploy digital services, securely merge code changes, and optimize quality assurance (QA) testing.
For example, you can use a Container registry by JFrog for proven reliability at a massive scale. These solutions offer built-in OSS vulnerability scanning, CI/CD integrations, along with rich metadata. Plus, you can access remote, virtual, and generic application repositories.
Learning how to work with these tools, you'll improve your hire-ability and your efficiency as a software engineer. This way, you can maximize hiring prospects, improve your earning potential, and establish a transferrable skillset. Indeed, learn some relevant tools and technologies to become a software programming master.
3. Gain Some Experience
With a working knowledge of powerful software development tools, you are ready to start getting some hands-on, real-world experience. Start working on personal development projects, programming internships, and other feasible work opportunities.
You can even sign up for relevant IT volunteer work. Getting some practice outside of a classroom is a great way to build up your resume, expand your development project portfolio, and improve your chances during a job search. Absolutely, start gaining some experience to become a software development master in 2022.
4. Network With Development Experts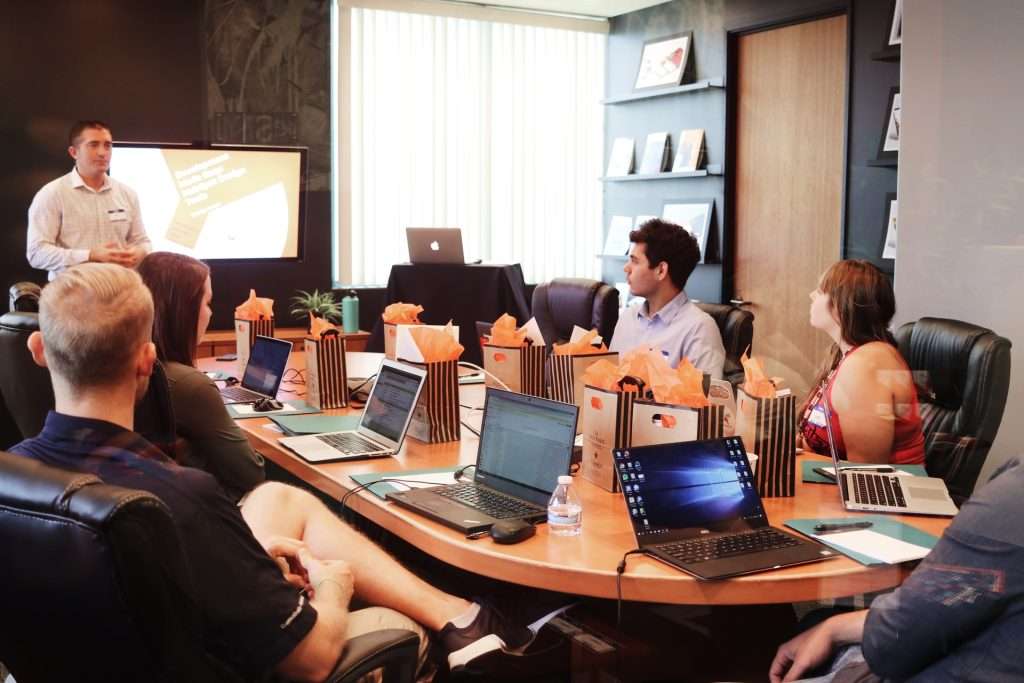 Networking is a great way to grow as a developer and expand your professional network. Start off by joining an online developer network or community. This is a great location to demonstrate your knowledge, showcase your industry expertise, and gain advice from like-minded professionals.
If you live near a large metropolitan area, search for in-person networking events and conferences as well. Attend software expos, tech career fairs, programming workshops, and other relevant seminars. Make an effort to become professional acquaintances, and even friends, with professionals at these events.
Naturally, this is a great way to build up your confidence, gain more industry knowledge, and uncover fresh ideas. Plus, effective networking helps strengthen business connections and gives you access to mentorship opportunities. Certainly, network with development experts to become a master software engineer in 2022.
5. Certify Your Skills
Obtaining some formal certifications is a great way to solidify yourself as a software development master. Certifications validate your technical skillset for potential employers and hiring managers. They showcase your proficiency, efficiency, process knowledge, and expertise as a software developer.
Primarily, consider certifications in data security, programming languages, operating systems (OS), or information technology (IT). There are even available courses for cloud computing and artificial intelligence (AI) algorithms. Definitely, obtain some professional certifications to become a software engineering master.
There are several essential steps to becoming a master software developer in 2022. First and foremost, take some time to define your highest-priority career goals. Next, learn some necessary software development tools, programming resources, and supporting technologies.
Then, start gaining some relevant experience in the field. You may also want to try networking with some skilled industry professionals. This way, you can learn from the experts who are changing the world of technology.
Now, you are ready to certify your professional skillset. Follow the points highlighted above to learn how to become a master software developer in five essential steps.