With the rise of social networks users, the need for managing social media marketing has increased. Gaining followers, likes, shares, and subscribes became the indicator of good work behind which are hours and hours of work, research, and exploring.
However, everybody can agree that Instagram made its way to the top when talking about social networks. People spend a lot of time scrolling, reading, commenting, and liking different things. It is easy to reach out to the suiting audience if you know how to. But, writing posts, liking, sharing, following, commenting, and creating new content every day to reach your target audience would be quite hard.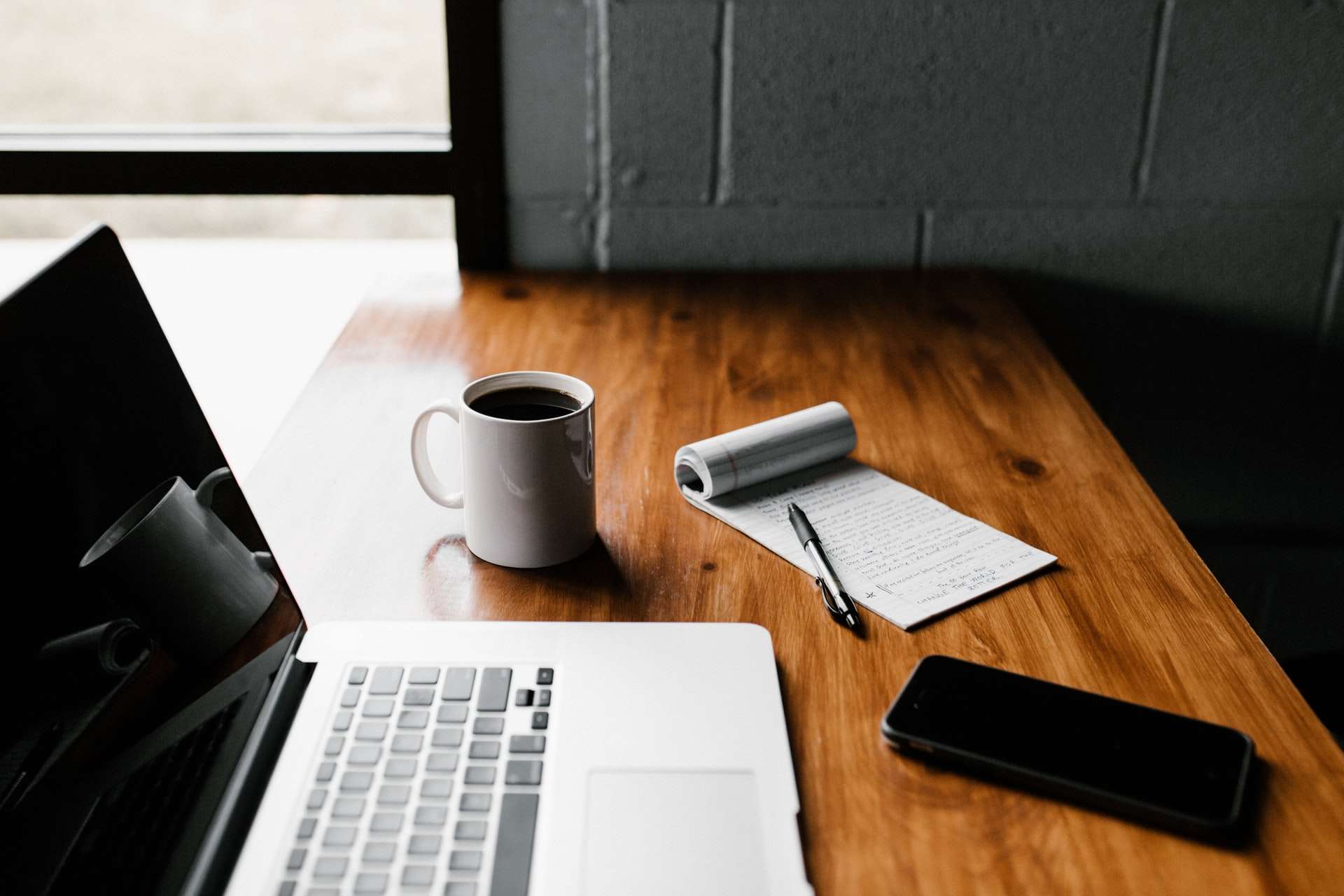 Plus, it would take a lot of your precious time, so Instagram automation is a great thing to turn to when you want to create your brand steadily on this network. It helps you dose the right amount of pretty much everything your Instagram account needs.
If you wonder what Instagram automation is- here is a brief explanation: it is the process of using third-party apps and software to manage your account, for example, scheduling liking, posts, commenting, and more, in the right amount that doesn't turn to spam. Investing in the right social media tools is of great importance to boosting engagement, so here is the list of some of the best Instagram automation tools that could help you. Let's take a look!
1. Kicksta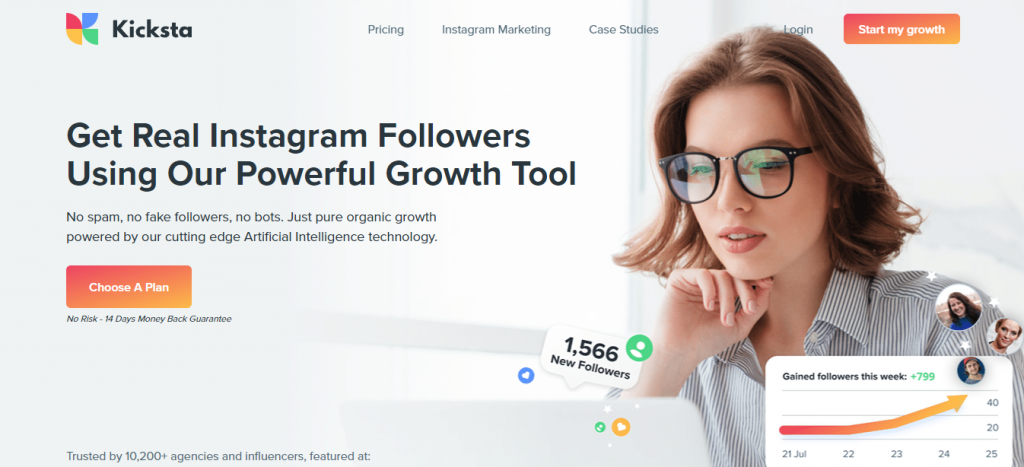 Kicksta is perhaps the most popular tool among these, so it deserves to be put first. It helps you reach your target audience on Instagram on autopilot. The whole point is that it enables you to get some real followers for your business.
It works pretty simply – you give Kicksta the names of the accounts whose followers you would like to attract and let it do the rest for you. It will like a couple of photos of each user every once in a while, so many people will see your name so you can gain more followers. Great, right? That is how you get more time to work on some other important projects and strategies.
2. Inflact

Formerly known as Ingramer, Inflact is a tool that helps you adapt your account for business. It helps you engage with clients, build a target audience, and plan your content to ease discovering your product by as many people as possible.
It sends direct messages in bulk, finds the perfect hashtags, schedules your posts, comments on the audience's posts, and more. Inflact makes sure you connect and engage with your users the right way to boost your growth.
3. SocialPilot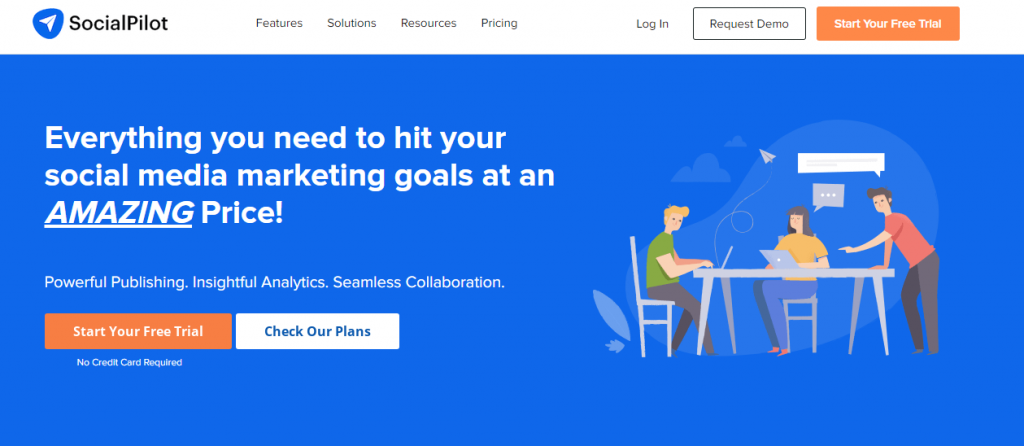 SocialPilot helps you manage both Instagram accounts and other platforms, so it can cover over 100 different profiles, analyze performance, find the content, and share it.
All your posts can be customized for various social media accounts, which makes the organization of your profiles way easier. It gives you the chance to access all your social media conversations over one social box. Finally, SocialPilot covers a wide range of different platforms, allowing you to boost your growth in no time.
4. Mr. Insta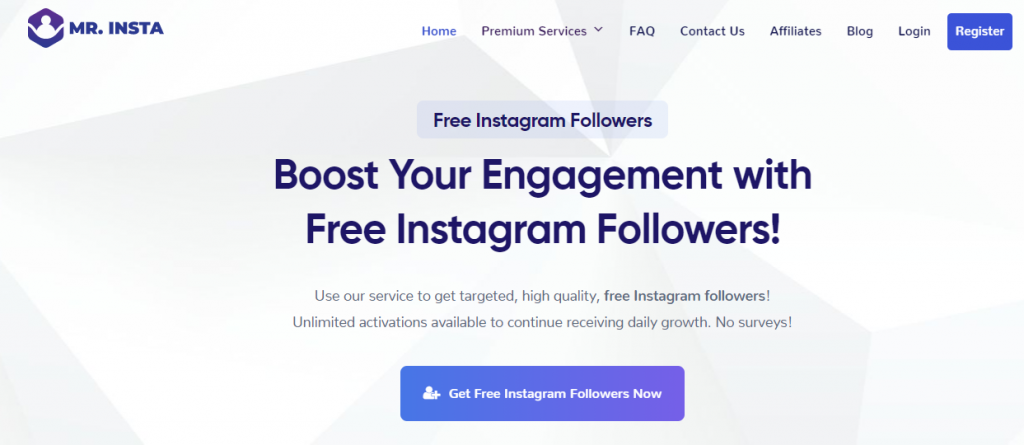 Mr. Insta is a great marketing tool for Instagram that helps you gain high-quality followers to boost your engagement- It sells likes, views, followers, and more. It coves Twitter, Spotify, YouTube, Pinterest, and others.
The whole signup and setup are easy. You need to log in and activate your free plan. After you follow some crucial profiles, Mr. Insta allows you to purchase some of the available plans out there.
5. Upleap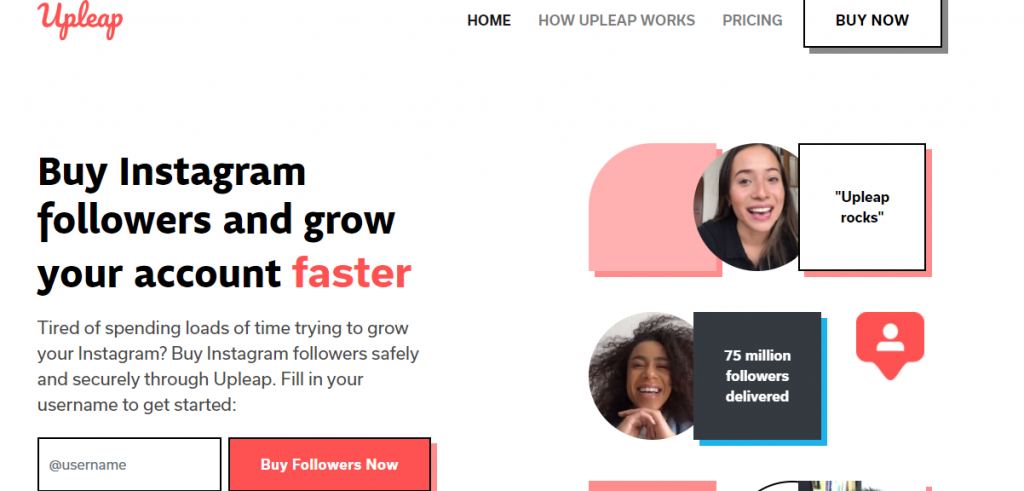 Upleap helps you organically increase the number of your followers by using several algorithms to reach your target audience. These algorithms use different filters such as location, theme, hashtags, and many more.
In addition, Upleap is fully customizable for your needs, and it is pretty awesome because it gives you the account manager that helps you to help you with the whole process. To gain some real followers, Upleap keeps an eye on the details and analyzes everything needed to help you improve the business, reach the right people, and the results are excellent.
Summary
To sum it all up- Instagram helps you make people know about your name and your brand. It is hard to make it to many people all by yourself, that is why you should consider using those tools. They save your money and time and do the whole account managing instead of you.
Use these advantages and make your brand known to your target audience to see how your job grows. Boost your performance and attract some real followers who will help you succeed. Find the one most suitable for your needs and take a chance. Investing in this kind of tool can only bring you something good.