5 Best Website Addresses to Check and Test Website speed – We all have to realize by now that internet users are impatient when it comes to long waits to open our website. As such, the performance of your website and the ability to make it faster is critical to usability and, ultimately, success.
In order to help you build websites faster and identify troublesome website performance bottlenecks, consider incorporating the following tools into your web development process.
Tip: It might be a good idea to use some website speed testing so that you can get a better picture of your site's speed issues. If your website optimization is doing well but it's still slow, it could be because the hosting service you are using has poor speed, so make sure to use the best hosting .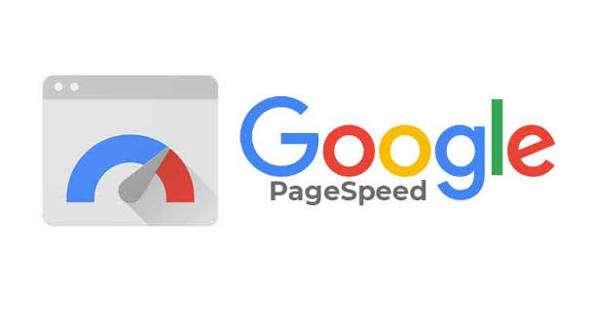 Google Page Speed ​​Online is a service provider website tool for checking the speed of your website made by Google, you can try to analyze the speed of your website. With Google page speed you can get a lot of information from this web tool, even including reports for mobile devices.
Features:
This tool provides PageSpeed ​​scores and suggestions for better performance.
Google Page Speed ​​makes web page retrieval faster when a user accesses a web page using the Google search engine.
You can use this tool on an Nginx server or an Apache server to rewrite and optimize resources on any website.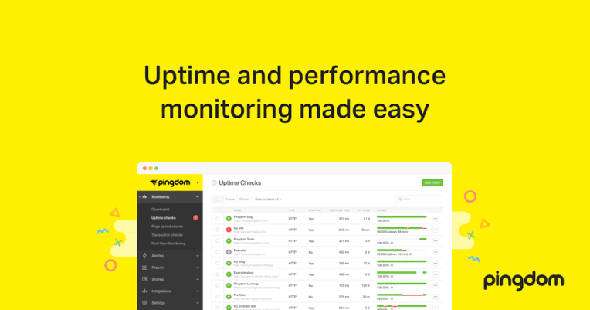 Pingdom is one of my favorite online tools to test and check website speed. Pingdom It provides all the information you could possibly need to know about your site's performance and website speed such as page weight, download speed, code analysis, performance scores, development advice and even a historical timeline to record the progress of your website speed over time.
Features :
Check all parts of the web page
Provide a performance report
Track your website's performance history
Lets you test from multiple locations and countries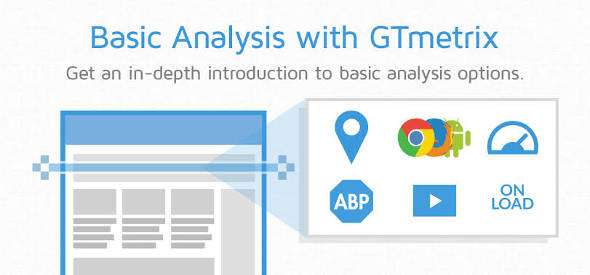 GTmetrix shows reports on tests and speed checks of your website from the combined results of Google Insights PageSpeed ​​and YSlow as well as additional information such as total page size and number of requests. This online tool is better than the two systems above, although you can still use it separately.
Features :
This allows you to test the speed of your website in various countries, as well as browsers.
It provides a summary of the main performance indicators.
You can track website performance by monitoring it and viewing it graphically.
You can check web pages on various simulation tools.
This makes it possible to play web pages that contain videos.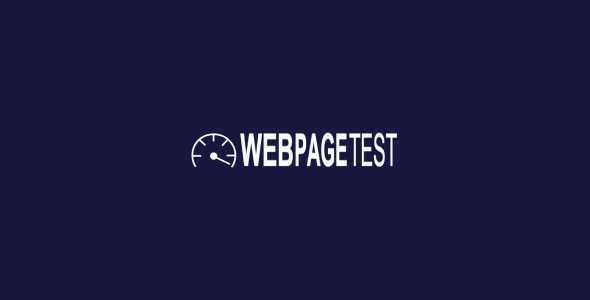 If you need a quick and easy tool, Website Speed ​​Test is the choice for you to check website speed. This concentrates on the download time or the page viewer, but the file size is also displayed, along with the download time for each individual file which can be useful to isolate problem areas which need to be increased.
Features :
You can run this tool in Chrome and IE browsers with real consumer connection speeds.
It performs advanced testing, including video capture, content blocking, multi-step transactions, etc.
It offers diagnostic information which includes loading graphics, page speed optimization checks, and suggestions for a better user experience.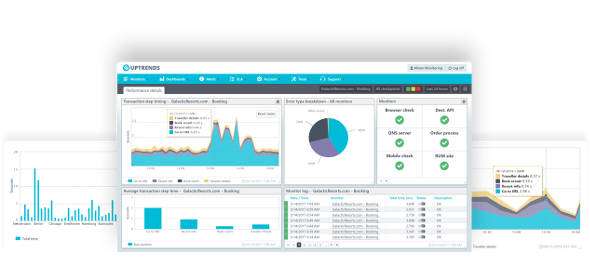 Uptrends is a monitoring tool to control the performance, uptime and functionality of your websites, servers and APIs. This online tool is great for testing the rendering speed of your web pages on various best browsers such as (Chrome, Firefox and IE) and gives you the option of performing tests from several locations around the world.
Features:
The tool supports a variety of protocol technologies for website and server monitoring needs including, SMTP, POP3, IMAP, HTTP / HTTPS, FTP, SQL, and MySQL.
Automatically send an email containing the dashboard report in PDF or excel file to the recipients you have selected
You can monitor your API uptime and set up API calls to cross-check the response data.
This online application can also monitor multi-step transactions such as logins, searches, shopping carts, and forms.
Automatically identifies web performance issues in browsers such as IE, Chrome, and Firefox.
Read: 13 Ways to Speed ​​Up the Loading of a WordPress Blog Website
And those are some websites that you can use to test or check the loading speed of your website and the results displayed you can use to improve or optimize the speed of your website.