Top 10 Best Free AutoBlogging Plugins for WordPress – I often say that creating a blog is easy and only takes a few minutes, but the hardest thing about blogging is to consistently create interesting blog content.
It takes a lot of patience and various strategies to have a successful and popular blog. Sometimes when you have a lot of writing ideas, running a blog will feel easy, but when the idea of creating a blog doesn't exist, doing blogging activities also feels very lazy, even for days there is no new content to publish.
Fortunately, there are currently many methods to overcome this, namely by making your blog support for autoblogging, where your blog will still be able to have fresh content from various sources without you needing to create it. Apart from creating content, there are many other activities to support your blog in order to keep getting lots of visitors.
In this article, I will list 10 plugins that you can use to help you create an autoblogging blog on WordPress.
Read: Easy Ways to Create a Blog With WordPress (Self Hosting)
10 Best Free Autoblogging Plugins
With this autoblogging plugin, your blogging activity will feel much easier to fill your blog with new content. Apart from your own content, you can also use autoblogging plugins to pull in content from other sources related to your niche.
And here's a list of the 10 best free autoblogging plugins available for WordPress sites:
Auto Post Scheduler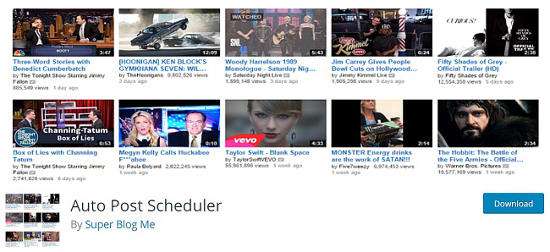 The Auto Post Scheduler plugin can make your WordPress blog republish your old posts or publish something new, this plugin makes things easy and fast for you. This allows you to choose the frequency at which you want your posts to be published for your readers. With this plugin, you can make your old posts retain their value by keeping them fresh.
You can either let it randomly select posts from your site for republishing or select specific posts from a selection that you choose yourself. Auto Post Scheduler is a user-friendly plugin that does what you want in a very easy way.
Blog2Social: Social Media Auto Post & Scheduler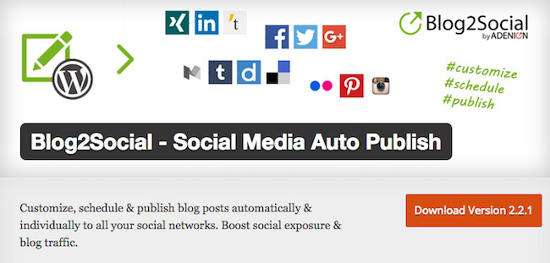 Social Media plays an important role in attracting more traffic to your blog website. With the Blog2Social plugin, you can always keep your website's social media pages active. Blog2Social will automatically share, auto-post, republish, repost and schedule blog posts on social media and ensure that your social media followers are always engaged and get new content on social media.
This plugin supports various social media platforms such as Facebook, Twitter, VK.com, Google+, LinkedIn, Instagram, XING, Reddit, Pinterest, Flickr, Medium, Tumblr, and many more.
Triberr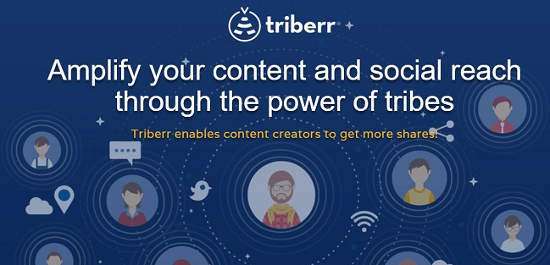 Triberr is another fantastic plugin for bloggers and influencers to grow their business. With Tribber, you can easily reach other bloggers in the same niche as you and share your content with each other. This plugin is the perfect solution to generate more shares for the content you have shared. So, with this plugin you feel like working with other bloggers to always create content and share content so that it feels like working with a large team.
WordPress feed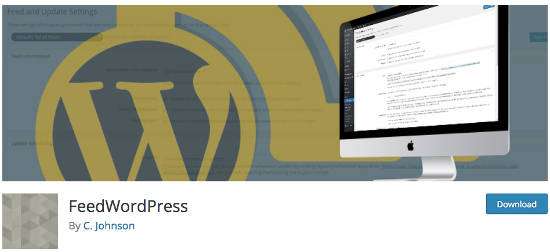 The next awesome plugin you need to know about is WordPress Feeds. This plugin will help you select content from other related websites and post it on your blog. WordPress Feeds is a very responsive and super flexible plugin that offers many other features that you can all customize.
You can download this plugin directly from the WordPress library and install it very easily on your website. This plugin is always updated regularly and you can access this plugin update easily, so you don't have to worry about this plugin being outdated.
Copify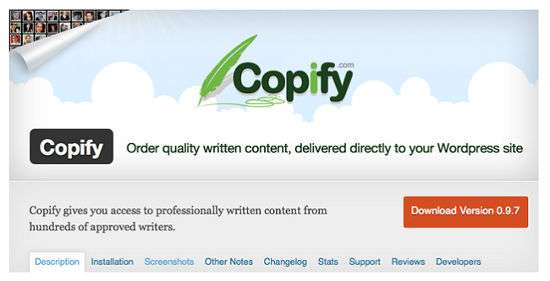 Copify is another cool plugin that will help you update the content on your site all the time. By installing this plugin and signing up with their monthly plan, you can have access to a certain amount of blog post content each week. You can then publish this post on your website by bringing the content directly to your WordPress dashboard. It is very easy to use for both experts and beginners even in the WP field.
WP Pipes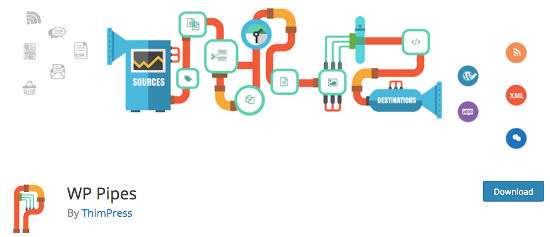 WP Pipes gives you the power to network data on your website. This plugin is a great tool for keeping your website updated with new content for your readers. You can use this plugin with other major plugins that you have used on your website. It's easy and fast to install and setup this plugin. And I think you will love using this excellent plugin.
Simple Link Directory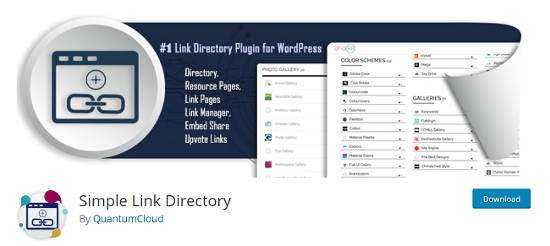 Simple Link Directory is a unique plugin which is the perfect tool for any website looking for content curation. With this plugin you can create amazing content, links and resources in a matter of minutes. Once your content is curated with this plugin, you can let other website owners you link to in the list and use it on their websites.
RSS Post Importer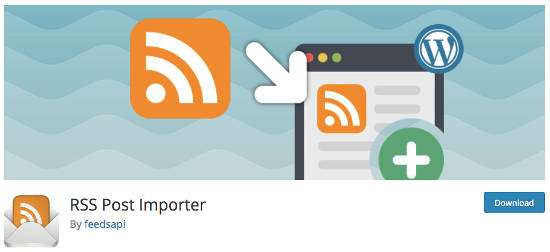 This is another autoblogging plugin that is worth checking out. With this plugin, you can have access to the RSS feeds of various posts and then use that content as a standalone post on your blog.
This is the perfect tool for you if you want to syndicate, import, Curate, Merge, or Display Full Text RSS and Atom feeds on your WordPress site. It is compatible with the latest version of WordPress and is also compatible for various browsers.
Full Text RSS CyberSyn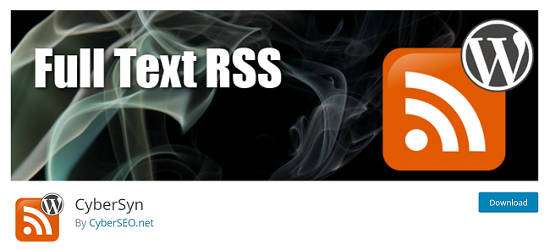 Cybersyn is a user-friendly, responsive and modern WordPress autoblogging plugin that automatically generates WordPress posts for your blog using RSS feeds and Atoms. It not only helps you to keep your blog active with written content but also supports embedded videos from various entertainment sources like Youtube, Vimeo, Flickr, IGN, Ustream.tv, etc.
WPeMatico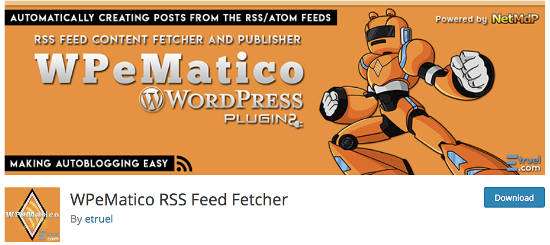 This is another free autoblogging plugin that you need to use. This is a super flexible plugin that lets you take control of every feed that is imported and used by you. The plugin will force your website to publish content from external libraries that are included in the plugin. It can also use the Simplepie library included in WordPress for the purpose.
And that's a list of 10 free plugins that you can use to help you create an autoblogging blog with WordPress. With the list of plugins above, there is no other reason for you to be lazy in blogging, because your writing ideas will be helped and your blogging activities will be much easier and the content is always fresh. Hopefully this article was useful for you and good luck. 🙂
Read: 10 Tips for Creating the Perfect Blog Content or Article